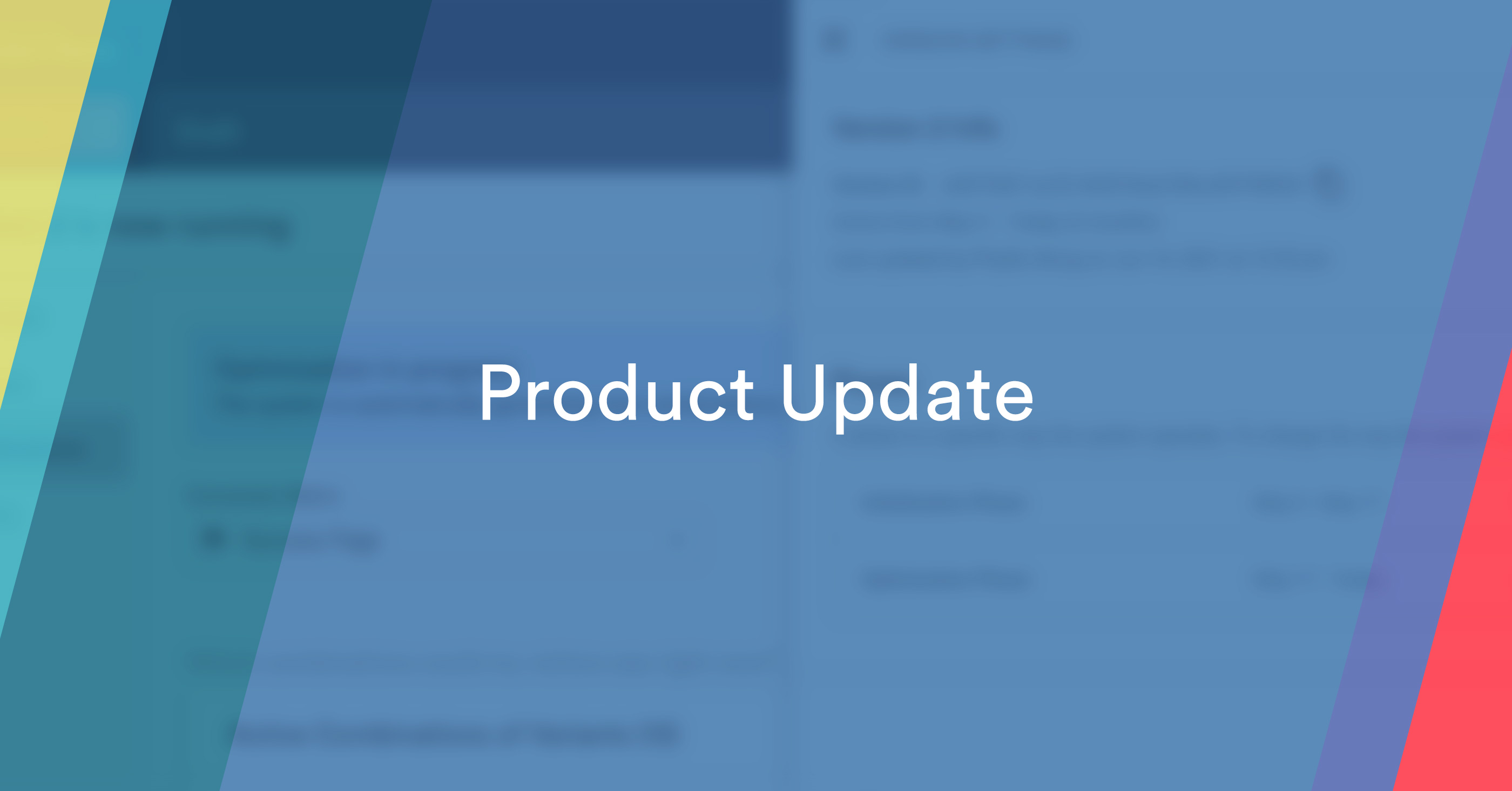 Product Update: Usability and Personalization Improvements
Another month, another set of useful Evolv AI product updates. Get the latest news on how we can take your digital customer experiences (CX) to the next level.
Available Now
Enhanced Integrations
Evolv AI's API-first platform is built to ensure rapid integration into your existing technology stack.
We enhanced our integrations to leading analytics products:
Google Analytics
Adobe Analytics
And rolled out a brand new one to:
We developed plug-and-play, unidirectional connectors to make the integration quick and simple. We also worked to ensure the utmost quality and integrity of the data we pass from our platform to reporting engines, so you can trust the data and benefit from consistent insights. Stay tuned for more integrations and connectors coming in 2022!
Variant Maintenance and Repair
Based on client feedback, we developed a new feature that allows edits to variants that are actively being tested as part of an experimentation program.
Why would you need this? We focused on two main use cases:
There's a change to the underlying site that would break the currently deployed variants
There's an error in a variant (hello, typos!) that can be corrected early on in the course of the experiment.
Either way, we've solved this problem, and made it possible to preserve historical data, which means you don't need to restart an experiment after repairing a variant.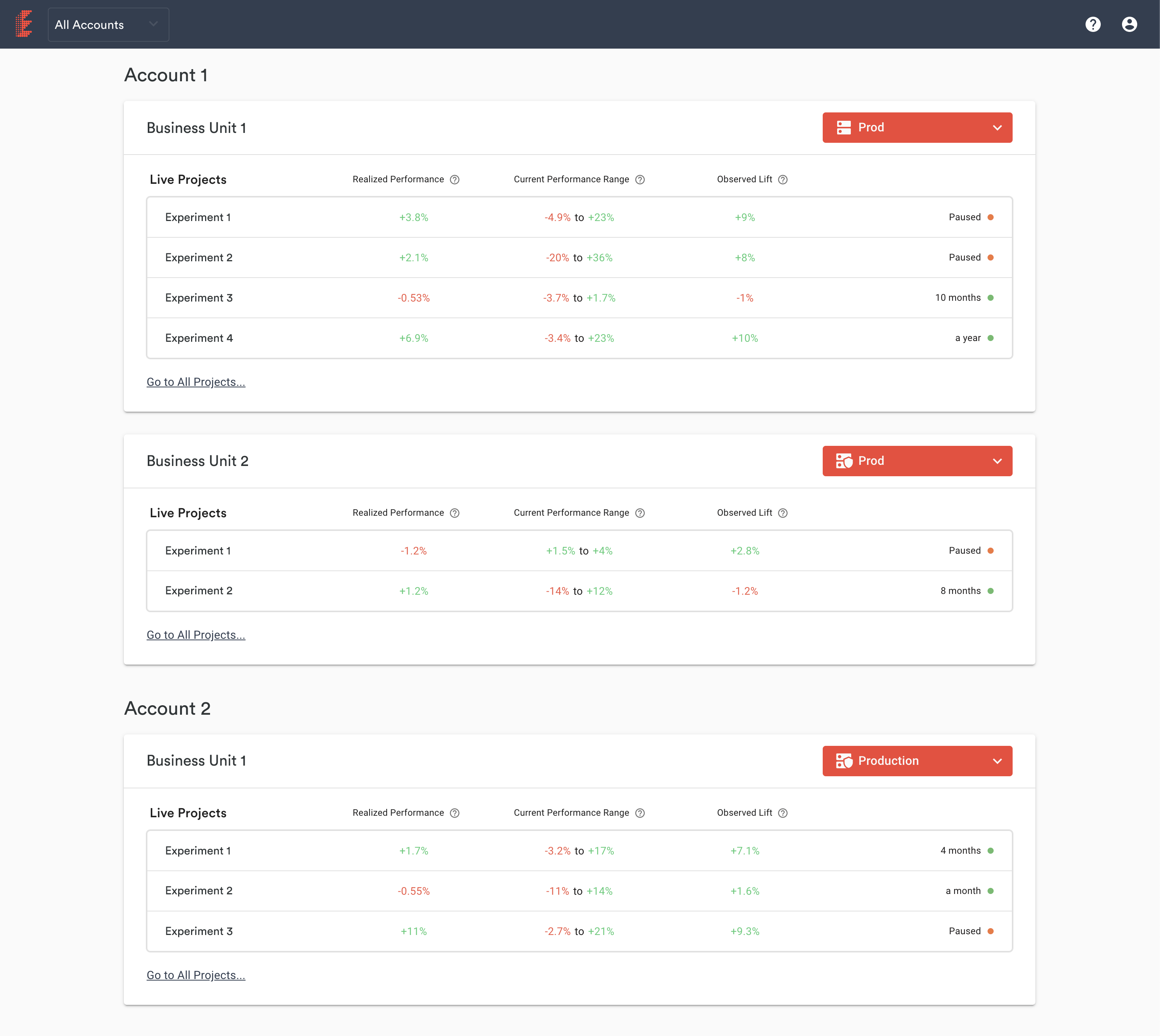 Downloadable Variants and Combinations
Some users prefer to analyze experiment progress within a spreadsheet, so you can now download a matrix of all combinations and variants in .CSV format. The resulting spreadsheet provides a global view of all the variants that have appeared in all the combinations from the beginning of a given project, ensuring that you have comprehensive information to distill learnings and achieve excellent results.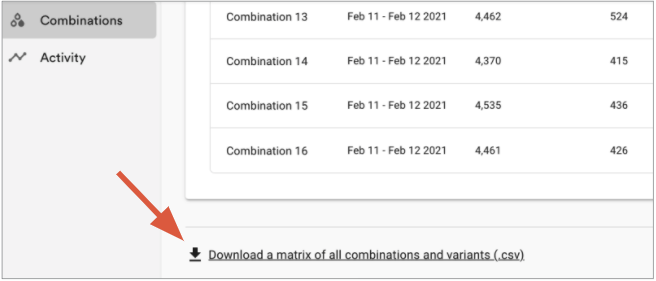 Phases
The Evolv AI Experience Platform learns and improves with time and live training data. In fact, the platform is designed to continuously iterate over the course of weeks, months, and years.
However, sometimes business imperatives dictate that tighter parameters must be set—e.g., data is needed for an annual report, or a new six-week sales campaign is launching. In response to this need, we introduced the ability to create custom phases within your experimentation program.
This feature allows for finer-grained control of your experiments, with the ability to dictate traffic allocation, narrow the scope of the experiment to find a winner more quickly, and more.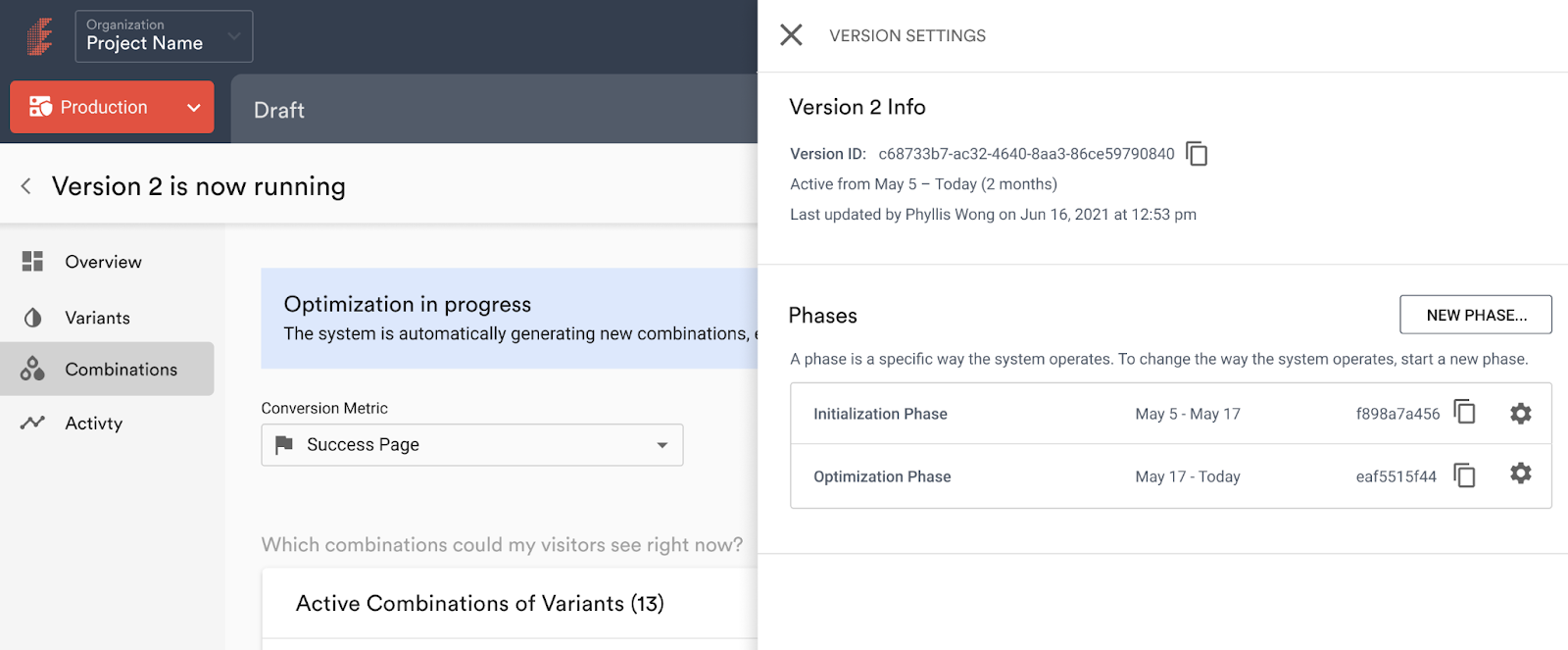 Auto-Targeting
We are accelerating our focus on personalization across all touchpoints in the digital customer journey. We've improved our auto-targeting capabilities to illustrate the quantifiable effect that a specific variant targeted to a particular audience segment has on the project.
The results and impact are clear when comparing the performance of the average best variant (shown below in blue) with the performance of the targeted variant (shown below in orange). This visualization provides validation that a particular personalized experience is performing and delivering better results with the targeted audience segment.
Reach out to your Client Success Manager to gain access to this powerful new feature.

Coming Soon
Flows
We recently announced Flows, an exciting new feature that will give heightened insights into the customer journey by providing clear visualizations of where friction is caused by a specific element on any given page. More details to come soon!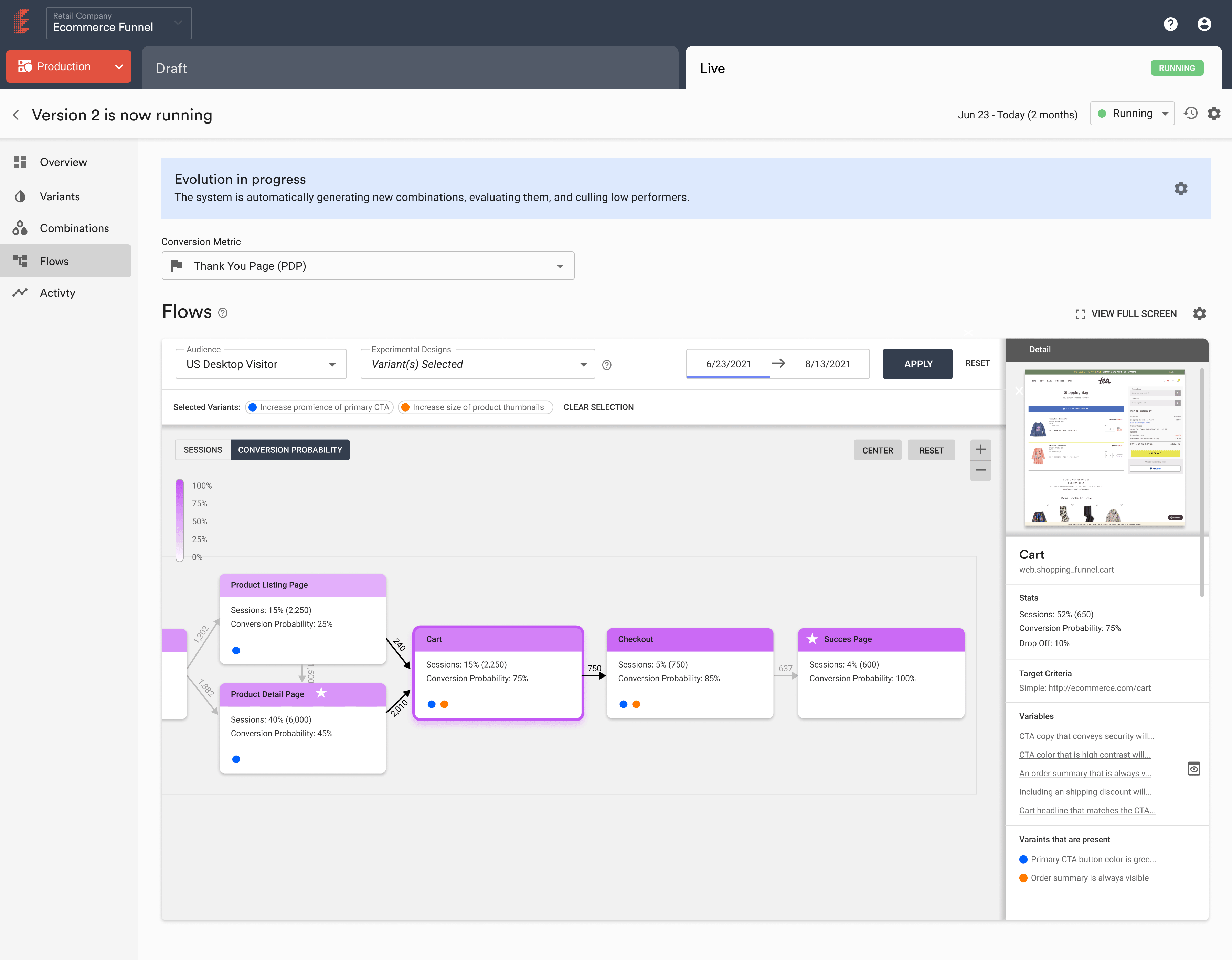 Want more information or training on any of the features highlighted above? Don't hesitate to contact your Account Executive, or drop us a line!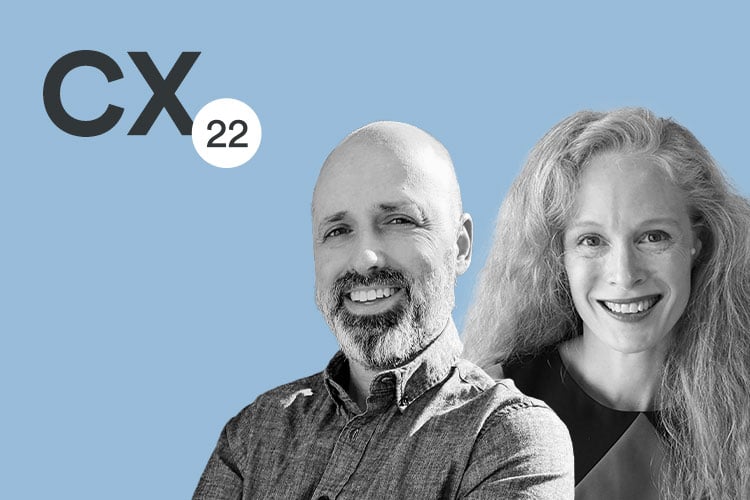 Webinar
Think CX, Part 22
Turn landing pages into inside sales and telemarketing growth engines
Watch Now
Subscribe
Get updates as we post industry-relevant content to our blog: