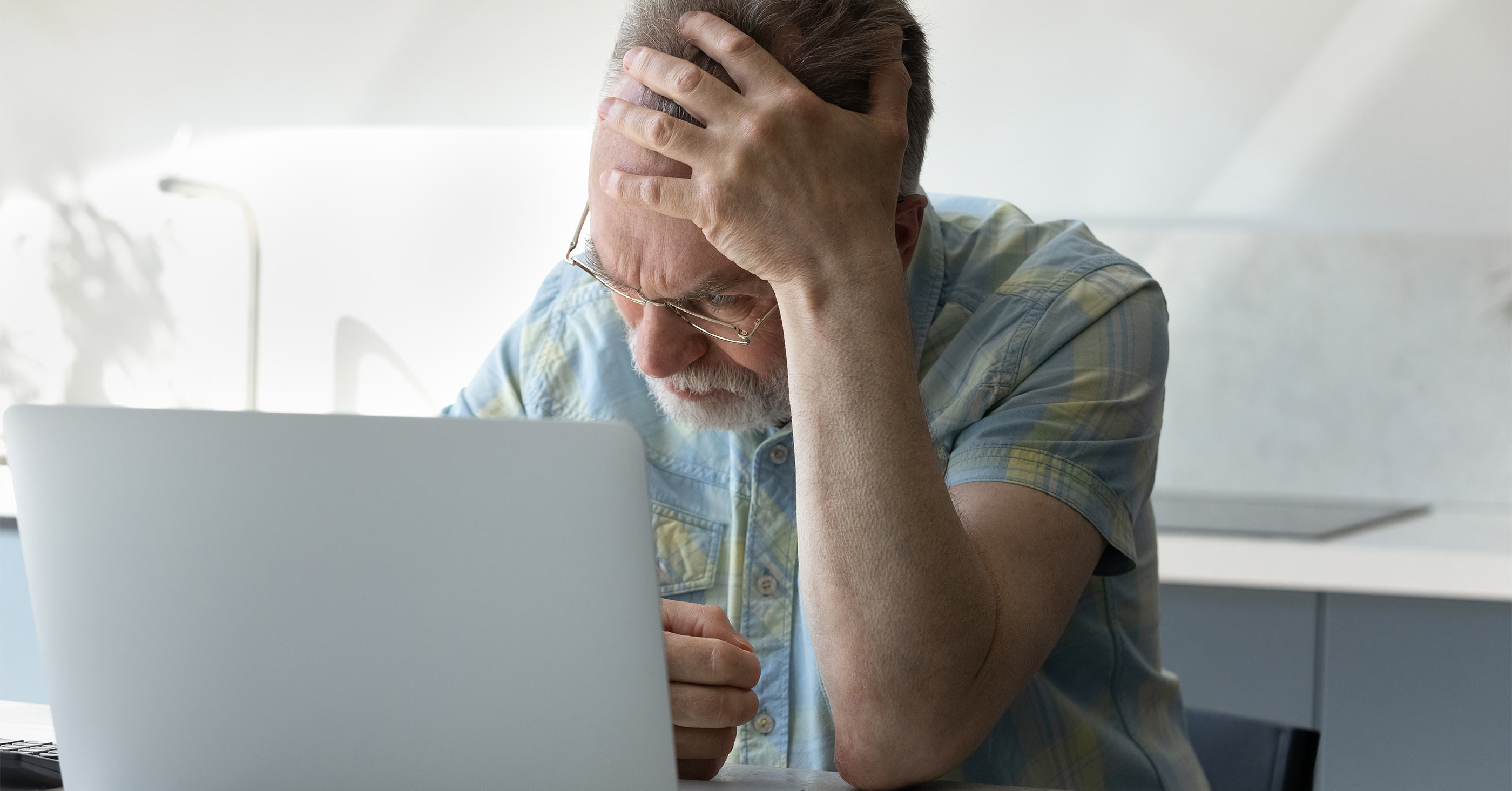 5 Ways to Make Better Use of Data to Improve CX
Strategies to improve customer experience (CX) are high on the business agenda for 2022 and with good reason. Instead of pricing or product, CX is becoming the key differentiator between brands. It may seem obvious that the starting point to improving CX is understanding what customers want. There's plenty of customer data available but details such as past buying behaviors only tell part of the story. Especially as trends show that customer preferences change frequently based on many factors such as seasonality and market trends.
To improve CX, companies don't need more data, they need insights which tell a bigger story and explain how customers are navigating digital channels and responding to experiences. This is far more relevant when setting up strategies to improve CX.
Traditional marketing methodologies of profiling and segmenting customers according to demographics are proving less effective, especially when it comes to finding ways to personalize digital experiences.
How can brands make better use of all the customer data they collect and transform it into useful insights? Based on our extensive client experience across many industries and the globe, we offer the following five suggestions:
1. Define what CX success looks like
Tying CX strategies to measurable goals is important because CX is highly complex and it's easy to lose focus when there are too many variables and market factors at play. Knowing what needs to be achieved and why, helps to create the framework on which optimization efforts are built.
For example: A wireless operator with high growth targets identified that their key to improving CX was reducing friction during the checkout process. The primary focus for optimization became experimenting with the number and order of steps in the checkout process. These experiments delivered valuable insights including at what point in the customer journey to insert the credit check and how to best display shipping information. By diverting more traffic to what was identified as the top performing optimizations, they managed to achieve an 11% lift which translated into more than $30 million in additional annual revenue. By defining CX success well, it focused their attention on the most important primary and secondary metrics to target.
2. Align business KPIs with CX goals
If business metrics and key performance indicators (KPIs) are not aligned with CX strategies, there's a strong likelihood they could unintentionally sabotage CX efforts (for further insights on how this happens read two of our recent articles: How marketing creates friction that hampers CX efforts, and 5 Ways enterprise companies sabotage their efforts to improve CX).
Having a customer-centric approach where all goals are aligned is the best way to ensure synergy between departments as well as better outcomes for customers. Most importantly it allows teams to stay focused on their goals and see how their efforts are impacting results. This level of alignment seems to be a no-brainer but many companies do not have it. They end up unsure if the programs and campaigns they ran delivered what they were looking to accomplish. As a result, companies typically slow down, revisit past decisions and even kill programs that were actually delivering positive outcomes.
3. Focus on data that matters
Many marketers have been concerned about the impending demise of third party cookies fearing they'll lose valuable customer data. But with customer preferences and buying behavior constantly changing, isn't how customers are navigating websites in real time more important?
Improving CX requires the ability to pivot quickly and respond to current customer preferences and trends. Being able to experiment with multiple ideas and combinations of variables generates a more accurate picture since it derives insights from real website visitors. When browsing, visitors who are served relevant information are more likely to engage with a brand and move further along the customer journey and buy. The key lesson here is to learn from each visitor and apply the insights to the next visitor to improve that person's chance of completing their intended journey.
Most companies are focused on tapping into historical data in an attempt to gain insights they can then apply to their websites. Demographics from cookies seems like a great place to start and build different customer segments and profiles. The problem is that demographic attributes such as a person's race, age, and marital status do little to provide insights on what a visitor coming to a site wants to accomplish. There are many other attributes which are far more valuable to help identify someone's intent such as where they came from before hitting your site, what device they are using, what their current geographic location is, and whether this is their first time on the site etc. This data is far more valuable in determining what they are looking to do and should be used to construct a personalized experience.
4. Leverage technology to gain useful insights
Traditional A/B testing tools are unfortunately not equipped to handle the highly complex and dynamic nature of CX. They require static and constant ideas which once a test starts cannot be changed without having to restart the experiment. Their ability to predictably deliver results is a hit or miss proposition with many tests failing to lead to conclusive insights. They are also limited in terms of how many ideas can be included in a test.
By contrast, experience optimization platforms built on artificial intelligence (AI) are ideally suited to tackle this level of complexities. In fact, the more variables and combinations, the more efficient AI-driven experience optimization becomes. AI creates an opportunity to experiment with hundreds of ideas and thousands of combinations, pausing low performing ideas and directing more traffic to top performing ideas in real time. The insights generated not only highlight which experiences visitors and customers are responding to but most importantly why. This level of insights are exponentially more useful and can be applied to construct a CX which will better connect with the next visitor.
5. Use insights to respond faster to customers
There are many technology-based offerings claiming to generate CX insights, but many still rely on traditional A/B testing tools which take time to find results. Modern customers expect rapid and personalized responses and AI-driven experience optimization is the technology that can provide the insights needed in a short time frame. An added benefit is the ability to integrate with multiple analytics platforms including Google Analytics, Adobe Analytics, and Contentsquare via a unidirectional data feed from Evolv AI. The resulting integration helps teams better understand how and why visitors and customers are interacting with digital channels based on Evolv AI experiments. This enables teams to identify areas of focus and respond faster to customers.
Solutions that can access relevant customer data and generate useful insights enable companies to better connect with their customers and create digital experiences that delight them. CX is about so much more than just profiling customers, it's about listening to them and showing an understanding of their needs and preferences. That is when CX becomes more effective and a driver of growth and competitive advantage.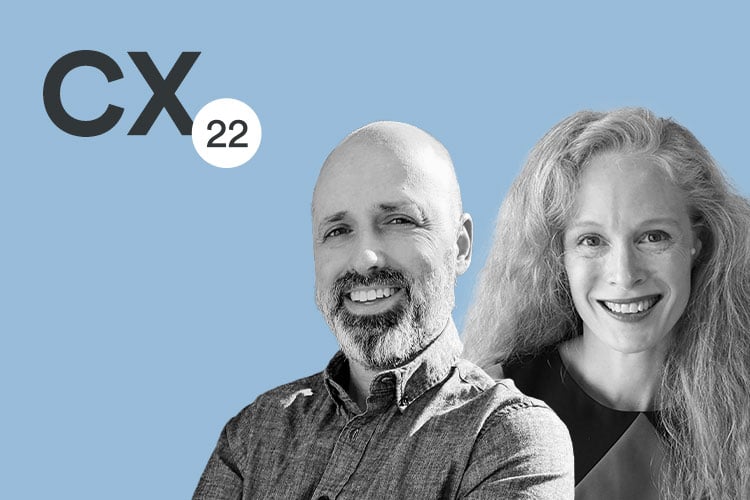 Webinar
Think CX, Part 22
Turn landing pages into inside sales and telemarketing growth engines
Watch Now
Subscribe
Get updates as we post industry-relevant content to our blog: