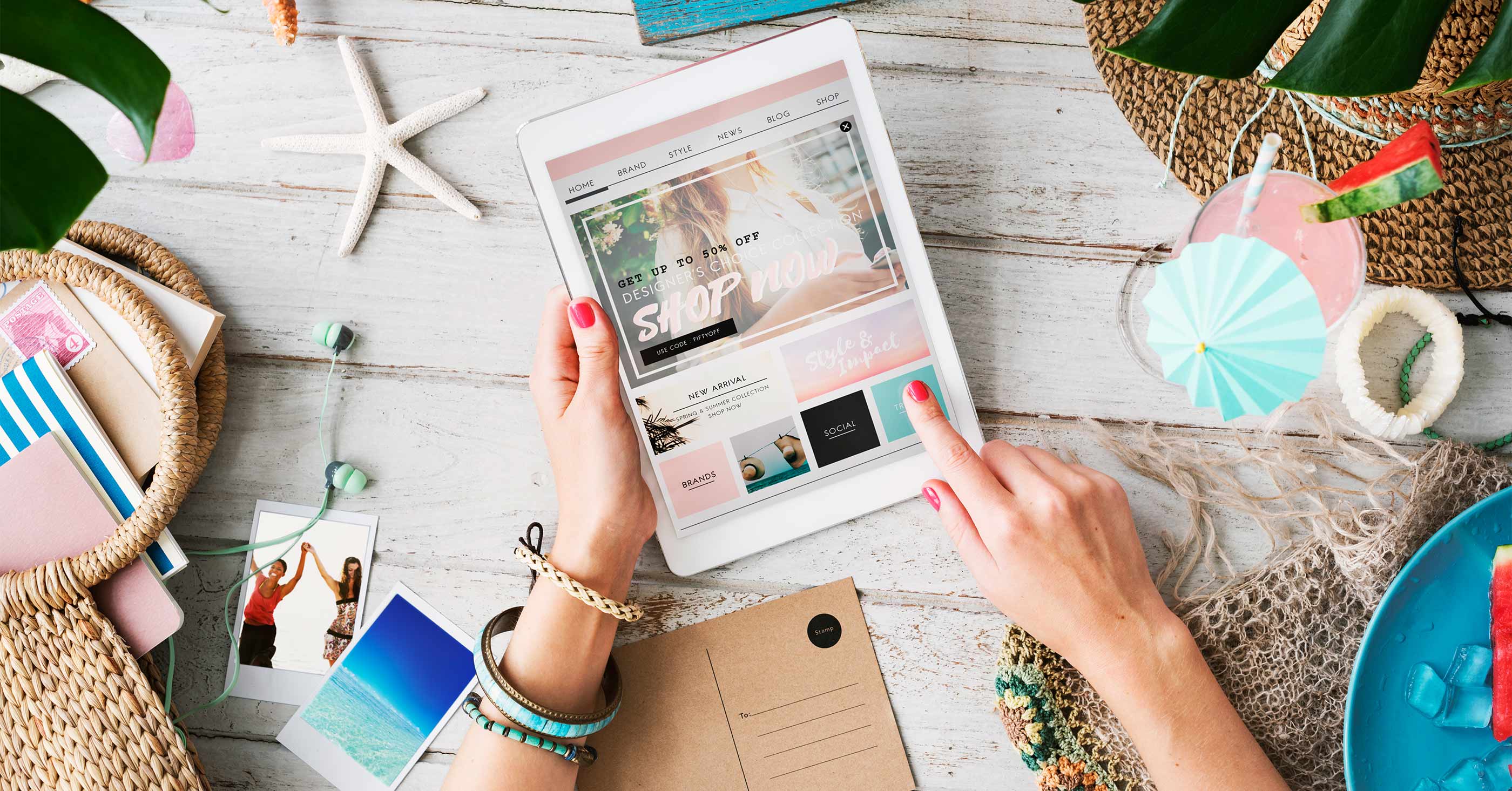 Why Landing Page Optimization Is all About CX
For brands, competition is increasing on all fronts. It's a challenging task to attract a customer's attention enough to get them to click through to a website. It is even harder to get them to stay on the site, engage, and buy. For most marketers, the go-to solution is to create dedicated landing pages and set out to optimize each individually in the hopes of driving more conversions. Every change made on a landing page can result in improved conversion rates.
It's an effective strategy, but implementation is mired in complexity and constrained by both time and resources. There are so many factors influencing decisions to buy and they're highly dynamic. Understanding what makes an impact on individual visitors and helps move them further along the customer journey has to be a critical part of a landing page optimization strategy.
For this, brands need to be able to identify and collect relevant behavioral data, including how visitors are navigating pages, what they're clicking on, and any possible points of friction. Technology that enables brands to quickly analyze that data, gain actionable insights, and serve more relevant and engaging experiences, is the last critical piece of the puzzle.
The reason technology is essential is because of the need for speed. When visitors click on a landing page, there is a very small window of opportunity to get them engaged. If they don't immediately find information relevant to what they're looking for, or the experience is frustrating, they'll quickly move on to the next website. And the opportunity to convert them into customers will be lost.
Optimization guide: Use landing pages to build better customer connections
The best approach to landing page optimization is for it to be part of a bigger customer experience (CX) improvement strategy. Landing pages are an opportunity to create a great first impression when visitors click on a website. Especially as it's usually just the first digital touchpoint in a multi-step customer journey.
The experiences that contribute to that great first impression need to be consistently replicated at every additional touchpoint, including post purchase, and be able to adapt to unique or changing preferences. In this way landing page optimization not only has the potential to lead to higher conversions, it can also improve customer retention and customer lifetime value (CLV).
The ability to connect with customers requires an understanding of what's important to them and the capability to respond quickly with experiences they'll find relevant and engaging. This links back to being able to leverage live behavioral data by using technology to improve CX, despite complexity and a dynamic and highly competitive marketplace.
Improving CX is an ongoing process. Without a continual effort to improve CX it will be difficult to build better customer connections and be practically impossible to deliver real-time personalization.
How AI improves landing page optimization
Artificial Intelligence (AI) is capable of collecting, analyzing, and validating live data in real time and then using the insights to predict the next best experience to serve that'll move visitors closer to buying. Additionally, AI can tailor each experience based on a visitor's unique data which moves brands significantly closer to achieving real-time personalization.
In terms of improving CX, personalization ranks as one of the highest priorities for consumers. According to McKinsey 71% of customers expect brands to deliver personalized interactions and 76% get frustrated when this doesn't happen. The challenge is knowing how to tailor those experiences based on individual preferences when a visitor has only just arrived on a website.
Post-click optimization is a form of personalization that is made possible with AI-driven experience optimization. It can be highly effective in improving the performance of landing pages linked to specific digital ads without having to create individual landing pages for every single ad. Instead AI identifies which ad the visitor originated from and then tailors the experience with information relevant to that ad.
For example, a visitor may be considering taking a vacation and an ad for a beach resort catches their eye. Based on the ad they clicked on, the landing page experience may feature a variety of beach resorts in different destinations, inviting them to explore more. How they browse the website enables AI to continue to learn through experimentation by serving different ideas and seeing what they respond to and moves the visitor closer to the desired goal. The more data that's added, the more the experience can be fine-tuned to successfully predict the next best steps that'll lead the visitor to complete a travel booking.
It's this approach to continually learning from live users that's most effective for landing page optimization. It goes far beyond where to place an image, what copy to use, or what color a button should be. Rather than guessing what ideas visitors may engage with, brands can learn from what individual visitors actually respond to through experimenting with multiple ideas in thousands of different combinations. Greater volumes of more accurate data enables better insights and helps brands to tailor experiences according to individual preferences.
It's this type of personalization that customers crave from digital experiences. Being served more relevant information upon entering a website saves time and effort and makes engagement much easier. There's no need for visitors to search further or click away to a competitor's website and the chances of them continuing on the customer journey are greatly improved.
CX improves with AI-driven experimentation and personalization
There's rarely a single element that's responsible for progression from landing pages to checkout. This is why the ability to experiment with multiple variables in thousands of combinations and generate insights quickly is so valuable. It enables brands to respond faster and serve more relevant experiences that align with the personalization customers seek. They key is to learn from actual visitors and customers and apply the insights in real time. Better experiences create better customer connections, and this helps achieve the desired outcomes for both visitors and brands.
As e-commerce continues to grow, so does the importance of delivering memorable customer experiences. Landing page optimization may just be the first step in the customer journey, but it sets the stage for lasting customer engagement that can create a distinct competitive advantage, improves customer loyalty, and the all important return on ad spend (ROAS).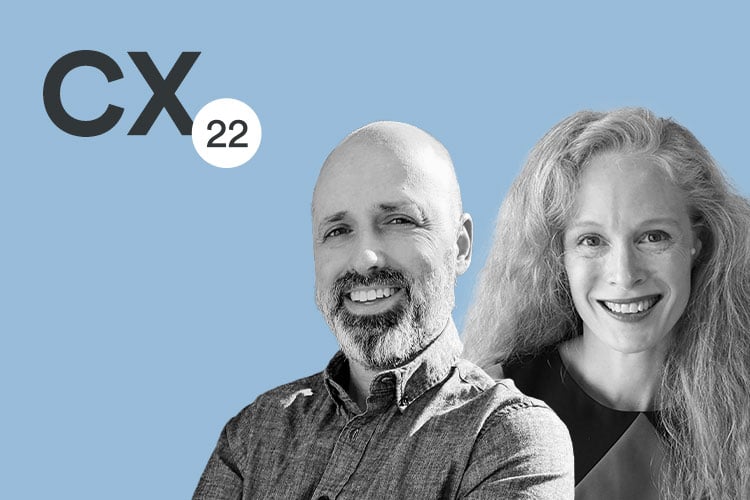 Webinar
Think CX, Part 22
Turn landing pages into inside sales and telemarketing growth engines
Watch Now
Subscribe
Get updates as we post industry-relevant content to our blog: