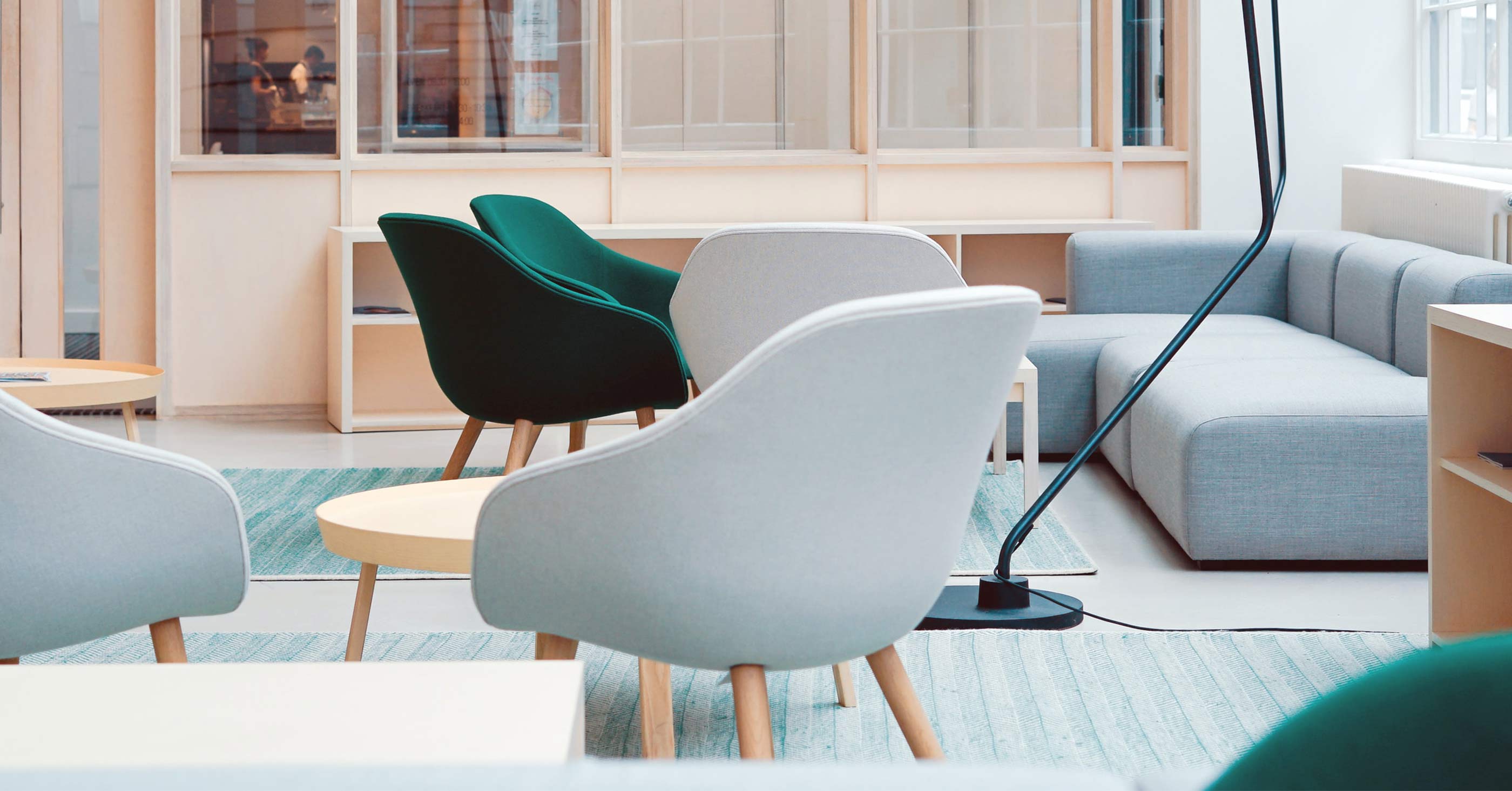 What's the Value of Business Relationships to Improve CX
It's said that the greatest opportunities exist in the most challenging of times, and the strongest relationships are forged when we put the interests of others ahead of focusing solely on business profits.
This post is a story about one of our clients, and a business partnership anchored by a big vision. The client boldly wants to add continuous value by positively impacting their customers and, in turn, help them stay on track to achieve their business goals.
Our story begins in early 2020 with a national home furniture company on a growth trajectory, who suddenly had to make hard decisions when COVID-19 hit. Not only were revenues down, they were unable to maintain full manufacturing operations due to pandemic restrictions. They needed to move their existing inventory to generate more revenue. Focusing on digital channels and enhancing their customer experience (CX) became the obvious choice.
They already had a strategy to improve CX. But the question remained: could they improve digital experiences to such a degree that it could turnaround the drop-off in revenue and drive growth quickly enough to avert having to scale back their business?
The link between CX and business goals
An aspect that makes Evolv AI unique is that we're not just offering software as a service (SaaS). We are a full solution where we partner closely with clients, taking the time to understand their business, including their values and commercial goals. We believe in building real relationships across the company and engaging with all the teams involved in improving CX—from board level to digital specialists.
This enables us to understand what is important to them as well as what their customers value. Critically, it provides insights on what they need for improving their customer experience, and how Evolv AI can help them achieve it.
For this particular situation, we identified that they needed to continue optimizing their digital channels—and especially mobile—as this was their best path to driving short-term revenue growth. We offered services to accelerate their experimentation program and worked closely with their teams to maximize the return on investment (ROI) on their Evolv AI investment.
Elements impacting CX
Experiments were run on both mobile and desktop to maximize CX efforts, but also to identify which channel customers found most convenient and engaging—and therefore had the most growth potential.
On desktop: 15 changes were made to the product page with 34 variations. This resulted in 10,800 combinations being served to more than 240 000 website visitors. Elements that proved to be most impactful included the position of the product image, the size chart showing the dimensions of the furniture, and rating chart derived from customer reviews. These changes resulted in 3.4% lift in revenue during the optimization with an increase in the number of orders exceeding 2,000.
On mobile: the experiments benefitted from significantly more traffic. More than 12,000 combinations, made up of 9 changes and 29 variations, were served to 4.3 million visitors. 10 combinations out performed control with the top performer generating an impressive 19% lift in revenue. The large volume of traffic highlighted the importance of optimizing mobile shopping experiences, especially at a higher percentage of conversions.
Optimizing for mobile is often more challenging because of the relatively limited space on device screens. Having the ability to experiment with thousands of different combinations to see which ideas visitors respond to, has a huge impact on the results.
Achieving CX ROI
In this particular optimization, achieving an ROI was critical, as so much hinged on it. Three key elements to success were:
Leveraging AI-driven optimization to experiment with thousands of combinations
Having the ability to optimize independently but simultaneously for both desktop and mobile
Gaining meaningful insights and being able to make adjustments quickly
Having the ability to see exactly which ideas and combinations generated the most conversions is just the starting point to improving the optimization even more and generating greater ROI. As an example: If the website's current conversion rates are approximately 2%, increasing that by 3.4% more than doubles it. Increasing by 19% is almost a ten fold improvement.
Using the data from this optimization, i.e. knowing the annual website traffic, average order value (AOV) and conversion rates, plus the lift generated, it's easy to demonstrate an ROI. At an average 4% lift across both desktop and mobile channels, the client experienced more than 1,700% in ROI. This is possible since while the optimization is running, it's generating real revenue. At 18%, which would be the most ambitious estimate, ROI tops out at 8.400%. In fact, breakeven only requires a lift of 0.21%.
Achieving a significant ROI enabled the company to not only retain operations during a turbulent year, it actually contributed to growth and greater profitability. But at the core of it, it was relationships that lead to success. Understanding what was important to the company, aligning with what their customers wanted, and then being able to leverage the combined expertise, knowledge and industry experience with AI-driven optimization.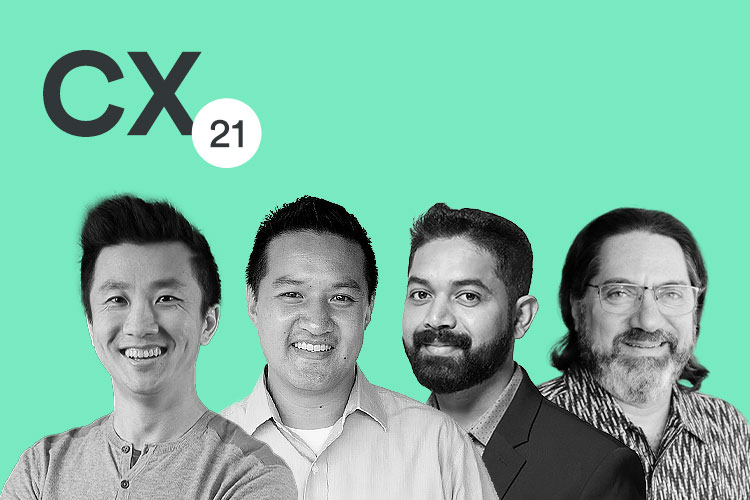 Webinar
Think CX, Part 21
Delivering on the CEO's innovation agenda
Wednesday, Feb. 16, 2022 at 10 a.m. PST
Register Now
Subscribe
Get updates as we post industry relavent content to our blog