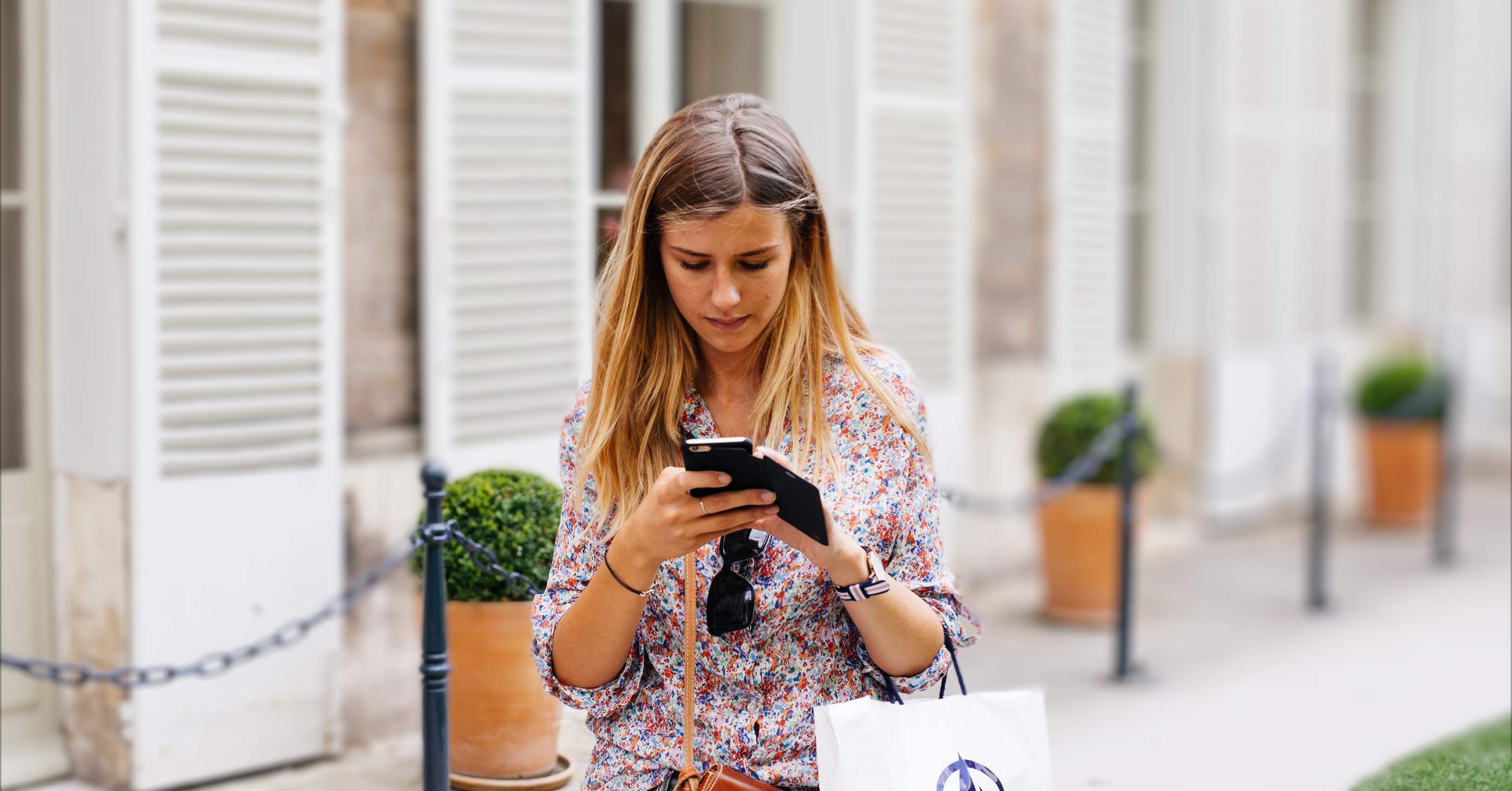 What's Different About Optimizing CX for Mobile Commerce?
Mobile commerce is growing—by the end of 2021, it is estimated that 53.9% of US retail e-commerce will take place on mobile.
This is an increase of 28.2% over the past 5 years.
Currently 49% of shoppers use their mobile phones when shopping which represents an incredible opportunity to connect and engage with potential customers and secure more sales. Unfortunately this is not happening. Mobile conversion rates are abysmal.
The latest report from Oberlo show that conversion rates on mobile are just 2.12% as of April 2021. If customers are spending so much time shopping on their mobile devices, why are they not buying? Could it be that e-commerce optimization has been focused on desktop and tablets rather than mobile?
Mobile commerce optimization goes beyond design
Most companies have a responsive website design which formats the page differently for desktop and mobile. But judging from conversion statistics, this is not enough. Optimizing for mobile means understanding what is different in terms of customer experience (CX) and how customers are using their mobiles to shop.
Mobile phones have become the source of instant information whether shopping in-store or online. If a person is in a shop and wants to compare prices with other stores, they simply do a quick search on their phone. If they want to look up product or customer reviews, they use their mobile to check what other people are saying about specific brands. If they have a question they use their phone, in the moment, to engage through a chatbot or customer service consultant.
Whether they're just browsing or intending to complete the transaction on their mobile phone, customers are still expecting a friction free shopping experience, and too often this is where m-commerce falls short. The customer journey is not simplified for mobile users and as a result customers get frustrated and abandon the process at a higher rate than any other channel.
Capitalizing on the popularity and ubiquity of mobile devices to drive better outcomes can be accomplished by focusing on the following:
Display critical content only: There isn't a great deal of space available on a mobile screen. Trying to showcase the same amount of information, images or videos as on a desktop results in visitors having to either scroll endlessly or zoom in and out to find what they're looking for. This quickly becomes a major point of friction and frustration. Another example are pop-ups which can be annoying on mobile, especially when it's difficult to close them. When optimizing for mobile, companies need to be very selective about what information they present and how they present it, cutting back to only essential content. If it's not critical content and has the potential to cause friction, it should be avoided all together.


Simplify the customer journey: Reducing friction may require trimming the number of steps in the journey, such as allowing a quick guest login rather than requiring new visitors to go through an account setup or returning customers to login . Not everyone uses password managers or remembers them and the process of having to login alone often causes friction.


Focus on quick and easy navigation: Less information means less to navigate, but it also means being very strategic about what information to present and when in the customer journey. Many customers use their mobile phones to make price or product comparisons. This is an important consideration to factor into navigation.
Provide cart checkout options: The number of proximity mobile payment users is expected to exceed 1.15 billion by the end of 2021. Cart abandonment often happens because of a glitch in processing payments. Many people simply can't be bothered to start the process all over again. Ensuring smooth integration with multiple payment options will reduce friction and make it easier for customers to complete their transactions.
AI-driven optimization for mobile commerce
Optimizing for mobile is about creating simplicity from complexity, and given the vast number of variables that need to be taken into consideration, this can be quite challenging. In client case studies, Evolv has been able to clearly demonstrate how different optimizing for mobile is compared to desktop. A recent win showed a clear difference:
On mobile: On 8 different elements of the PDP and cart pages, 25 unique ideas were implemented which resulted in 72,000 possible combinations. For 30 days of the optimization, 141 unique experiences were served to 6.6 million users. This resulted in 7 top performing ideas that generated a 7% lift.
On desktop: 30 unique ideas were implemented across 10 different elements of the website. This generated 768,000 possible unique combinations. For 30 days, 182 experiences were served to visitors. Of that the 10 best performing experiences resulted in 8% lift.
However, when comparing the two, the top performing ideas on mobile were almost opposite to those on desktop, highlighting that a very different approach is needed for mobile optimization.
AI-driven optimization is able to serve up hundreds of ideas in thousands of combinations to find the top performing ideas that drive conversions for each specific platform. Imagine trying to decide which ideas would be best manually, and then adapting that for different platforms. It'd be an almost impossible and very time-consuming effort.
At the pace that mobile commerce is predicted to grow, companies need to optimize the mobile shopping experience to capitalize on this growth. AI-driven optimization can help serve up the best digital customer experiences every time, no matter where customers are shopping.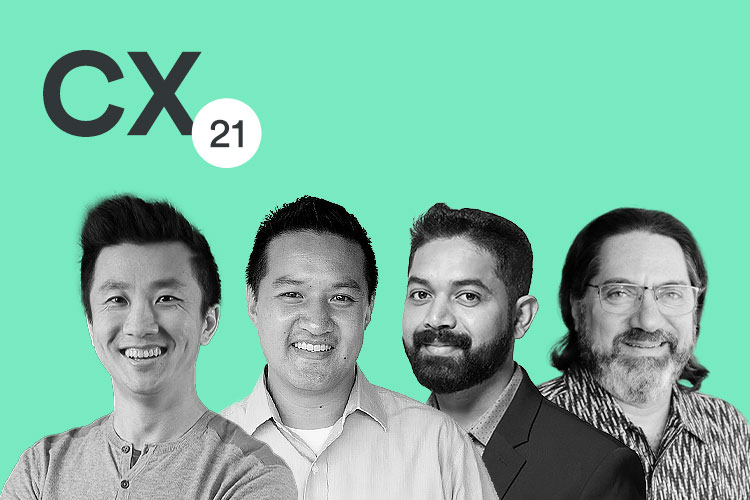 Webinar
Think CX, Part 21
Delivering on the CEO's innovation agenda
Wednesday, Feb. 16, 2022 at 10 a.m. PST
Register Now
Subscribe
Get updates as we post industry relavent content to our blog