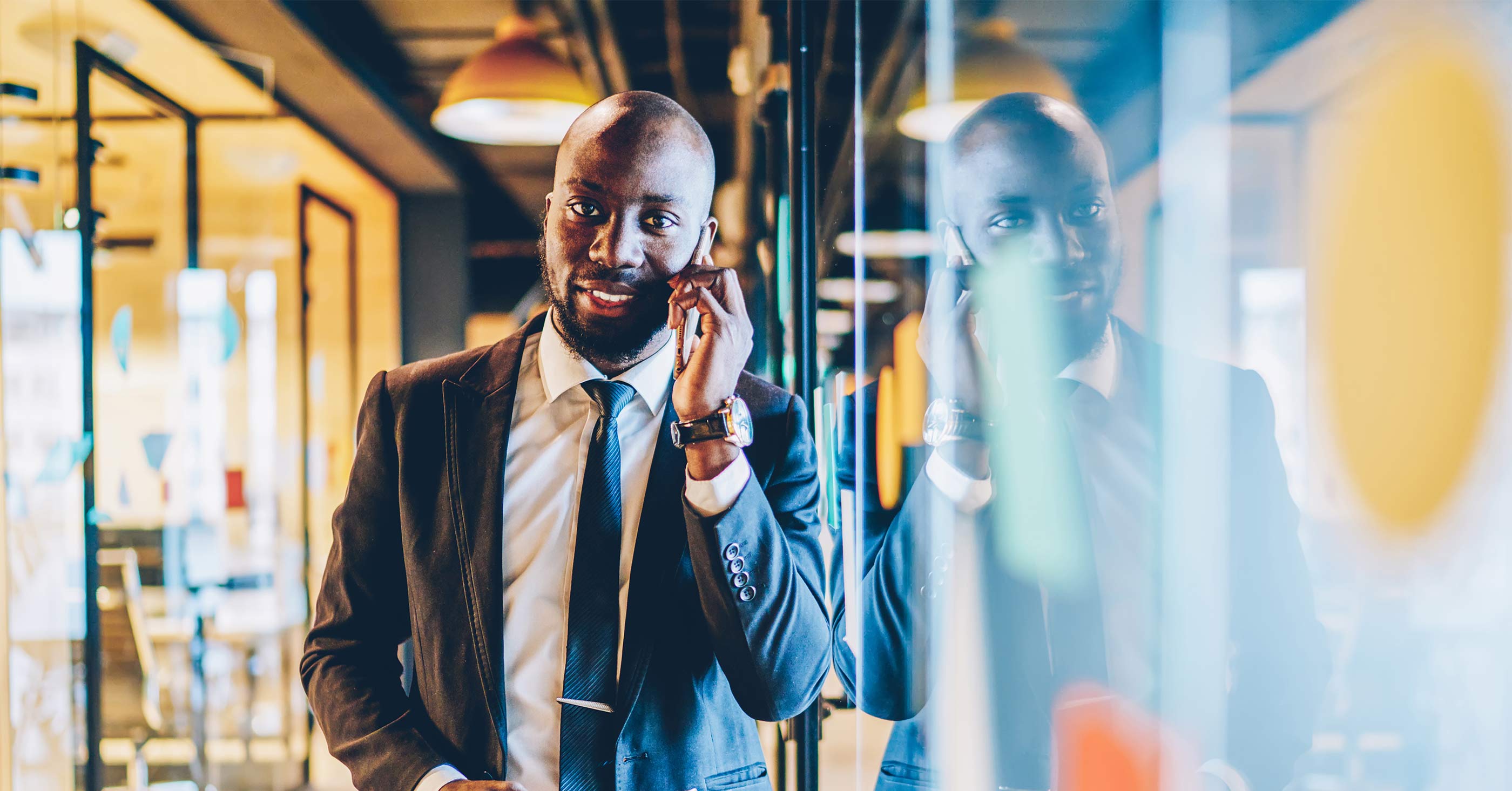 What are CEOs prioritizing to create more consistent customer experiences?
The shift in customer preferences from in-store to digital channels has presented both challenges and opportunities for brands across many industries and geographies. It required brands to think more broadly in terms of customer engagement which resulted in a debate: How can we replicate and scale the in-store experience online to make the most of the growth available using e-commerce when there are so many influencing factors to take into consideration?
The challenge is that while there's certainly an opportunity to reach more customers online, there is also increased competition creating a great deal of noise for customers. It's harder to attract their attention when there is so much on offer and little differentiation in product features or pricing. Most CEOs agree that delivering consistently good customer experiences (CX) is one way for their brands to differentiate themselves. This means having technology that can help gain more accurate insights on customer buying behavior is a critical element to success.
Investing in technology is certainly important, but technology on it's own is not a silver bullet to improve CX. It needs to be supported by a holistic strategy that gets key departments such as marketing, IT, customer service, and logistics working together to create alignment on goals and objectives. Most importantly there needs to be a culture of collaboration and learning from all elements of the business. At every touch point in the customer journey, there's an opportunity to learn more about what customers like and need. Brands are looking for technologies that can help gather and organize that data so that it can be used to effectively and continuously improve CX.
Broader thinking is required to improve CX
In our recent Vision 2022 Think CX webinar, we asked three C suite executives how they're working to create more consistent customer experiences in their organizations and what technologies they're investing in to achieve that.
Sree Sreedhararaj is the CTO at Sephora where he oversees technology strategy and road mapping as well as leading engineering, architecture, product, and user experience teams. He's been instrumental in developing an innovation mindset to elevate the customer experience. One of the three focus areas of technology investment at Sephora is in the cloud. The reason for this is to be able to scale up efforts to improve digital experiences. It's not enough to just duplicate the in-store experience on digital channels to create seamless experiences. It's about asking the questions: How can we add to the digital experiences to make them even better? What elements of the digital space can help us engage our customers? What technologies can be leveraged and how well will they integrate with existing systems.
Integrating systems, recognizing just how connected business units are, and how those connections impact customer experience is something that the pandemic highlighted in terms of the supply chain. Kerry Liu currently leads product management and strategic innovation for the world's leading supply chain and planning company Kinaxis. In the webinar, he shares how supply chain management went from a stable back office division to one wrought with volatility as a result of the pandemic. Not being able to deliver what customers wanted due to supply and shipping issues moved supply chain management up the list of priorities for CEOs. In terms of technology investments for Kinaxis, it's been about being able to keep up with the rapid changes in the industry and also having the ability to expand product management capabilities to help manage the many variables arising as a result of supply chain volatility.
While this highlights some of the challenges brought about by the pandemic, there's also been an opportunity for brands to seek out innovative technologies and find new ways to engage with customers. While initially customers were forced to engage digitally with brands, now that they're more familiar and comfortable shopping online, they're choosing digital channels as a preference. According to Greg Ng, CEO of Brooks Bell, there's no lack of customer data, but getting brands to take a more holistic approach to using both qualitative and quantitative data to enhance customer engagement can be challenging. The default is to focus on one or the other - despite the fact that each only tells a part of the story. But when different departments start to talk to one another and share customer insights, it becomes a great source of ideas for ways to improve digital experiences and unlock more value for customers.
Takeaway:
Technology has massive potential to unlock more value for brands by getting the right data in the hands of decision makers. Brands may bemoan the fact that customer expectations are high, that customer journeys are complex, and that driving customer loyalty is challenging.
CEOs are looking to technology to help solve these problems, but it takes more than that. It requires a culture shift to listening and learning from customers and all divisions within the company that interface with customers. The reality is that customers don't really care about the complexities involved in creating a consistent and seamless customer experience, they just expect it to be delivered.
The key to creating consistency in customer experience, regardless of the channel, is collaboration and creating a company culture that is focused on continually learning. CEOs can help drive this by ensuring that there is alignment on CX goals and objectives and that departments aren't blindly working at cross purposes. With the right culture and mindset in place, technology can then step up to the plate and start to unlock significantly more value.
Customers see brands the same way, whether they're in-store, online, or on social media and they expect a consistent experience. When companies start to work more cohesively across all channels, sharing insights and aligning customer experience efforts, that consistency starts to occur naturally. Customer loyalty is one such example. Customers will keep coming back when they have consistently good experiences with a brand. Add to that baseline a culture of experimentation to continually improve CX and there's an opportunity for exponential gains in terms of number of orders, average order value, and customer lifetime value (CLV).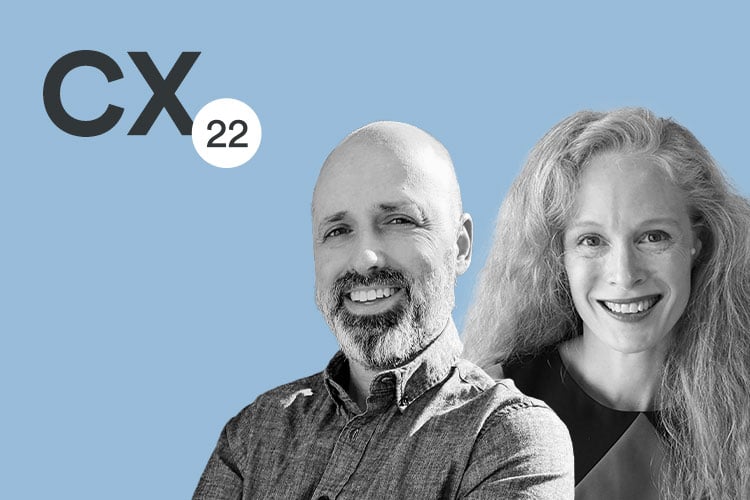 Webinar
Think CX, Part 22
Turn landing pages into inside sales and telemarketing growth engines
Watch Now
Subscribe
Get updates as we post industry-relevant content to our blog: