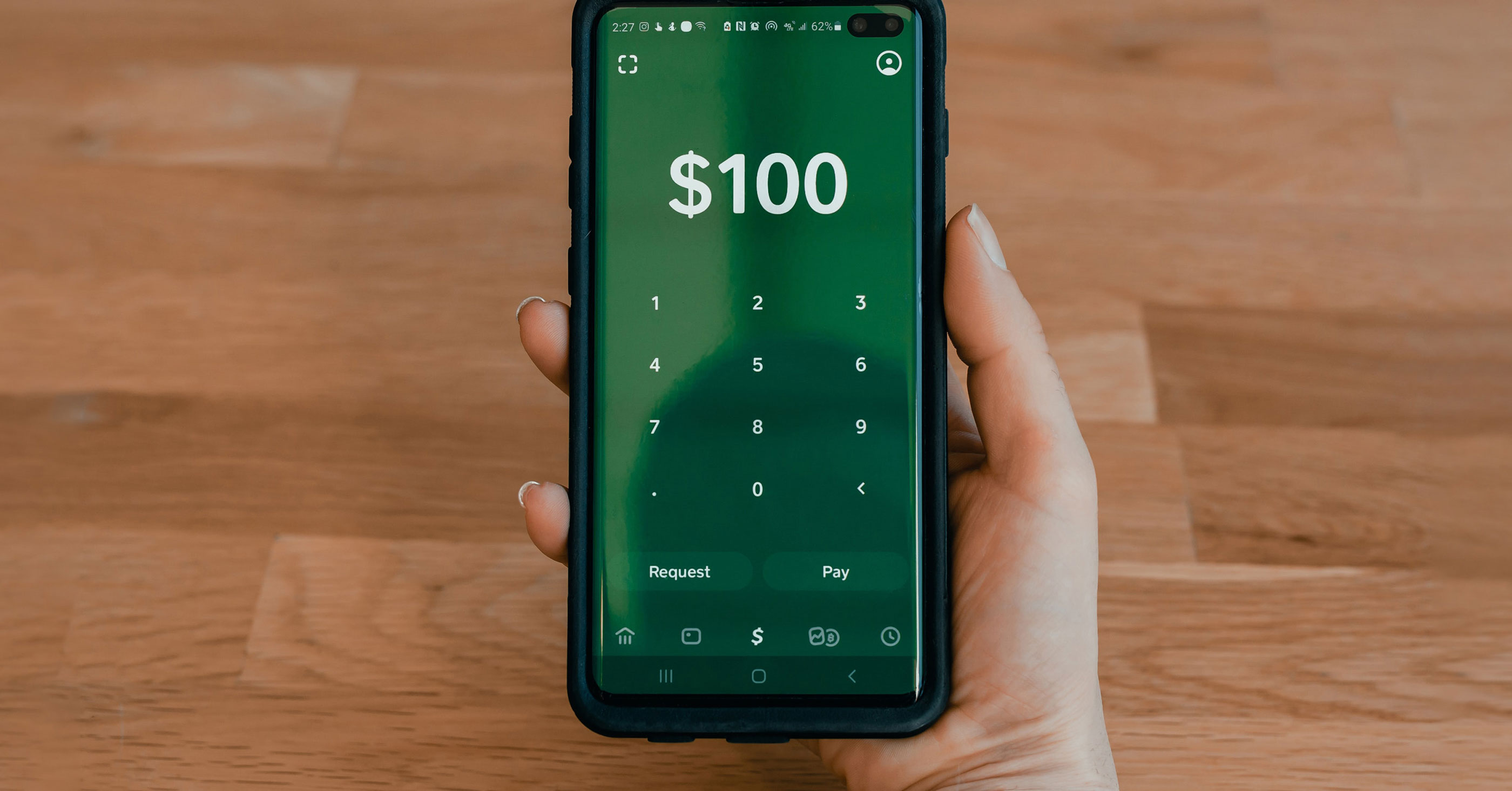 Understanding How Gen Z Bank is Critical to Improve CX
"He who holds the money, holds the power."
This is the mantra that traditional banks have held for hundreds of years and for a great deal of that time, it was true.
Banks historically have had the power, including:
Approve or decline loans whether it was for starting a business, extending a line of credit, or buying a home.
Complete control over how customers could make and accept payments.
Set risk profiles
Decide lending rates
Determine their own hours of business
Paperwork filled with legal terms aimed at protecting their interests above all else.
Customers had little choice but to queue and accept the often very rigid terms and conditions offered by banks. Customer Experience (CX) was of little concern to banks because they believed that customers needed them more than they needed customers. After all, people would always need money.
The digital era changes all that, and we have seen a noticeable acceleration over the last few years.
Digital natives have shifted the power
With banks slow to digitally transform, new market entrants saw an opportunity to offer products and services, along with a CX more in line with what modern customers wanted and needed. Namely: 24/7 access to digital banking, expanded payment options, easy online applications for loans, and no need to have to visit a branch to transact.
Customers have become so accustomed to seamless digital experiences in all other aspects of life, it was inevitable that these expectations would eventually shift to banking. Now the more traditional retail banks are having to play catch up to try to match the disruptive offerings that have been so readily accepted by Gen Z and Millenials in order to retain their customers. It's causing them to rethink everything—to the benefit of customers.
Traditionally banks have designed their products and services according to what made sense to them. Their focus was on process and reducing risk which unfortunately made them inflexible and slow to respond to changing customer needs. With CX becoming a core element for growth, banks are having to become more agile and responsive to remain competitive.
CX trends influencing modern banking
Simplicity wins
Digital-only banks have sought to make banking easy, accessible and convenient to customers because they recognise that people don't want to queue or fill out reams of paperwork. Mobile banking and payment apps have negated the need to carry cash or even credit cards. Customers can simply transfer funds using their phone or scan a QR code to make payments. Digital banking has become essential to modern day life. Customers expect frictionless experiences without any compromise to security.
Values as a driver for CX
Gen Z is very in tune with the world around them and more likely to get involved with and invest in social or environmental causes. Brands, and by default that includes banks, are judged by the causes they align with and the type of products or investments they offer. Millennials and Gen Z also expect greater transparency from the banks they choose to do business with.
Benefits matter
Many digital banks have attracted new customers with low fee structures and loyalty or rewards programs. A similar approach has been used by new digital payment entrants into the market. One example is the growing trend for e-commerce brands to partner with payment solutions to offer customers a buy-now-pay-later option—often interest-free for a limited period. These offers are very attractive to Gen Z and Millenials.
Customer Lifetime Value
As attractive as these financing offers are, they can become problematic if customers overextend themselves and can't make the repayments. This is where there is an opportunity for traditional retail banks to generate more value for customers by guiding and educating them in ways to manage finances responsibly. This can improve CX because it acts in the interests of customers and long term it has the benefit of improving the customer lifetime value (CLV) of each customer.
Innovation is second nature
Gen Z is the most entrepreneurial-minded generation, even more so than Millenials. This combined with a digital-first approach to life means they're most likely to seek out banking services that align with their innovative approach to life and business. They need flexibility and options, and to be always connected because they never want to miss out on opportunities. If retail banks want these customers, they'll need to develop more agile policies, products, and services.
Improve CX by meeting customer expectations
The power equation has mostly shifted in favor of customers. This means that banks need to be able to keep ahead of customer expectations and deliver experiences that engage and delight. One way to do that is to utilize customer data and be able to respond quickly to changing customer preferences. Digital transformation is essential to improving CX and artificial intelligence (AI) and machine learning (ML) have an important role to play.
To read more about AI-driven optimization for retail banking check out: Retail Banking—Stay ahead of market changes and customer expectations.
Subscribe
Get updates as we post industry relavent content to our blog