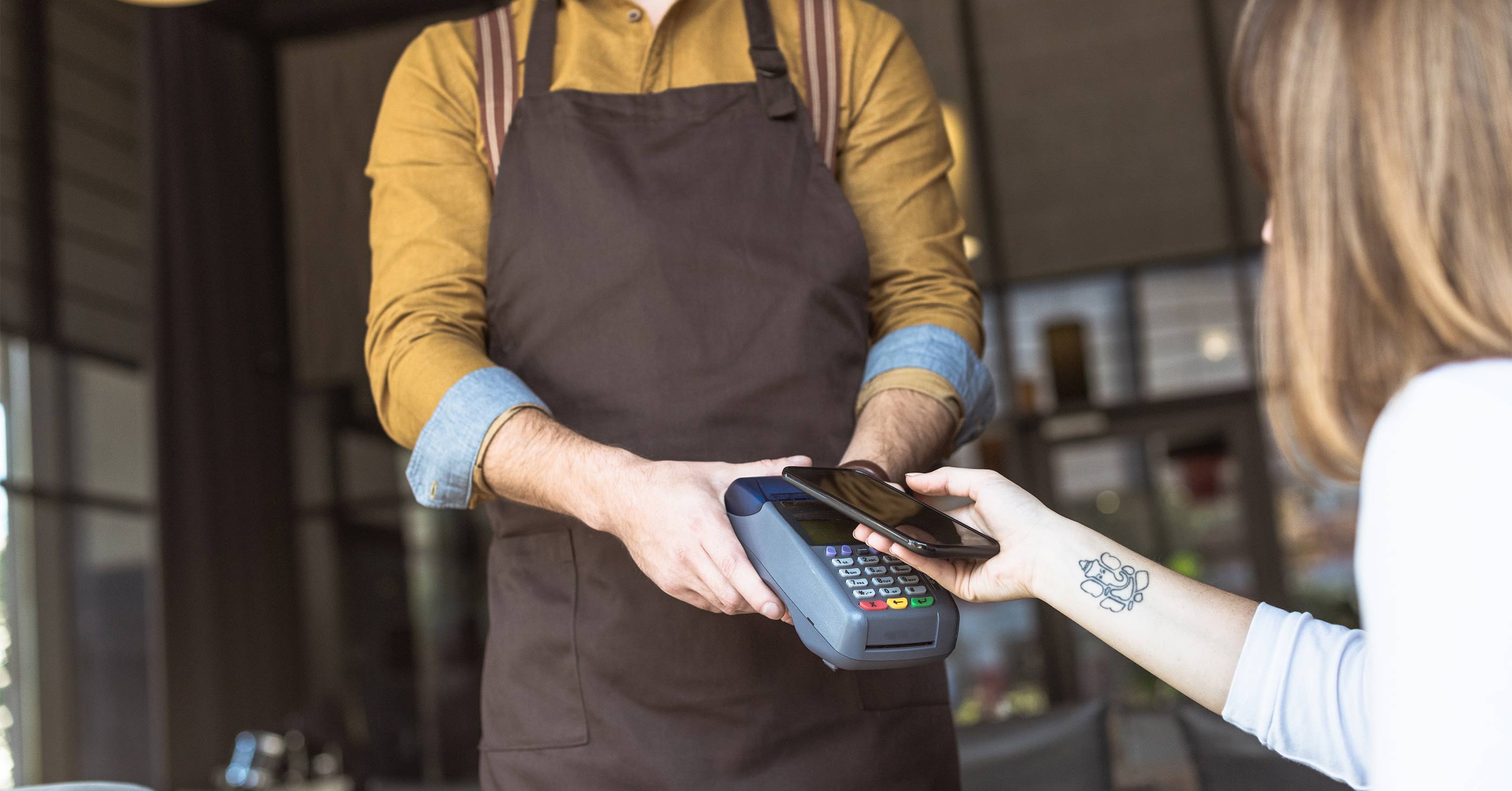 Retail Banking: Stay Ahead of Market Changes and Customer Expectations
In 2020, the total value of payments made using a mobile device reached $503 billion. This highlights just one of the trends driving digital transformation in retail banking. As with many industries, the power has now shifted to the customer. Their expectations are for a seamless, secure, and simple way to transact from multiple digital devices, but most importantly mobile.
Keeping ahead of customer expectations is a major challenge for financial services, especially now that customers have become digitally savvy. But it's not just consumer trends driving change. New digital-only banks have created compelling offers and are making significant gains in terms of market share.
It's been a wake up call for more traditional banks that have, up until recently, been slow to implement digital transformation. Their reasons had been concerns relating to security and privacy, as well as the ability to integrate with their legacy systems. New competitors have demonstrated that those aren't real obstacles anymore. With the right combination of technology and strategy, it is possible to deliver secure customer experiences (CX) that delight customers and drive growth.
Reduce cart abandonment and improve conversions by optimizing the checkout
A large element of improving CX involves eliminating points of friction. Companies have recognized that when checkout becomes too complicated or drawn out, customers would rather walk away than have to deal with the hassle of resolving a payment issue. 69.75% e-commerce cart abandonment rates in 2021, show this to be true.
Offer innovative payment methods to improve customer retention
Traditional banks no longer hold the monopoly on payment mechanisms and they're having to work harder to earn their fees and commissions. There are so many innovative payment mechanisms available that customers don't even need to have a credit or debit card to make a purchase. As long as they have a mobile phone and digital account, customers can shop online or in store. Sometimes this is as simple as scanning a QR code.
This is the simplicity and convenience that customers have come to love. As the base level expectation when transacting, digital banks and payment technologies are innovating with this in mind. The positive impact on CX when customers can purchase a bus ticket or food from a street vendor with their mobile phone is immense. It's simple, convenient and eliminates the need to carry cash. This has a direct impact on retention for customers who would otherwise leave in favor of financial institutions that give them more flexibility.
AI-driven optimization is key to improving CX
Many of these disruptive innovations have come about by focusing on customer needs and preferences.
Can traditional banks compete? It's possible with a customer-centric strategy.
Why not leverage all the data banks already have? It's now possible to generate more personalized experiences and create more convenient service offerings.
Customers don't necessarily want to change banks because it can be a hassle. Focusing on CX will not only improve customer retention, it can also increase their customer lifetime value (CLV).
If the future of banking is digital, then improving digital experiences is key to improving CX. Having the ability to experiment with different ideas and gain insights on customer responses to see which are the top performers, can have a big impact on generating more value from customers.
For example: Using existing customer data, a bank could pre-qualify customers for loans or credit card sign-ups. When customers visit the banking website to transact, there is an opportunity to serve up offers based on a number of different ideas.
This is possible with AI-driven optimizations that ideate and track thousands of ideas and combinations and then identify the top performers that customers are responding to. This generates meaningful insights which enables banks to continuously improve the customer experience. In the process, it also increases the CLV as every loan or credit card sign up contributes to revenue growth.
Forrester predicts that CX will remain at the center of competitive strategies as it is the one element of business that differentiates. With more banking experiences going digital, optimizing digital experiences will be critical to keeping ahead of customer expectations and market changes.
Subscribe
Get updates as we post industry relavent content to our blog