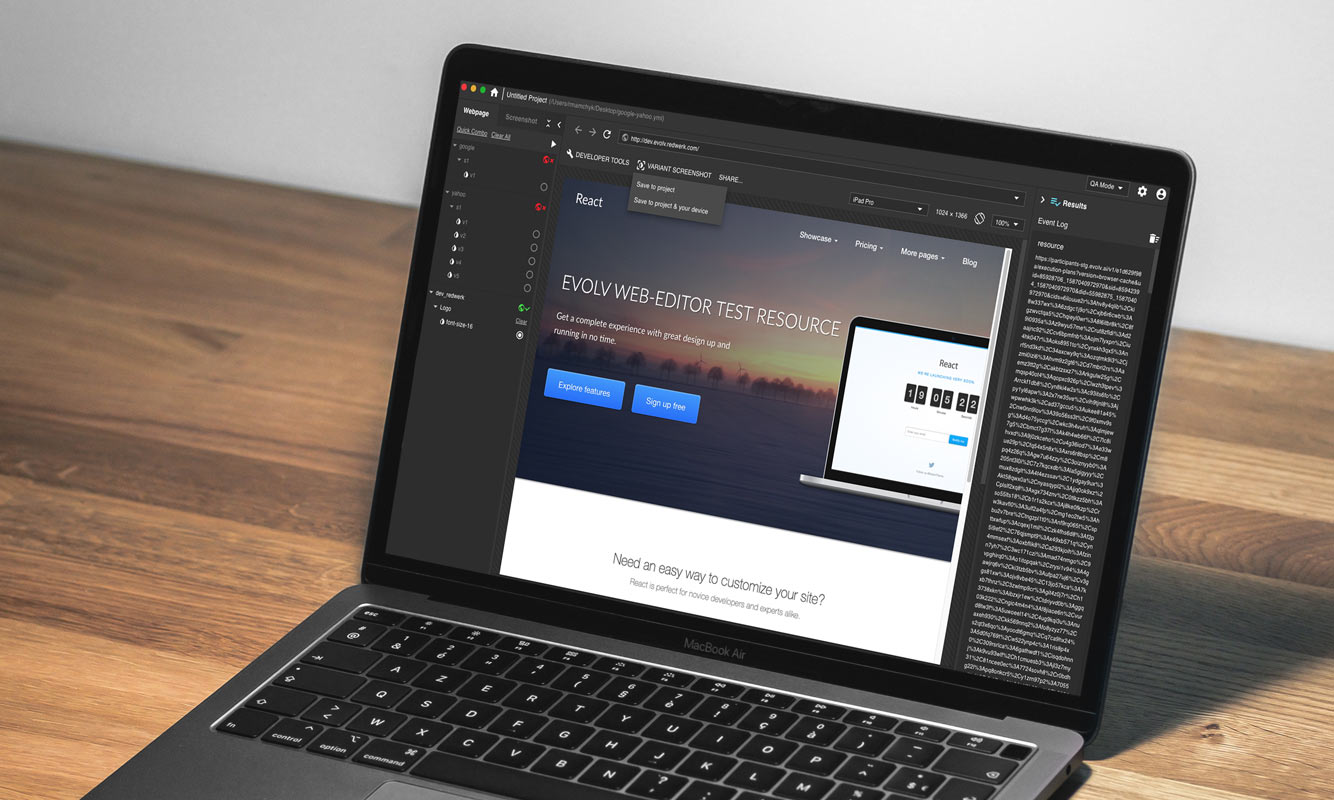 New Features Available on Evolv Platform
Following the release of the new Evolv Manager, we've been updating the application with new features, now available in the latest release. Below is a description of some of the new capabilities we are most excited about. Note that none of these features are available on the legacy Ascend Classic platform, which some of our customers are still using. If you are one of those customers, reach out to us so that we can migrate you to the new and improved Evolv 1.0. Want to see the new platform in action? Check out this video for a demo of the latest version.
User Management & Roles
Evolv now includes complete functionality for multiple roles and permissions, so that different people across your organization can have appropriate access. The four roles are:
Reader – Read only access for stakeholders
Editor – Can edit and publish experiments to non-protected environments
Manager – Can edit and publish to any environment, and can mark them as protected
Admin – Manager permissions plus the ability to manage all users
Protected Environments
This new feature provides even more control over your optimization projects so that you can be sure your customers only see fully QA'd and vetted experiences. If an environment is marked as protected, then only certain roles with specific permissions have the ability to publish experiments to them.
Windows Support for the Web Editor
For those Microsoft Windows shops out there, we are happy to announce that the Web Editor is now available for you to install and use.
Preview Combinations in the Web Editor from Report
This handy feature provides a link for each combination in the manager to be previewed in the Web Editor. This is helpful when you are managing experiments and need a reminder of what a particular visual treatment will look like when rendered on the web.
Cross-Browser QA
The Evolv Web Editor already has a great set of tools for ensuring that the experiments you design are going to look the way you intend. Now you are able to paste a generated URL into any browser you choose, for even more thorough quality control.
Web Editor Preview Screenshots
This new feature allows users to capture an image of a particular web experience as it will be rendered on the web. This is super useful for QA purposes, as well as for exporting reports to tell the story of how the project is performing over time and why.
Experiment Pausing
We understand the risk of delivering a broken or buggy experience to your customers. That's why we've developed this powerful safety feature that allows for immediate pausing of any traffic to an affected experiment, including cache invalidation, as needed. Optimize with confidence.
Contact us today to make sure you are running the latest Evolv Platform.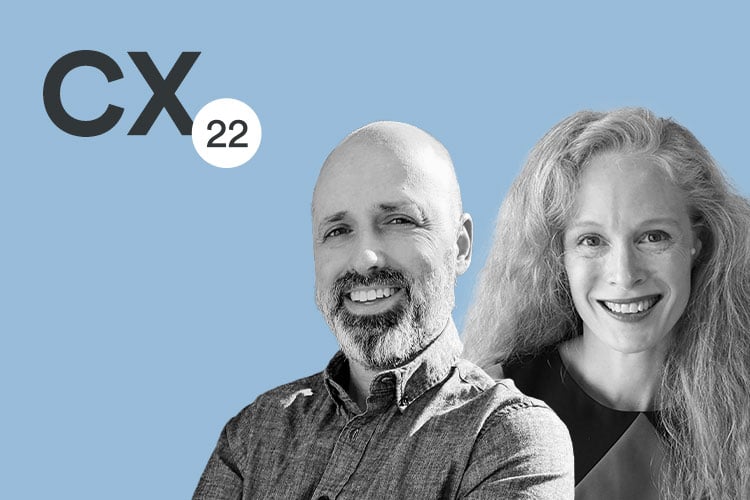 Webinar
Think CX, Part 22
Turn landing pages into inside sales and telemarketing growth engines
Watch Now
Subscribe
Get updates as we post industry-relevant content to our blog: