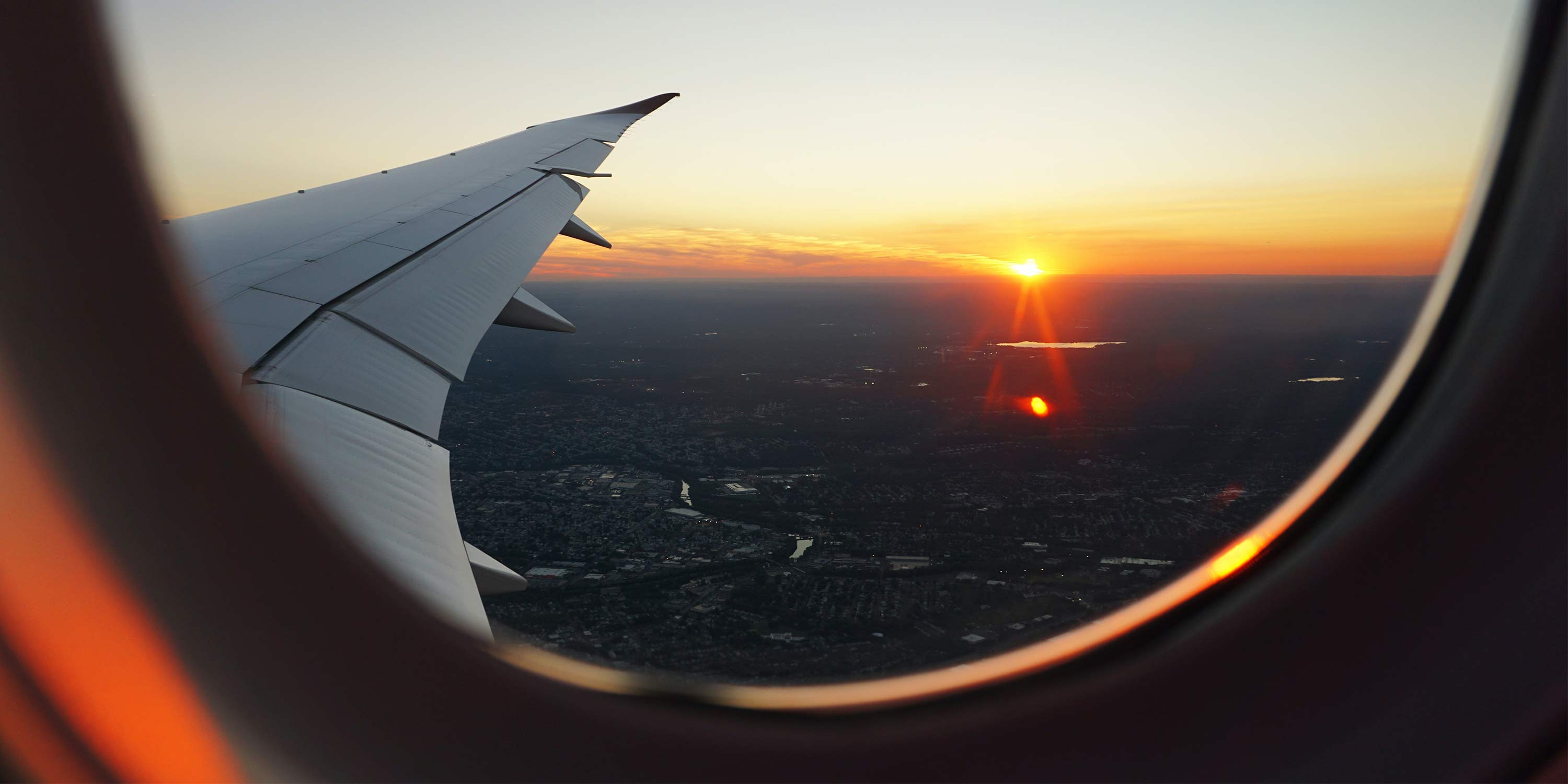 Leisure Travel Market: Industry Turnaround - Part 1
Here is a shocking statistic: It is estimated that the pandemic will result in a global loss of more than $9 trillion in revenue for the travel industry. Traveler figures are down to levels from 20 years ago and there are more than 150 million jobs at stake. It's not just major airlines and hotel chains that are struggling. A sizable portion of the global leisure travel industry is made up of small businesses and individual service providers. Conservative estimates are that it will take until 2024 for travel to recover. With continued uncertainty and restrictions, how will the industry survive?
While the travel industry has zero control over the current situation. Namely; government imposed travel restrictions, consumer fears and apprehension, or the progression and duration of the pandemic. There are strategies and mechanisms that can be put in place now. The current outlook has two main areas of focus:
Accelerate plans for digital transformation with an emphasis on the full journey and customer experience—encompassing search, booking, check-in, and post-travel feedback.
Ensure that when volumes of travel inquiries start to increase again, this can be capitalized on—targeting ways to increase the number of travel bookings as well as their average value.
Taking Conversions Beyond 0.2%
It is hard to believe that the global average conversion for online travel is 0.2%. This is definitely an area where the customer experience has a major impact on where consumers choose to spend their money. Considering how low the conversions rate are, going from 0.2% to 2% would have a fundamental impact on the global travel business. It would give the travel industry a significant boost on the road to recovery. So what are the elements that can make this happen?
The biggest reason for a potential turnaround: optimizing CX long before the actual travel experience starts
In recent decades, leisure travel has come to mean much more than simply visiting a destination and sightseeing. Most modern travelers seek out authentic experiences, they want to connect with the locals and get a genuine feel for what life in the destination is like. As a result travel service providers have worked hard to deliver on expectations when visitors are in a destination. However, there is an opportunity to extend that positive experience to the very beginning of the travel process. To when people start to research destinations and consider travel options.
While it is easy to find leisure travel information online, the options are endless and the many components involved make it a complex process. Previously this complexity would be managed by travel consultants who would use their expertise to narrow down the options to one that would appeal to specific travelers and meet their budgets. It is also the reason that despite the option to book online, the demand for travel expertise still exists. There is a great deal of room for improvement for the digital experience in the travel industry to close the gap between what a travel agent provides and what a website can do.
The process of trying to find the best deal, or most convenient travel option, can be frustrating. A simple example is trying to find flights between destinations where there are no direct flights, only connecting flights. Search results will give options showing the routing and price, but rarely give information on connecting times or other relevant details. This information is only discoverable much later in the customer journey. At that point it may be revealed that the connection is actually an overnight stop. Not only will the traveler have the added cost and hassle of finding accommodations, they may also incur additional costs including visas and transport if they have to leave the airport. What initially appeared to be a good deal is no longer an option and the traveler has to start over with the inquiry. They might even be so frustrated that they just switch to another website.
In e-commerce terms, this would be a typical shopping cart abandonment scenario. Strategies could be employed to try to recover the booking through email or targeted remarketing campaigns, but these are costly and time consuming. Wouldn't it be better to create user experiences that lower shopping cart abandonment, reduce friction in the customer journey, speed up the process of presenting options, and address anxieties users may have when they're shopping?
In the leisure travel market, the infinite number of options and combinations available make it difficult to deliver a good digital CX. What if this complexity could be turned into an asset, where digital experiences could be made more relevant for each individual website visitor? The impact on conversions and revenue could be significant, if the memorable experiences that travelers get to enjoy in a destination, already start in the inquiry and booking stages.
How can AI improve leisure travel market CX?
While most systems shy away from complexity, artificial intelligence (AI) thrives on it. This makes it ideally suited to optimizing the customer experience, which in turn can help drive recovery in the travel industry. Analysts cite that improving CX can result in four times the growth. It's exactly this type of growth that the travel industry needs in order to get back on its feet.
This is the first in a series of articles relating to the travel industry and looking at ways to optimize growth as part of a recovery plan. Follow our social media channels to read part 2 and 3 and find out how the business and events travel sectors are innovating to create frictionless travel experiences and what the future of travel looks like.
---
Additionally, if you're curious about how AI-driven optimization drives growth, watch our recent webinar where analyst firm Frost & Sullivan talks about key elements to optimizing the customer experience.
Subscribe
Get updates as we post industry relavent content to our blog