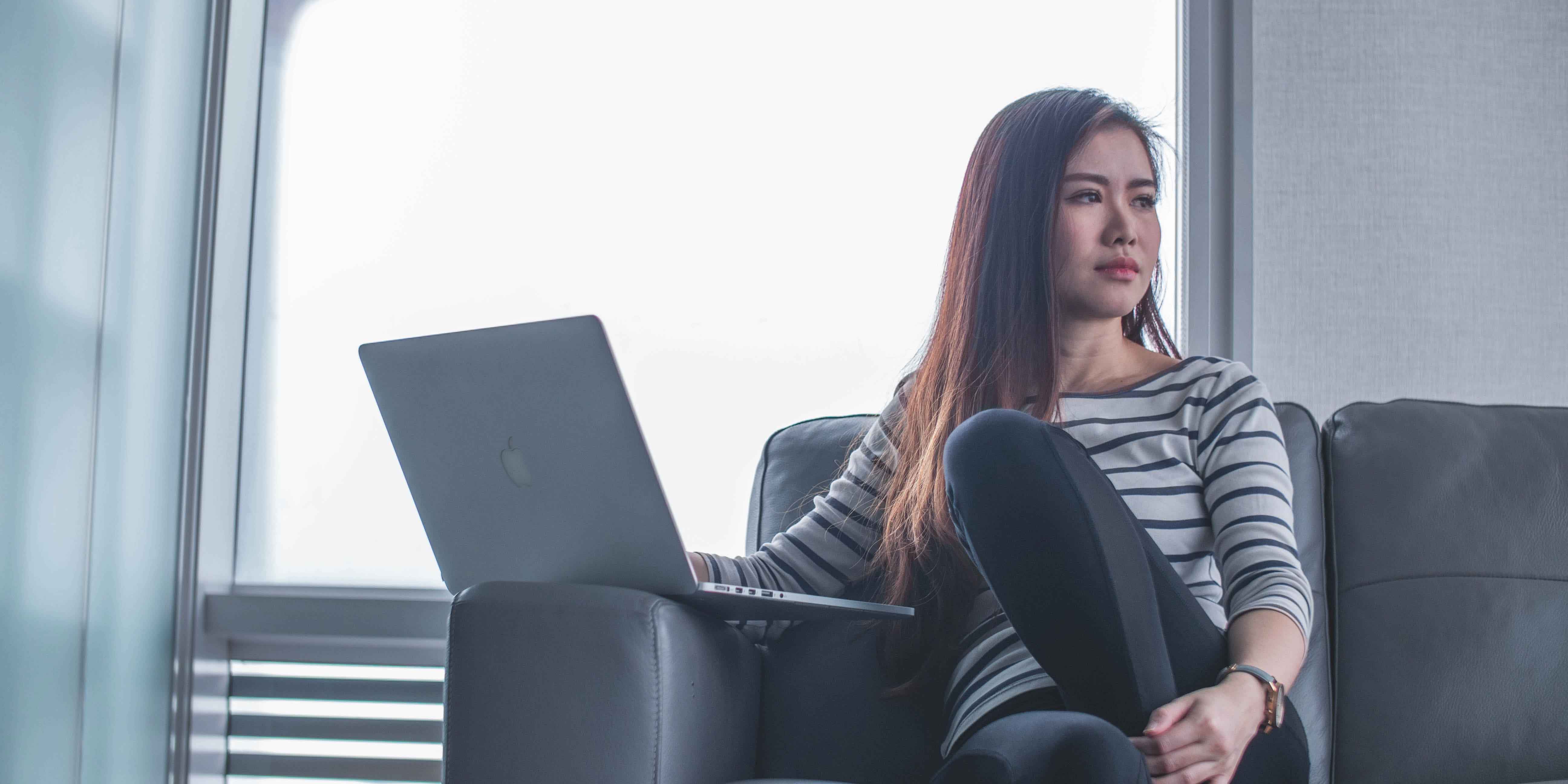 How to Reduce E-Commerce Cart Abandonment with AI Optimization
E-commerce adoption skyrocketed in 2020 and online revenues soared, but this growth only tells half of the story. While the number of website users were significantly higher, comparatively the ratio to converted customers was not as impressive. If anything, due to increased competition and higher customer expectations, it declined. Reports confirm this with e-commerce cart abandonment rates averaging 69% at the end of 2020. On mobile it's even higher, at 85%.
Why is e-commerce cart abandonment so high?
Two strong characteristics emerge with e-commerce shoppers: they like to be in control and they don't like surprises:
60% of shoppers will abandon carts if shipping costs are too high or they are suddenly faced with additional fees and taxes.
Similarly if they're expecting same-day shipping, and it'll take a week, they'll seek out alternative suppliers that can deliver sooner. That's really easy to do when shopping online.
Just as with people visiting a mall, not everyone shops to buy. Sometimes people just want to browse and see what's available. Sometimes they're in search of the best price or the quickest shipping option. In e-commerce, it's common for people to add items to a cart so that they're easy to find and compare against other products. But what could convince them to buy then and there? This is the question that many digital leaders ask and is at the heart of website optimization strategies: get shoppers to hit the buy button faster and more often.
There is no one-size-fits-all solution, especially as shoppers are seeking out greater personalization. People are busy, they want products that are relevant to them and they want to be able to find information easily. This leaves companies with a dilemma: how to optimize for increased complexity while keeping the customer journey simple and easy to navigate. Is it possible to do both or does the success of one come at the expense of the other?
Matching customer experiences with their expectations
Companies have been gathering data on consumers for decades with the goal of understanding what's important to them. The challenge is that analysis takes time from collecting the data to identifying patterns and conclusions, even when using business intelligence (BI) tools. Companies can make deductions and then generate ideas to test in the hope of improving conversions, but by the time they've decided on the best ideas to serve up to customers, are they even still relevant?
Artificial Intelligence (AI) can match the need for speed while handling increased complexity. As an example: in 2018 a major Communications Service Provider (CSP) was running on average 100 optimization experiments a month with the aim of increasing conversions and driving growth. In 2020, the same team using Evolv's AI-driven optimization solution was able to serve up more than 500,000 unique ideas to customers. This resulted in 25% conversion growth and overall digital growth of 370% or 3.7 times over a period of 18 months. This was accomplished by focusing on several aspects of the customer experience including cart abandonment. The results were not only fewer customers dropping out at the checkout point but also increased revenue per transaction.
This CSP has been able to serve up an experience that provides their customers with everything they need, giving them enough options and information to feel confident they're making the right buying choice while still keeping the shopping experience frictionless.
How can you similarly impact your cart abandonment and realize similar results?
Trying to follow customer preferences throughout the customer journey is like watching a ball go through a pinball machine. The touchpoints are not orderly, linear, or predictable. Customers seek out information across multiple channels, including third party platforms, and toggle between product pages or even competing websites to compare products, prices and benefits. They want to make sure they're getting the best deal.
AI can optimize the whole customer journey at scale and serve up digital experiences relevant on different channels. It can help companies decide what information to display and when, based on live customer feedback. AI learns from this feedback and immediately adapts which experiences are being served up to build on the success of the winning ideas and combinations. It's a case of being able to connect all the dots and align them with company key performance indicators (KPIs) such as reducing cart abandonment and increasing conversions.
Reducing cart abandonment in

e-commerce

with AI
Figuring out what is causing website visitors to drop off is just half of the process to reduce cart abandonment. You find the pain points, reduce friction and serve up experiences targeted at reducing customer anxieties. Is it enough? In the highly competitive e-commerce marketplace, it probably isn't. There are simply too many dynamics at play; competitors innovate, customer preferences change, pandemics completely upend how people shop and shift their priorities and loyalties. Keeping ahead is about having the ability to adapt and continue to serve up relevant experiences to customers. This is a set of challenges that AI is uniquely built to address. It can enable companies to grow intelligently and maximize each customer interaction by addressing critical aspects of the journey such as reducing cart abandonment.
Subscribe
Get updates as we post industry relavent content to our blog