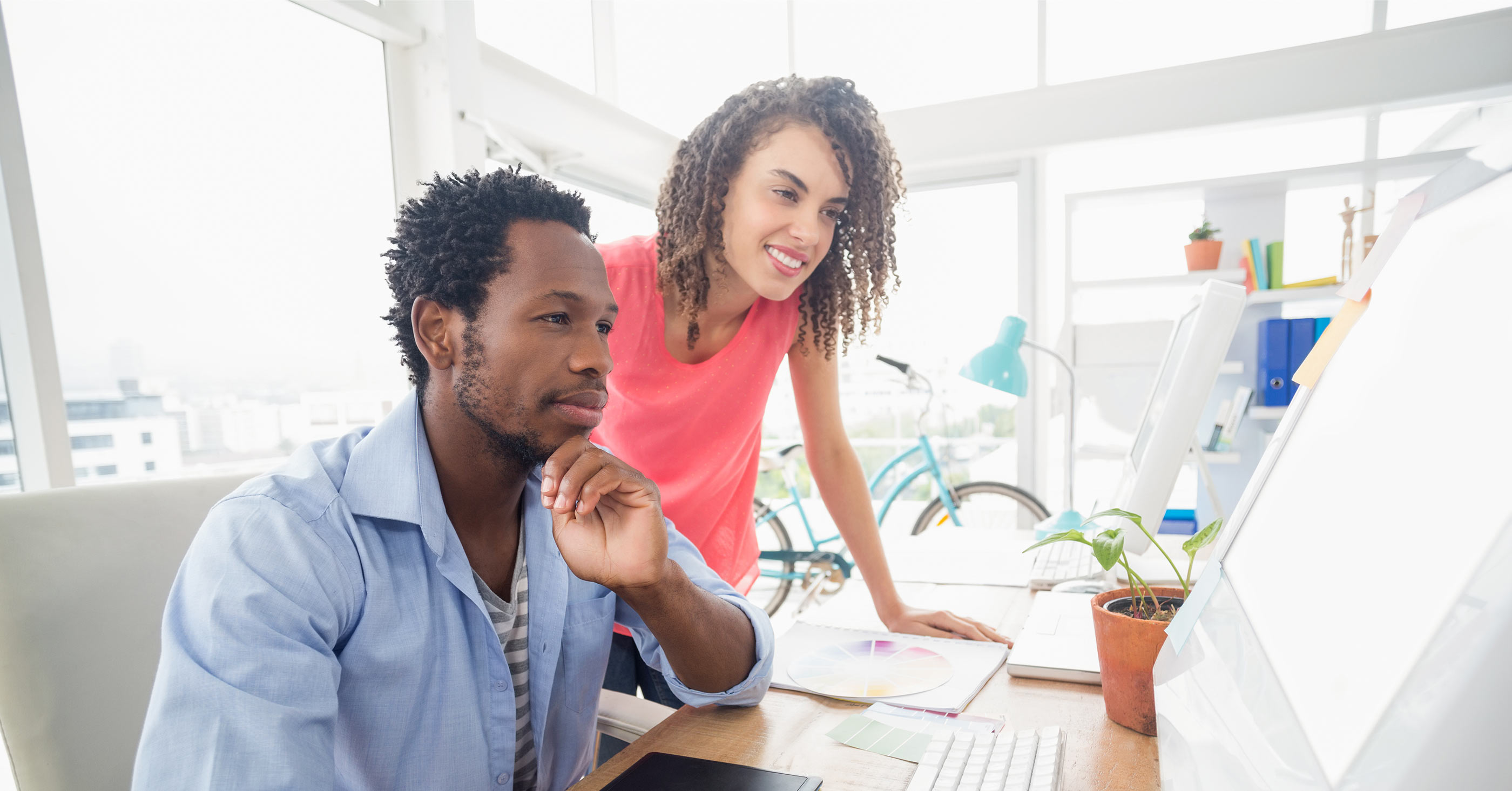 How to overcome 5 common CX challenges in 2022
Across all industries, customer experience (CX) has become the focal point for brands looking for a competitive advantage. It is no surprise since many industry analysts agree that a strategy to improve CX is more likely to deliver on growth targets than pricing or promotion. In theory it's a simple strategy, but actually optimizing CX while also achieving a return on investment (ROI) can be quite challenging. This is evidenced by statistics that show consumers are still disappointed by the experiences they're receiving and they feel that companies could do better. But how?
There's much to be learned in the journey to improve CX and understanding common challenges is a good starting point. With the majority of shopping experiences increasingly beginning online, technology is becoming a key enabler to improve CX. This article looks at 5 common CX challenges and how to leverage AI technology to deliver consistently great CX that generates a ROI.
1. How to define good CX
Defining what a good customer experience looks like depends on multiple factors; who the customer is, what their current and future needs are, what their personal values are, what type of device they use, and more. For many brands the challenge comes from accepting that CX does not have a simple definition and there is no one-size-fits-all answer. The definition is also continually evolving as consumer preferences and trends change over time. This means the value of historical data is limited. The resulting conclusion is that the best way to understand what's important to consumers is to learn from their online behavior in real time. This means understanding what's causing frustration and what's progressing them further along the customer journey. Finding good CX requires an agile mindset that embraces experimentation and leverages technology that keeps pace with change.
2. How to overcome privacy concerns
The demise of third-party cookies has been fueled primarily by privacy concerns. Customers are tired of their data being abused and being targeted with a never ending number of irrelevant offers. A better approach is to focus on first-party data. It's more accurate and, if leveraged correctly, can make a valuable contribution to improving CX without resulting in privacy concerns. Continual experimentation is the key to discovering what visitors find relevant. Research shows that when data is used to create more tailored experiences, most customers don't mind sharing their data. This is because sharing their data translates into tangible value for them on a personal level.
3. How to improve personalization
Personalization is undoubtedly one of the biggest motivations behind strategies to improve CX. This is supported by a number of interesting statistics:
Improving personalization requires access to accurate first-party data and the ability to leverage that data in a way that translates to consistently better experiences for individual consumers.
4. How to manage the complexity of CX
Complexity can be an advantage rather than a challenge when a company has the right technology at its disposal. This is even more effective for improving CX when combined with an agile mindset that embraces innovation and experimentation. Artificial intelligence thrives on complexity. The more data points and variables, the more accurate the insights generated. Add the ability to introduce new ideas and change them at will and the power of AI-driven experimentation and personalization starts to make a lot of sense. This approach revolutionizes traditional testing methods and helps brands manage the increasing complexity of CX.
5. How to deliver consistently great CX
As humans we love to set out to achieve a task and then tick it off as done once it's been completed. Unfortunately with CX this simply isn't possible because the learning never stops. Companies using traditional A/B testing tools that require a defined start and end are finding this out the hard way. By the time insights are generated and strategies are applied to improve CX, they fall flat because all too often the insights are no longer relevant. Consumers have moved on and have different preferences and needs.
The ability to deliver consistently good CX requires ongoing experimentation where brands learn from real visitor behavior, even as it changes dynamically. It helps brands close the gap towards greater personalization and building better connections with consumers.
AI-driven experience optimization enables brands to consistently deliver great CX by taking a handful of ideas, generating variables and then creating thousands of possible combinations that present as unique experiences. As top performing ideas are identified, more ideas can be added to improve the top performing experiences even further and ensure that they're being adapted to changing consumer preferences.
Next steps to improve CX
Understanding the challenges of improving CX and even having insights to possible solutions is a good starting point. But the next steps to implementation can be daunting. Teams tasked with improving CX are often already working at full capacity. Adapting to new technologies and taking on an entirely new approach to experimentation and personalization is a big ask, especially when there are targets to hit.
An effective solution is to consider a full service partner, one who can easily identify the low-hanging fruit, set up integrations, and use existing knowledge to start the experiments on the right track. This gives internal teams the support they need while transitioning to AI-driven experimentation and personalization and reduces the risk for the company while working to achieve ROI faster.
Another key benefit is that top performing experiences usually start to surface within a matter of weeks rather than months. Armed with these insights, teams are better equipped to proactively respond to shifts in market trends. This can improve customer engagement, conversions and retention, and inform further strategies to continue to improve CX. With CX as the new battleground for market share, companies that leverage technology partnerships for AI-driven experimentation and personalization can gain a distinct competitive advantage.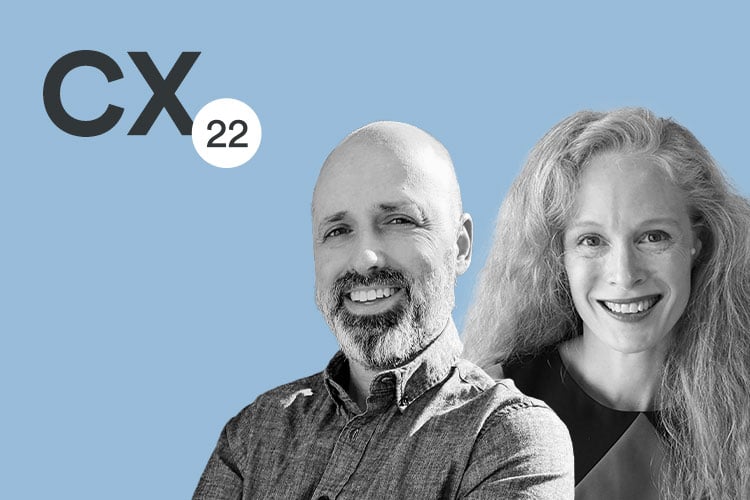 Webinar
Think CX, Part 22
Turn landing pages into inside sales and telemarketing growth engines
Watch Now
Subscribe
Get updates as we post industry-relevant content to our blog: