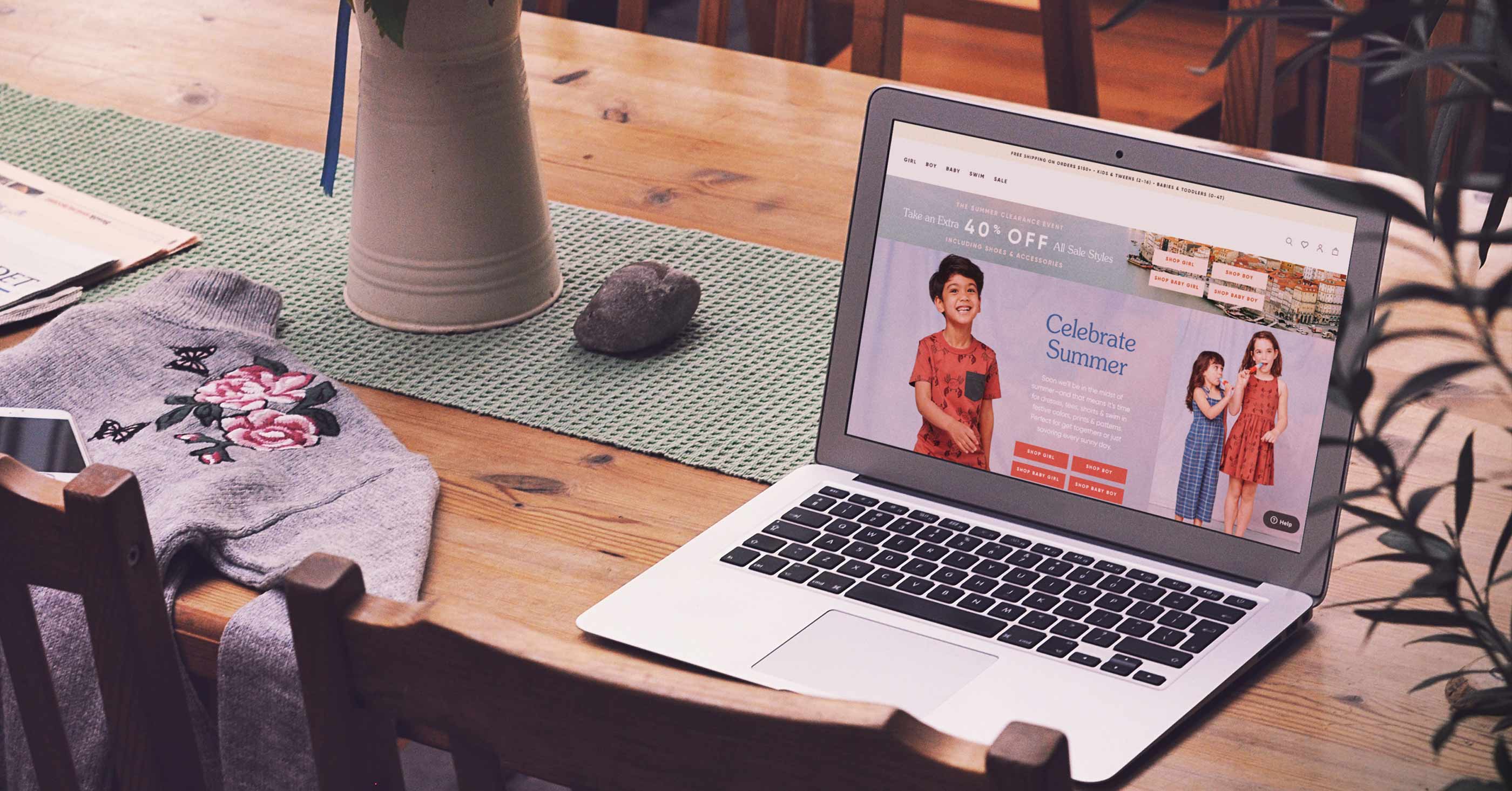 How to Maximize the Value of Your Retail Website
The role of retail websites has become infinitely more complex as an increasing number of consumers seek to do their research and shopping online. It's not enough to have eye-catching graphics or special offers that pop up to engage visitors. Visitors are looking for a lot more before they become customers. They want frictionless experiences, products, options, and discounts relevant to what they're looking for, and an easy buying process. An important shift has taken root with consumers and retailers need to pay attention. Consumers no longer just buy from a brand out of loyalty or because they are inspired. It's now all about the benefits they receive and the customer experience (CX). Retailers who want to thrive and grow must find a way to compete by continually optimizing their CX to meet ever changing consumer preferences and market dynamics.
Clicks vs CX
Companies invest a great deal in attracting visitors to their website and it's frustrating to see people abandoning the customer journey part way, or even worse, once they've already added items to the shopping cart. It's a clear indication that the CX is not matching expectations. Improving CX requires careful strategy, ideation, the ability to experiment at scale, gain insights quickly, and apply them in real time. It's about much more than driving clicks to get visitors to a website. The real challenge lies in how to optimize CX so that it leads visitors along the journey and gets them to buy.
Focusing on CX as a driver for growth is a view supported by many of the top analyst firms. In e-commerce it's often difficult to differentiate products and services because there are so many retailers competing in the same space. What swings a buying decision is the experience a person has along the customer journey. Serve up relevant products, provide additional value, aim to make the journey as frictionless as possible and engage with customers—that is now you compete today. But this is only possible if there's a clear understanding of what customers want. Gaining insights and being able to tune into the voice of the customer (VoC) is where optimization starts.
How CX optimization drives business value
An e-commerce site may see thousands of visitors daily, but only a very small percentage convert, the global average exiting 2020 was 2.27%. Retailers recognize that this represents unrealized business value and yet many continue to focus on driving acquisition when they should be looking to improve their CX. Decreasing cart abandonment rates by just a small percentage has the potential to significantly increase revenue. Combine that with the ability to upsell and cross sell by optimizing the journey further and even greater lift can be achieved.
When it comes to creating winning customer experiences, having an understanding of different customer profiles based on demographics or purchase history is just the start. It's how visitors are responding when browsing a website that provides the most valuable insights. Having the ability to use these insights to inform and experiment with multiple optimization ideas in real time is what helps to generate a relevant and engaging experience.
Managing all of these elements is complex which is why artificial intelligence (AI) has a role to play. It is ideally suited to managing this complexity and generating insights quickly. Ideation at AI scale enables retailers to experiment with hundreds of ideas in thousands of combinations creating unique experiences for website visitors. Results are generated in weeks rather than months, with the top performing ideas showing real revenue gains. AI driven optimization is a very effective way to maximize the value of a website. In the competitive world of e-commerce it's the key to success, based on winning customers and keeping them coming back.
Subscribe
Get updates as we post industry relavent content to our blog