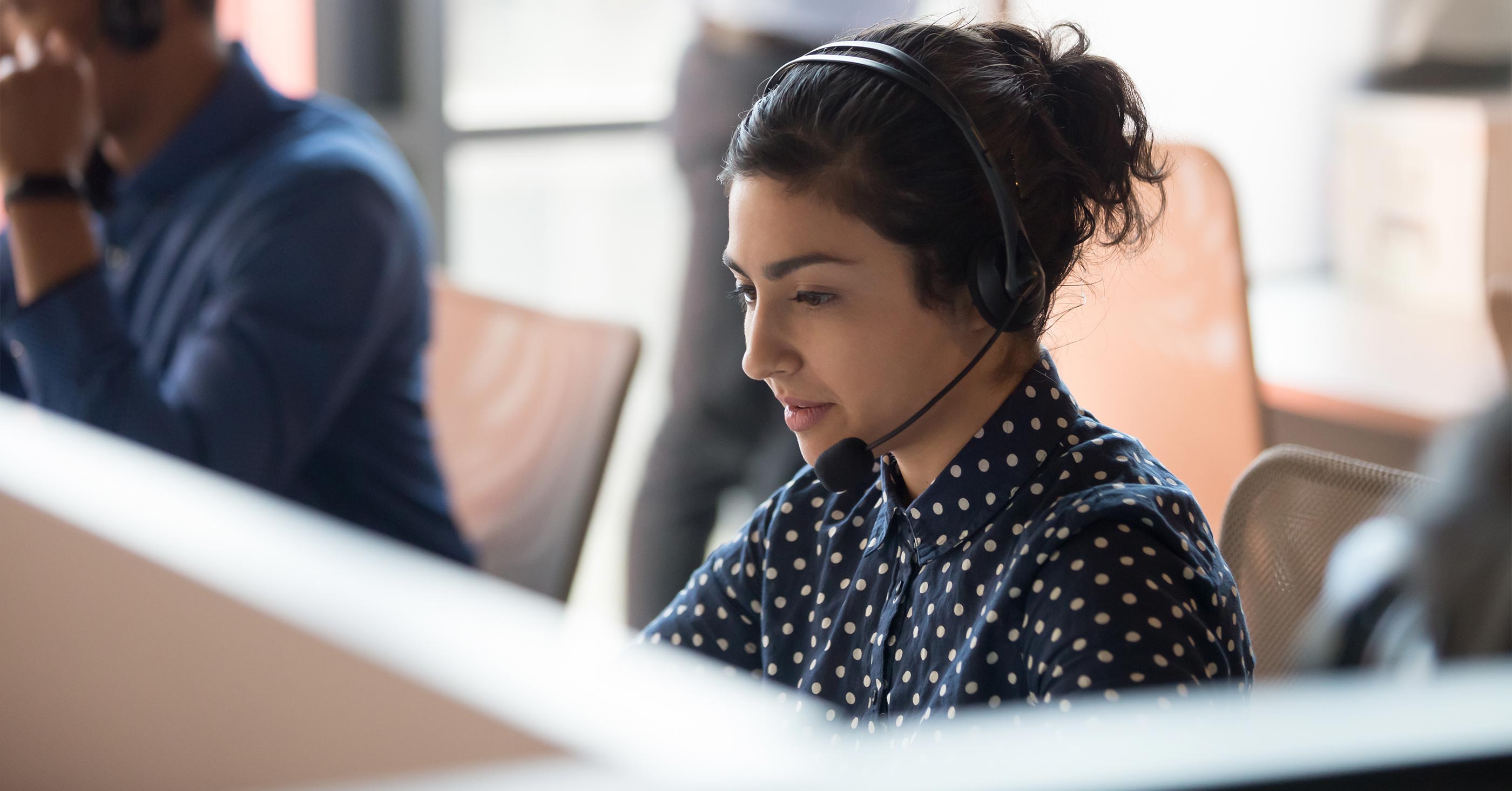 How to make landing pages a growth engine for inside sales and telemarketing
Co-Authored by: Jeff Burton (Full Cup Creative) and Dawn Ridge (Evolv AI)
The increasing shift by consumers to use digital channels is undeniable. eMarketer reported that in 2020 e-commerce surged by 25.7% to $4.213 trillion and that 2021 is on target to climb 16.8% to $4.921 trillion. eMarketer is also forecasting that the worldwide retail e-commerce sales as a percentage of total retail sales will grow to 24.5% by 2025, up from 17.8% in 2020. This trend is impacting most industries and especially those that rely on landing pages as an integral part of the customer journey.
Full Cup Creative and Evolv AI have a long-standing partnership working with several joint clients in the home services and financial services sectors. Both market segments have been forced to accelerate their efforts to use digital channels more effectively. They are relying on landing pages to convert visitors into inquiries into inside sales and telemarketing call center teams as part of their multi-step funnels. This requires a focus on ensuring prospects have a positive impression and experience as well as improving call wait times and on-call experience once connected to a representative.
As partners, we've uncovered some lessons learned and new ideas which could benefit clients and their customers—improving ROI for both internal and outsourced inside sales and telemarketing efforts.
Optimize landing pages to make the most of inbound visitors
We've found companies continue to spend increasing amounts of money on paid ads to drive traffic to their landing pages. Funnel metrics show that the results are generally poor with single digit conversions and a low return on ad spend (ROAS). At the heart of every client conversation should be the importance of getting better results from this traffic, and how marketing and website teams can take action accordingly.
This process starts with good segmentation and list builds as well as solid copy to generate ads that attract attention. Once the prospect clicks on the ad and lands on the landing page, it is critical to make the most of that interaction. With an average attention span of less than 8 seconds (1,2), the landing page needs to be especially effective at securing that visitor's interest. What makes this more challenging is the fact that cultural and demographic differences as well as what device a visitor is using have a fundamental impact on what will or not work for that visitor.
To drive more inquiries, companies need to focus on optimizing landing page content, such as messaging, offers, and layout, to improve their page conversion rate. This requires using technology that does more than simple tests in favor of platforms that can discover user behavior trends and capitalize on the ability to experiment at a much higher scale and velocity. When done correctly this means higher conversions and improved ROAS.
Quantity does not equal quality when it comes to inquiries
Another learning from our collective experience contradicts the "more is better" adage. While improving conversions on landing pages is a key requirement, companies should be wary of the vicious circle that can result from more inquiries. When it comes to inbound ad spend, a company can end up with a high volume of poorly qualified inquiries and even unwanted calls. This is especially troublesome as it can directly contribute to a poor customer experience resulting in prospects disappointed that they don't qualify, and even overly long call wait times or delayed call-backs.
A properly designed landing page must help visitors "self-qualify" by providing more informative content that improves the quality of inquiries. Ensuring a visitor can understand the products and services as well as the qualification criteria will reduce the number of inquiries that should not go through. Too many such leads can have a detrimental effect by clogging up the capacity of the inside sales and telemarketing teams to provide a timely response.
Expect more from your landing page
We encourage our clients to think about the best way to use landing pages to create journeys to explore complementary products and services. This requires a focus on preventing potential customers from simply bouncing from the page. There are many ways to focus the visitor's attention on the primary goals of the page while expanding its potential for retargeting campaigns, driving registration to loyalty programs, and opening the way to other products and services. An example from financial services is cross-selling a visitor shopping for a better mortgage to suggesting also opening a credit card with a rewards program.
The data created from such interactions is invaluable in generating a feedback loop. Using call center call logs can identify common questions that can be answered on the page and get ahead of the questions. This can also have a direct impact on improving online sales and giving the e-commerce teams insights on what the next promotion should be.
Maximize the potential of every inquiry through repeat engagement
Equally important is being mindful of factors which may impact the timing of a visitor being ready to submit an inquiry such as seasonality. There is a major potential to generate meaningful return by working on the long-term value of under-qualified or reluctant visitors. This implies using techniques such as remarketing and building nurture streams with "reminder cycles" for interested parties not ready to inquire. This necessitates building a secondary journey on the landing page to capture contact information for those not yet ready to act but remain interested after engaging with landing page content.
---
Companies looking to use landing pages to drive inquiries to inside sales and telemarketing call centers have a lot to consider if they want to generate success and a better ROI. Full Cup Creative and Evolv AI have successfully transformed how clients leverage their landing pages as an integral part of their selling journey. This involves building the right campaigns, content, and using advanced experimentation techniques to continuously optimize the performance and feedback from these pages. When done properly, companies benefit from higher quality inquiries leads and higher success at converting them into a client while reducing the volume of unwanted calls.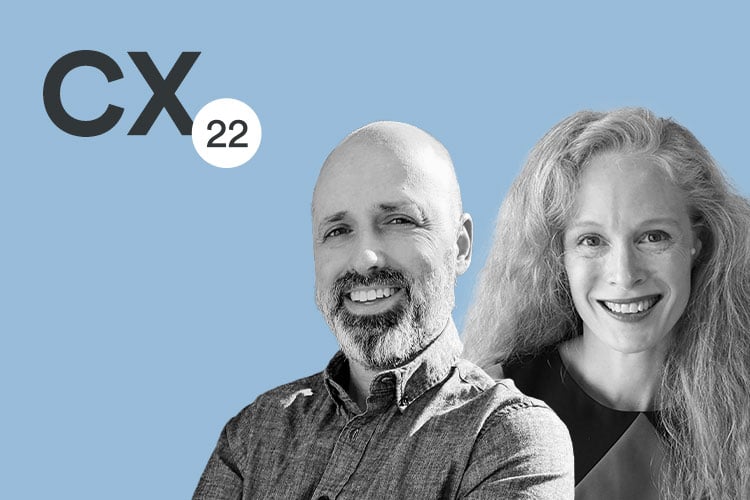 Webinar
Think CX, Part 22
Turn landing pages into inside sales and telemarketing growth engines
Watch Now
Subscribe
Get updates as we post industry-relevant content to our blog: