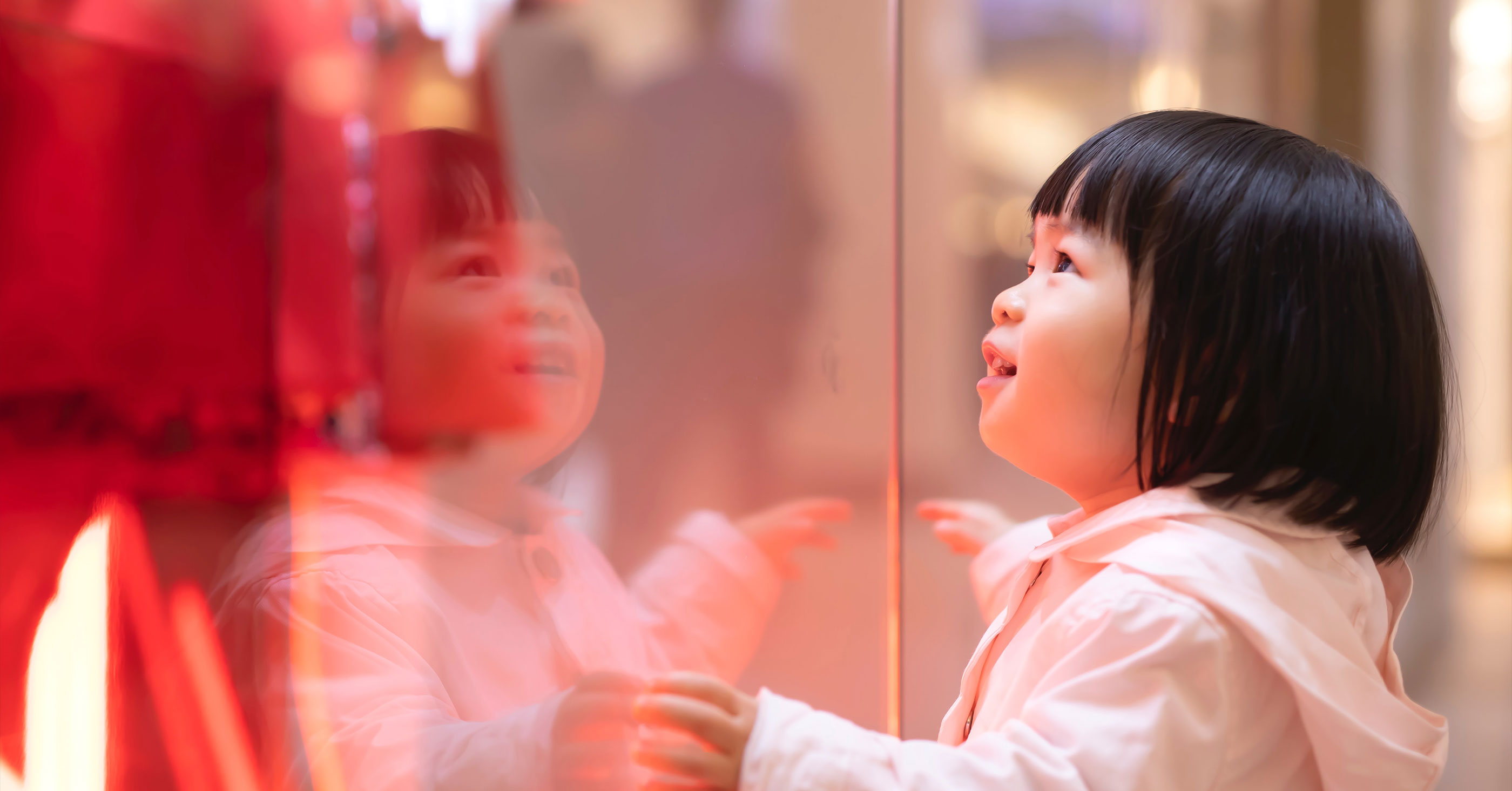 How to Create Feel-Good CX
For companies, CX improvements are measured in more conversions or sales. For customers it's different. Remember the wonder of experiencing something for the first time as a child? The excitement and anticipation of going somewhere new? As adults we sometimes forget how valuable those emotions are.
The quality of products certainly matter and good service is expected, but ultimately it's the feeling customers are left with after interacting with a brand that makes the most impact. 75% of customers will switch to another brand following a bad experience, and 93% of customers are more likely to buy again or buy more from a brand that delivers very good CX. To improve the customer experience (CX), recent trends are showing a focus on personalization as a means to reduce friction in the customer journey and improve customer satisfaction.
"I've learned that people will forget what you said, people will forget what you did, but they will never forget how you made them feel." — Maya Angelou
Creating feel-good CX is about much more than reducing friction or simple personalization. It is about finding ways to tap into what customers are feeling and connecting at an emotional level to get them to complete a transaction.
Can emotive CX drive growth?
In 2020, while most travel companies were struggling to survive, one travel startup—Next Vacay—sought to connect with what customers were feeling, and had some impressive growth as a result. The company recognized that while customers were sheltering in their homes, they needed something to look forward to. Even if they couldn't travel in 2020, just being able to read about travel deals and thinking about where they could travel next was enough to get them to buy an annual subscription.
The CEO and founder of Next Vacay, Naveen Dittakavi, realized that while they couldn't sell a service that people could use in 2020, they could sell a feeling, and that feeling was hope. This strategy—combined with optimizing every element of the customer experience—helped the company go from a 90% dive in new customer acquisitions in April 2020, to their highest monthly revenue in May 2021. While most travel companies are only starting to focus on their growth strategies, Next Vacay is well ahead of the game.
How emotion factors into personalization
Despite the demand for greater personalization, companies are finding it hard to deliver on customer expectations. Understanding how customers are feeling may be a key to improving retention and increasing conversion rates. As companies start to plan for end of year holiday campaigns, marketers might consider which emotions are most likely to get customers to engage.
While it's generally assumed that the holidays are a cause for celebration, that's not everyone's reality. For many it may be a very difficult time of year, perhaps due to distance from loved ones or a negative change in financial situation. It's an opportunity for companies to show empathy and turn those negative feelings into positive experiences for customers.
For example, offering customers payment plans, special early bird discounts, or a free product with a purchase can help them feel that they're getting more value without adding strain to their finances. Offering discount vouchers for referrals is another great way to share the love.
Giving customers an opportunity to opt-out of special promotions is another way to earn goodwill and personalize CX. When a flower delivery company did this for Mother's Day, they received an overwhelmingly positive response from customers thanking them for understanding. For people that have lost their mothers or who long to be mothers it can be a difficult occasion. Showing empathy demonstrates a sensitivity to customers' feelings, which is not often seen in the marketplace. It also supports personalization as it communicates to customers an understanding of their personal feelings and preferences.
Data is the key to delighting customers
Customers are moving away from valuing things to valuing experiences more. In a way this is making it harder for marketers, but data can bridge the gap. Rather than just seeking to wow customers with amazing offers, companies can delight them with unique experiences based on their interactions with the brand.
This is where artificial intelligence (AI) has an important role to play. AI-driven optimization can track how customers respond to unique digital experiences and sort through the data to provide meaningful insights. What makes this data really valuable is that it is generated from live website visitors and the information is available quickly, which means companies can respond to how visitors are feeling in that moment and drive more valuable interactions which will turn them into customers.
Subscribe
Get updates as we post industry relavent content to our blog