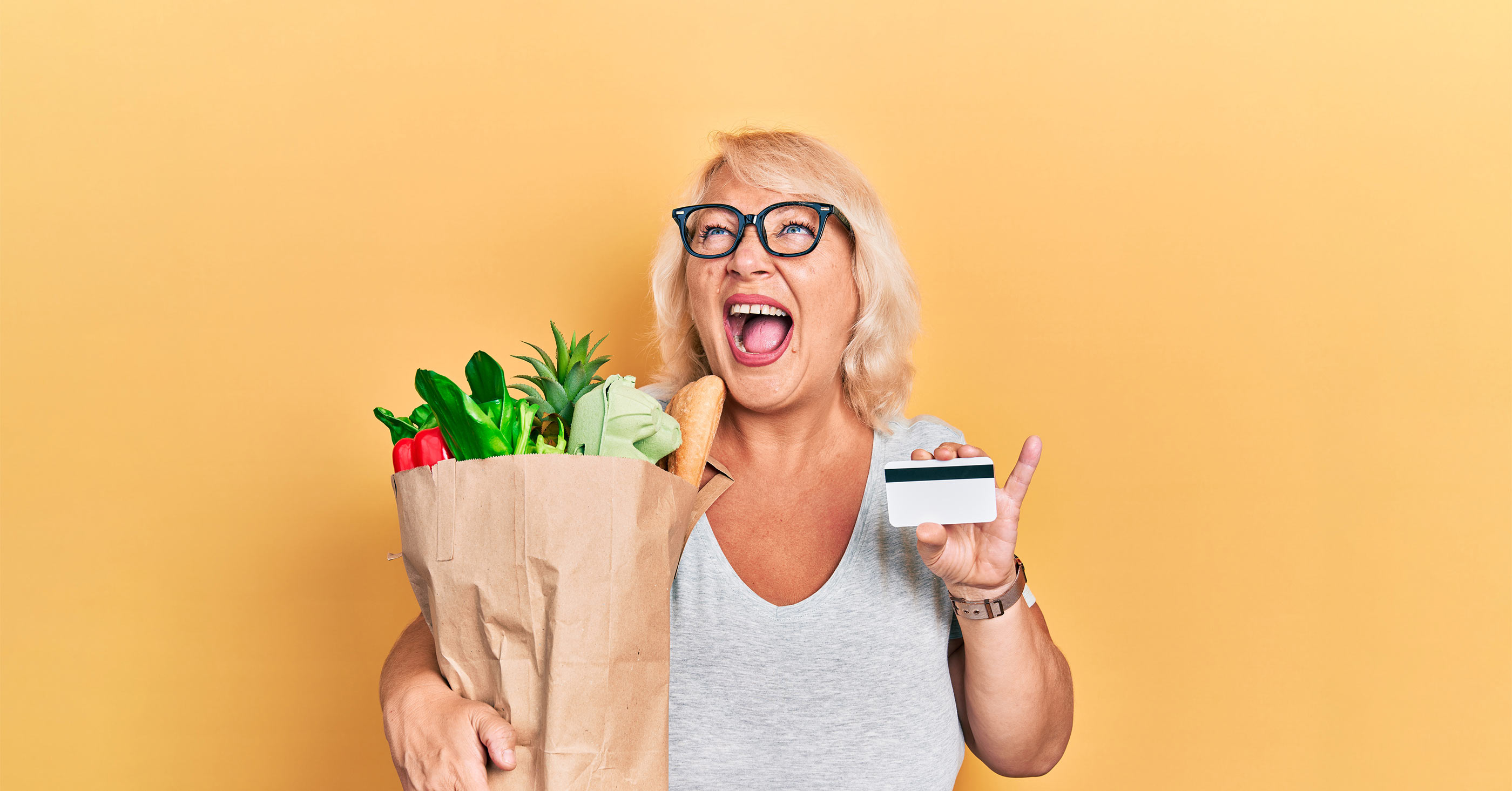 How improving CX increases loyalty program sign-ups
Analyst reports consistently discuss customer experience (CX) as a business priority. At first glance, CX appears to be the silver bullet for achieving revenue growth, increasing customer retention, and gaining a competitive advantage in the marketplace. The challenge is that setting a goal to improve CX is not enough. It is an incredibly complex task that requires a clear strategy, an innovative mindset willing to experiment, and advanced technologies such as artificial intelligence (AI) to help drive the process.
The broad adoption of e-commerce has significantly increased competition for brands and retailers as the ability to differentiate based on features or even pricing has narrowed. E-commerce has also made it significantly easier for consumers to compare offerings between brands or retailers and loyalty is suffering as a result. The one aspect differentiating companies is CX. When shopping experiences are unique, they make more of an impact. Improving CX creates an opportunity to engage with consumers in a way that is memorable enough to keep them coming back. But the complexity of getting CX right may explain why customer loyalty is so hard to achieve.
According to an ongoing survey started in 2009, 75% of brands could disappear and no one would care. On a more positive note, 95% of loyalty program members want to engage with their brand's program through new and emerging technologies. Additionally, 87% of consumers are happy to have their behavior monitored if it translates into more personalized rewards and experiences. This highlights the important role that both customer experience and technology play in improving customer loyalty and making loyalty programs more effective.
Why loyalty programs fail
Many loyalty programs fail because they are viewed by brands as a cost center rather than a catalyst for growth with the opportunity to improve CX. With this cost center mindset, the default mode of operations becomes to focus on token benefits, just enough to hook customers, but rarely with the objective of delivering great CX.
Take for example airline loyalty programs, many of which are based on earning frequent flier miles. A business traveler may clock up sufficient miles to earn a free ticket that she'd like to use for a family holiday. But cashing in on that benefit is anything but easy. Due to limited seat availability, the customer has to be flexible and accommodating on their travel dates and destination. They may still be getting a free ticket, but the experience isn't one that creates a positive emotional connection or does much to encourage loyalty. This may be why when a competitor launches new benefits to their loyalty program, or promises a better experience, customers are easily lured away.
3 elements of a successful loyalty program
There is a close link between customer data, CX, and loyalty. Technology is the enabler that can connect the dots to ensure loyalty programs improve customer retention and deliver more value for consumers and brands.
Leverage accurate customer data
Brands need to focus on collecting accurate first party data to help them understand consumer behavior and preferences. When it comes to digital touchpoints, real-time interaction is what matters most. How visitors are navigating a website, what pages they're engaging with, how they're progressing through the customer journey, if they're experiencing friction or abandoning the process. That data indicates what consumers are finding relevant and makes engagement more meaningful. Leveraging the data to personalize loyalty offerings makes a significant impact on customer retention.
Loyalty programs are about giving something back to customers. There's not much to differentiate products and services, but consumers do love to feel special. CX is all about emotion and how customers feel about their interactions with a brand, before, during, and after they purchase. Improving CX needs to deliver more value, and when that value is highly relevant, it personalizes the experience making it even more meaningful. That ability to tap into emotions and elicit a response is very powerful and something that requires significant experimentation to get right.
Artificial Intelligence (AI) enables brands to manage the complexities of improving CX. AI-driven experimentation and personalization learns from live visitor behavior and serves unique experiences aimed at increasing engagement, leading visitors further along the journey and ultimately getting them to buy. Most importantly, AI is able to keep pace with change, continuing to learn as consumer preferences and market dynamics change. This ensures that offerings remain relevant and continue to make a positive impact on loyalty.
Why experimentation is the key to improving CX and loyalty sign-ups
Customers sign up for loyalty programs when they believe they'll benefit from better experiences and value. Improve CX and you're already building better connections with consumers. With so many dynamics at play, CX is constantly evolving. If companies want to stay competitive and relevant, they need to embrace experimentation to continually learn from and adapt to changing consumer behavior.
The highly competitive marketplace has brands continually competing for customer's attention and spend. Even if consumers have a personal preference, younger generations especially are open to trying new things, especially if it's packed in a memorable customer experience.
The demand for personalization is the single biggest factor directing how and where consumers choose to spend their hard earned money. Plus what is meaningful for one person, may be considered irrelevant by another. Personalization can only be achieved at scale with continuous experimentation because preferences, values, and needs are constantly evolving.
AI-driven experience optimization delivers thousands of unique experiences and learns from live visitor responses to identify the top performing ideas. It also offers the unique additional benefit of being able to change or add ideas mid-experiment to further improve CX. Goals to improve CX can be linked to specific key performance indicators (KPIs) such as loyalty program sign-ups.
Through experimentation it becomes possible to gain insights into what consumers value. That data can be leveraged to build better connections with customers, improve CX and ultimately ensure that loyalty programs deliver on customer expectations and help drive growth for brands. The ability to continually learn through AI-driven experience optimization can help improve loyalty and ensure loyalty programs drive business value.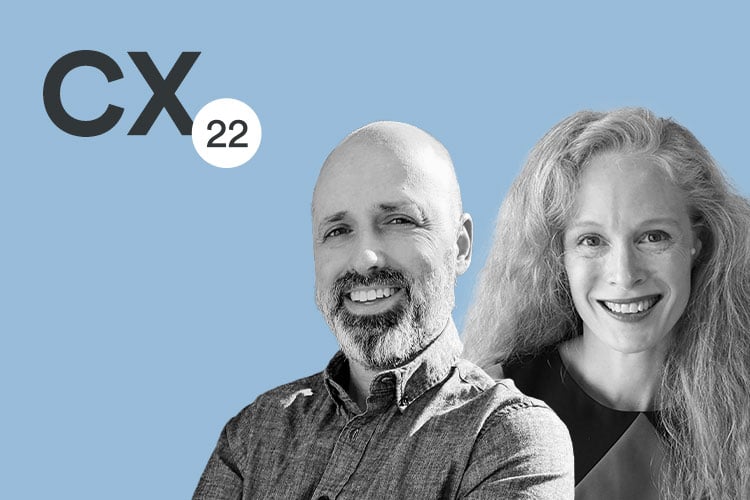 Webinar
Think CX, Part 22
Turn landing pages into inside sales and telemarketing growth engines
Watch Now
Subscribe
Get updates as we post industry-relevant content to our blog: