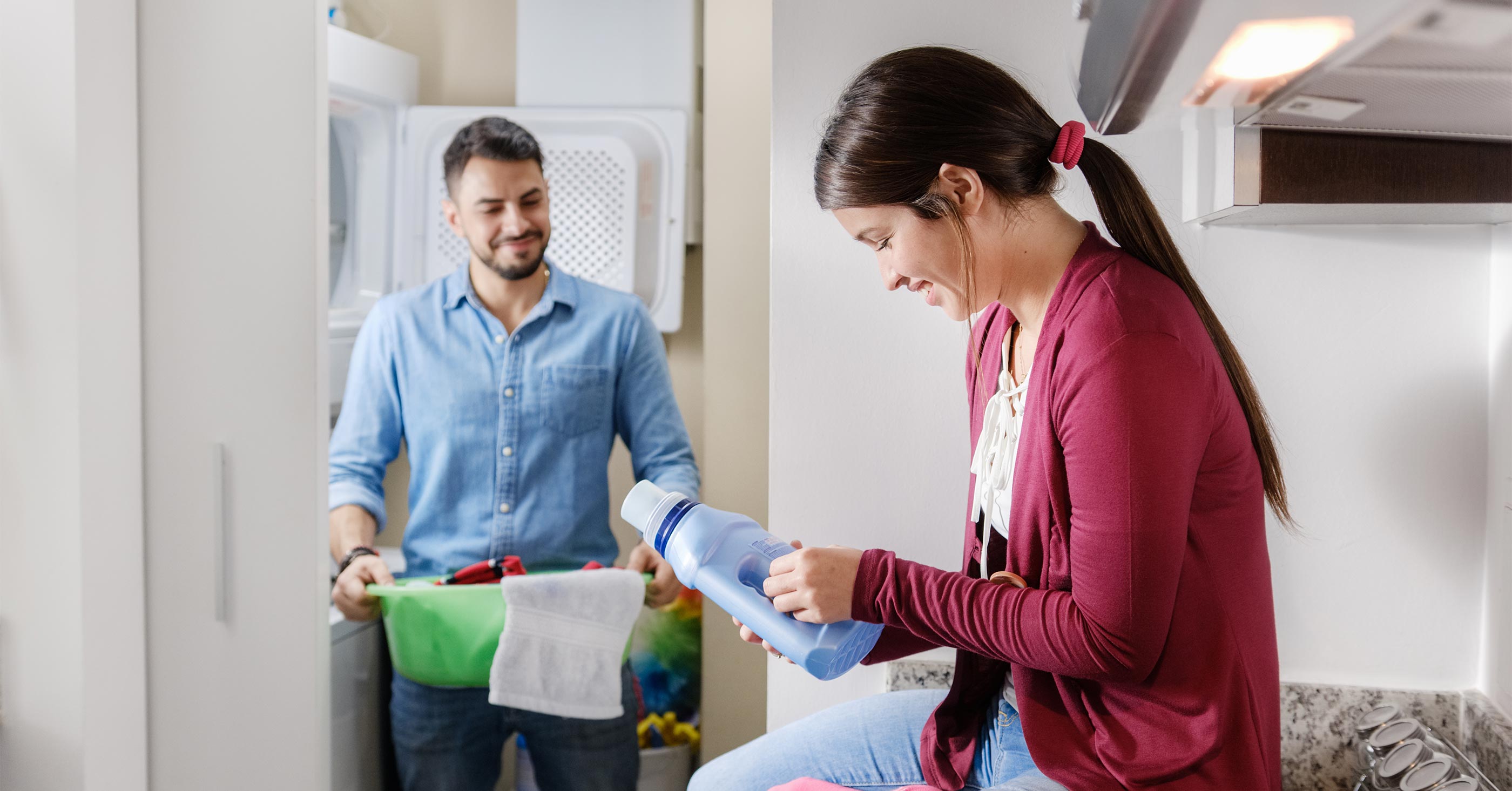 How CPG companies can drive greater brand loyalty
As much as Consumer Packaged Goods (CPG) companies continually seek to expand their market share and household penetration, it is not an easy task. Brand awareness is one thing, but obtaining data on customer buying behavior to understand what's impacting their behavior in the marketplace is harder. CPG companies rarely get an opportunity to engage directly with consumers. They're often reliant on wholesalers and retailers to support their brand building efforts and, unlike clothing and apparel brands, there isn't really the option to go directly to customers (DTC). As consumers continue to shift purchase to online stores such as Amazon and Walmart.com, CPG companies are losing even more ability to shape consumer perceptions and behaviors.
Creating connections with customers to drive loyalty is therefore a long and winding road with many potential speed bumps along the way. Retailers aren't really invested in sharing data on customer buying behavior. CPG companies may know when sales are increasing or declining, but they have very little to go on to understand why that happens.
Trends influencing brand loyalty
Supply chain volatility has been a major disruptor for retail in the past two years. Even if products were available from a manufacturer perspective, transport and labor shortages resulted in delivery backlogs and empty shelves. This led to consumers seeking out alternate products or brands that were immediately available. The unfortunate result was an opening for challenger brands to bid for and possibly retain a customer's loyalty. It also accelerated the pace of consumers using online marketplaces which are more focused on what's in inventory than building brand loyalty.
Online and third-party store shoppers. This is related to supply chain problems in that during the pandemic, many consumers were no longer shopping for themselves and turned to home delivery services. Online shopping meant in-store or third party store shoppers were selecting products with no knowledge of consumer preferences unless they were specified. Even then if specified products were out of stock, store shoppers were likely to simply choose what was available as an alternative. This dealt a major blow to brand loyalty and shifted control to the middle person or intermediaries. For many CPG companies it highlighted the importance of strengthening brand awareness throughout the supply chain and led to creating new incentives and loyalty programs in an attempt to find ways to build industry relationships that would strengthen their brand position.
Sustainability is becoming increasingly important to consumers and especially younger generations aren't fooled by greenwashing. With an above average understanding of what sustainability and the circular economy entails, many consumers now judge brands on every aspect of the product life cycle; from resources used and how they're sourced/grown, to product and packaging design, manufacturing process, and distribution. If brands drop the ball on any one of these aspects, it erodes the credibility of their sustainability efforts.
An example of this is when brands promote the fact that their packaging is made from a percentage of recycled plastics, but when scrutinized by sustainability organizations, the claims don't add up to any improvement in terms of lowering carbon emissions or overall waste produced. Even brands that operate from a position of dominance in the marketplace are not immune to having their lack of sustainability practices impact customer loyalty. If brands aren't experiencing it already, it's certainly a trend likely to influence customer behavior in future.
Brand preferences differ through generations with younger consumers preferring to make their own choices based on what's important to them. For example: Kleenex noticed a decline in product use among millennials who didn't see tissues as an essential household item. Kleenex reframed their messaging from being an essential 'sick box' item to a product of care, aligning with the value of empathy that resonates more with millennials. This indicates that brands need to find new ways to better connect with consumers to understand what's driving their purchasing decisions and loyalty.
Opportunities for better brand connections
These industry trends are somewhat helpful to highlight how consumer behavior is changing at a rapid pace, but it only tells a small part of the story in a retrospective perspective. In order to be proactive about driving brand loyalty, CPG companies need more accurate and timely data.
Rethinking loyalty programs can be a way to build stronger connections with consumers and obtain valuable insights on their buying behavior.
Taking this a step further would be to introduce experimentation to existing electronic customer relationship management (eCRM) to optimize the customer experience (CX) through loyalty programs. The value to CPG companies would be access to first party data and a greater opportunity to influence brand loyalty as well as consumer stickiness. In addition, successful optimization efforts have the potential to:
Reduce customer acquisition costs. By leveraging an owned audience, ad targeting becomes more effective as does paid media campaigns.
Opportunity to implement upsell, cross sell, or win-back strategies for complementary products.
Increase the low to no cost customer engagement opportunities in brand loyalty programs.
Instead of relying on industry data and trends, predictive analytics can be used to forecast shifts in consumer behavior enabling a more proactive approach to customer retention.
Deliver leads to retailers and show the ability to become an inbound sales feed.
Building new muscle based on continuously experimenting
The pace at which buying behavior is evolving has certainly accelerated giving rise to the need for CPG companies to have access to more accurate and timely customer data. Rather than relying on a trickle of third party industry data, CPG companies have an opportunity to leverage loyalty programs to build better connections with consumers and respond faster to changing preferences with relevant offers. Even as buying behavior continues to evolve.
This constantly evolving landscape means that learning is never done and neither are optimization efforts. There will always be new features and new products vying for customer spend and innovative ideas being used to lure customers to try new brands.
The ability to continually optimize and build on learnings based on how consumers respond to experiences, can enable CPG companies to become more proactive and agile. With a better understanding of what matters to consumers through first party data, and the ability to build stronger connections to them through loyalty programs, brands can become far more effective at their customer retention efforts. By focusing on CX and using experimentation to actively learn from real customers is one of the best ways that CPG companies can successfully increase brand loyalty, as well as retain and grow brand market share.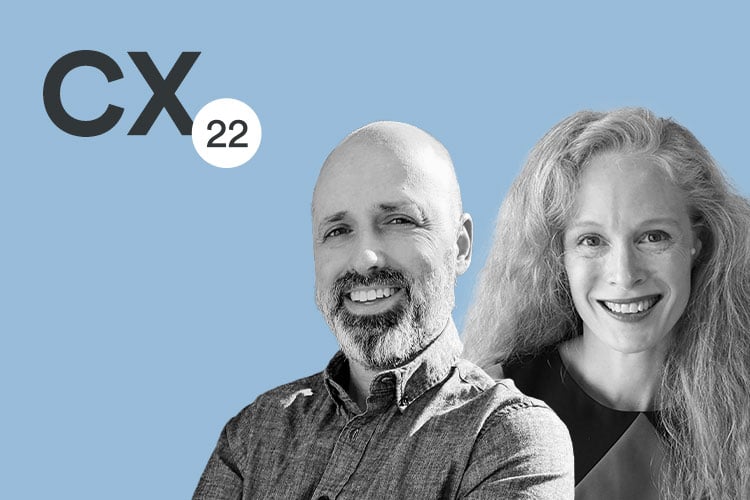 Webinar
Think CX, Part 22
Turn landing pages into inside sales and telemarketing growth engines
Watch Now
Subscribe
Get updates as we post industry-relevant content to our blog: