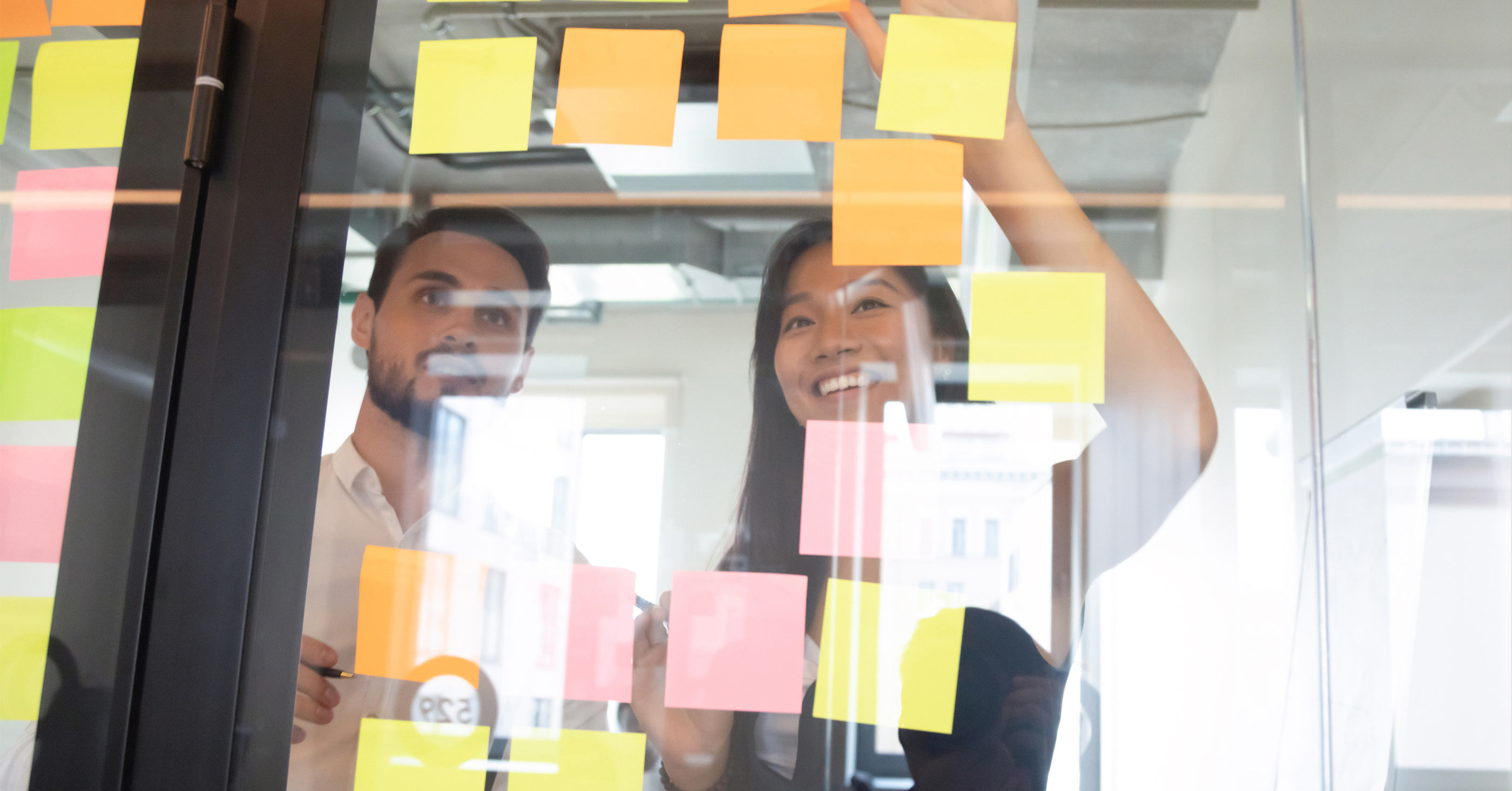 How Can Brands Respond Quicker to Evolving Customer Needs?
With so much shifting towards digital in the past year, brands realized they were not well equipped to keep up to the pace of change—especially when it happens quickly. Companies need the ability to understand what is happening in the marketplace and why, and be able to pivot their responses quickly to gain traction with customers. Digital adoption shows no signs of slowing down and the ability to gain real-time insights is what will drive more value in the future—for customers and brands. Customer comfort with digital channels is now well entrenched, but buying behaviors are likely to continue to shift.
Translating customer data into customer value
Companies have been collecting customer data for decades. It's not a lack of data that's holding back optimizing customer experiences, it's the lack of more sophisticated technology capable of extracting value from that data. With traditional testing tools companies are finding that they're hitting a ceiling in their customer experience optimization efforts. They're not able to experiment at the scale and velocity that'll keep pace with customer expectations and evolving marketplace demands. It's one of the reasons why digital leaders are more open to considering technologies such as artificial intelligence (AI)—because AI can meet the need for scale and speed in a way that no other testing tools can.
How AI-driven experimentation drives business value
AI can optimize customer experience at scale and velocity and provide meaningful insights quickly. This enables brands to become more agile and respond to evolving customer preferences. AI can be leveraged in the following ways:
Strategy
Optimization goals are aligned to achieve specific outcomes. This ensures that if, for example, conversions or average order value (AOV) are priority key performance indicators (KPIs), these become the outcomes the optimization strategy is built around.


Ideation
AI enables brands to scale the number of ideas to experiment with, as well as the variations and combinations of ideas. This meets the challenge of complexity that is derived from customers wanting more personalized digital experiences. Instead of just testing one or two ideas, brands can experiment with thousands of ideas in millions of combinations.


Real-time Insights
Optimization experiments are conducted on live website users which enables brands to get genuine customer responses to the ideas being served up. Digital leaders can see which are the top performing ideas or combinations and why. Typically the top performers take only 30 days to generate, providing actionable insights quickly. With these insights companies can pivot to respond sooner to what customers want.


Continual optimization
Customer experiences are constantly evolving and optimization efforts need to keep pace. With AI-driven optimization, finding the top performing ideas is just the starting point. The real value comes in the ability to add to ideas to improve them even more, or change them according to customer preferences, to target even greater lift. You don't need to stop and start a new experiment for new ideas, they can simply be added into existing optimizations.
AI is the new customer experience enabler brands need
Until recently, AI was still viewed by most people with a degree of skepticism. In terms of customer experience applications, it was feared that AI would replace people in the workplace. Chatbots were seen as an example of this. However, optimizing customer experience encompasses the whole customer journey, not just after sales service. There are so many variables to take into consideration on digital channels. If any one touchpoint causes friction, there's the risk of customer churn. Traditional testing tools simply can't handle the complexity of today's customer's evolving needs and preferences, but AI can.
Globally, business leaders are recognizing the value that AI has to offer. Not as a replacement for their workforce, but as an enabler to help them achieve ambitious growth targets. Leading brands that have been proactive in their digital transformation efforts are leveraging AI to gain better customer insights and deliver memorable customer experiences. These are the companies that were able to quickly pivot to digital channels when the pandemic hit. Agility and the ability to transform customer data into business and customer value is what's driving business growth in an increasingly competitive digital economy. AI can help brands keep pace with change and help them continually deliver impactful experiences that drive growth.
---
If you'd like to hear more from digital leaders discussing AI as an enabler and why a growth mindset is vital in business today, watch the replay of our recent webinar, Think CX, Part 12: A New School Defines the Culture of Experimentation.
Subscribe
Get updates as we post industry relavent content to our blog