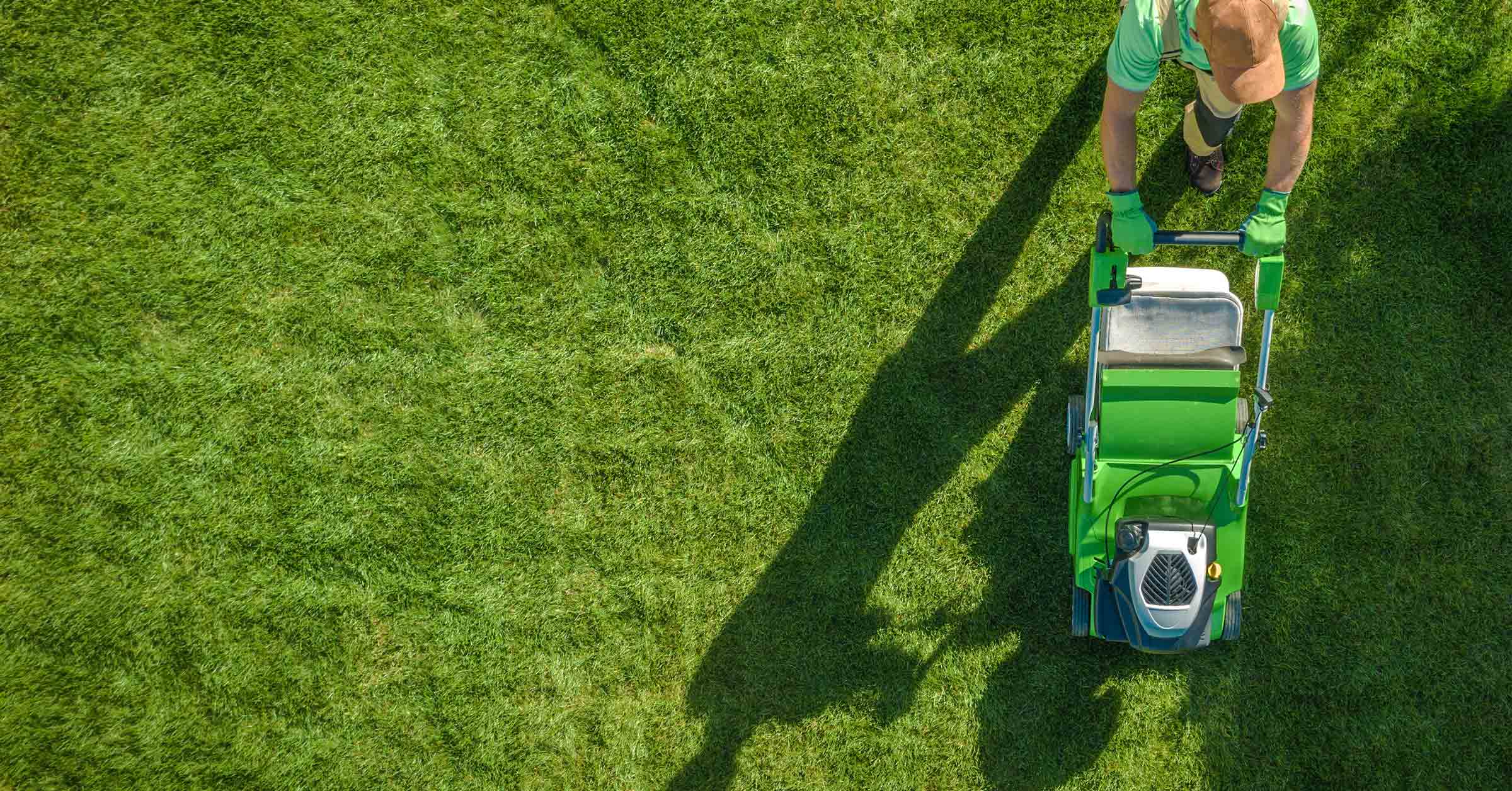 Gain Home Services Customers by Optimizing the Online Customer Experience (CX)
It is estimated that the value of the 'Global Online On-demand Home Services' industry will exceed USD4.1Trillion by 2027 up from an estimated USD281.9 Billion in 2020. (Ref)
This industry segment is experiencing fast growth and includes services such as landscaping and maintenance, home cleaning, home warranty, pest control, and home security. In the United States alone the market value was estimated at USD85.7billion in 2020. Homeowners in the US spend on average 4% of the value of their homes on maintenance annually and with close to 80 million residential homeowners, it is not hard to see the potential in the industry and why many companies are seeking to expand their home services offerings.
However, the customer journey in home services is complex from finding the right contractor, and getting a quote to having the services performed and entering into recurring maintenance plans. A large portion of the market is comprised of small to medium businesses that don't always have an online presence. Finding a reliable local contractor can be difficult and pricing can vary hugely. Diagnosing and solving a problem requires onsite visits, and if it's a complex issue it may take several appointments before it is resolved. Plus if urgent repairs are required to prevent further damage to a property, it can be very disruptive and stressful for the homeowner.
Home services are expanding quickly with a focus on both one-time services and ongoing programs aimed at reducing that stress as well as time and effort for homeowners. With increased competition and customer expectations, home services companies have to focus more than ever on providing an end-to-end experience which helps secure customers and keep them coming back. . Can improving the digital customer experience generate the growth that home services companies are targeting?
Why digital customer experiences matter so much
Gone are the days of searching phone directories such as the yellow pages for a local contractor, today customers search and shop online. Most of the time they'll choose the company that serves up the information they're looking for and makes the buying process effortless. But creating a digital experience that results in one-time and recurring home services contracts requires understanding the challenges homeowners experience in maintaining their properties.
While home maintenance is not rocket science, not everyone has the skills or time to dedicate to the upkeep of their homes and properties. There is a wealth of information available online which has become really difficult to sift through and find answers quickly. This is the first opportunity for home services companies: provide homeowners just enough information to point them in the right direction and get them engaged and start to build trust. Instead of having to find a solution on their own, they now have a company that can help them. The challenge here is how to serve up relevant information when there is so much detail available. With thousands of website visitors, how can the experience be made as frictionless as possible to convince them that the home services are right for them.
How AI can help deliver frictionless home services offerings
Optimizing the digital customer experience to grow a customer base requires technology that can experiment with thousands of ideas, not just one or two, and artificial intelligence (AI) is up for the task. It starts with ideation at AI-scale, incorporating feedback from the voice of the customer VoC, and expands on the number of potential ideas to optimize with. These ideas are served up to real website visitors and tracked to determine the top performing ideas. If the home services company has a growth target linked to increasing recurring services then the optimization is geared towards achieving that specific key performance indicator (KPI). The benefit is that as the optimization is running, it is generating lift and producing insights that show not only which ideas are performing best, but why. There is real value in being able to identify which ideas visitors are responding to because that indicates what they're finding useful and relevant. Once the top performers are identified, there's the opportunity to add more ideas to improve the optimization further ensuring that the online customer experience is as frictionless as possible and capture bigger customer segments.
Where's the most value in home services?
In the past year most people spent more time than usual at home. However, between juggling work and home responsibilities, it didn't mean they had any more time to attend to home maintenance. If anything being homebound made them more aware of how much maintenance is required and how much effort goes into maintaining a home that they can be proud of. With the acceleration of the digital economy, people are recognising the value in home services and recurring maintenance plans. It may be an added expense, but if it's going to save them time and hassle, then it's considered worth it. Online is where almost every buying journey starts. COVID-19 made it an imperative for home services companies to provide a journey which starts online and can make it easier for homeowners to find services, get a quote and have the services performed at their home. Companies that effectively demonstrate value online are most likely to attract more customers. Optimizing the customer experience is at the heart of that, and strategies that leverage advanced technologies such as AI, will continue to deliver value to customers and benefit from growth.
Subscribe
Get updates as we post industry relavent content to our blog