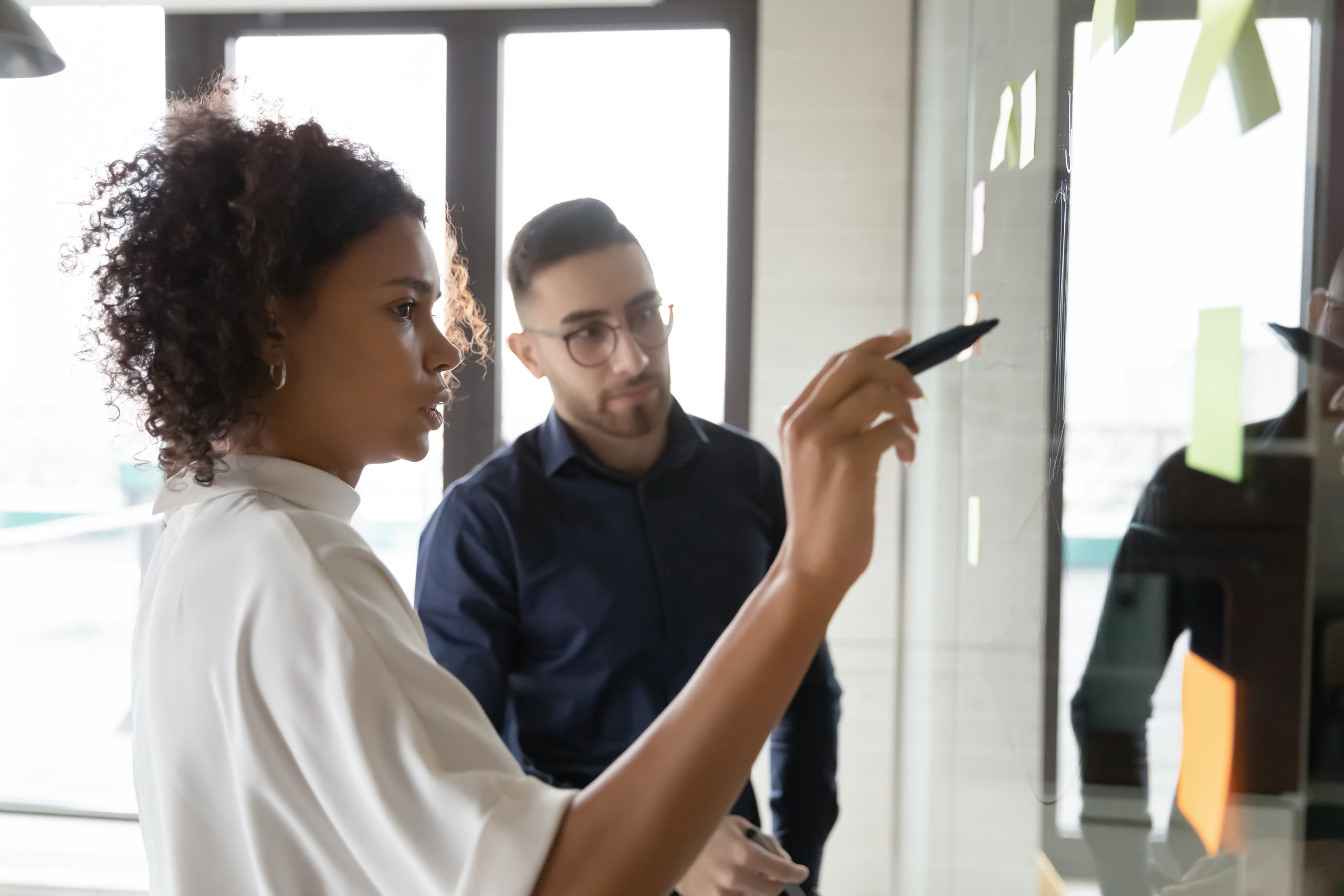 Customer Experience Optimization - How to convert good ideas into money
We've heard analysts talk about optimizing the customer experience to improve conversions. It's intuitive. Make things easier and more convenient for customers, make them enjoy their experience and they're more likely to click the 'buy' button. But as the people tasked with driving revenue growth, you know that it's not an easy target to achieve.
In the good old days of marketing, people were segmented into boxes and influenced into buying. But today's customers simply don't respond in the same way. They don't like to be put into boxes or told what they should and shouldn't like. They may still inadvertently follow trends, but the major difference is that they still want to feel as though they're in control—that they're making the choice, that they're deciding what they like and don't like, regardless of how frequently they change their minds.
It's inexhaustibly challenging to try and create winning customer experiences when the expectation is that these experiences align with dynamic individual interests and preferences as well as changing market dynamics. An idea that may work today, may no longer be relevant tomorrow. An idea that may resonate with one person may have no impact at all on another. And when you're not just talking about one or two customers, but rather millions of unique users, visiting your website each month, it's not humanly possible to come up with enough ideas or combinations of ideas to convert more of those visitors into paying customers.
Customer experience optimizations that go beyond human ideas
If we can learn anything from the past 3 decades it's that what humans can't do, technology can. Consumers have changed because of technology. Because if they have a question, they simply Google the answer. If they want to compare products, brands or offers, all they need to do is search online. If they want an opinion on a product or service, there are thousands of people sharing their views, experiences, and ratings. Entire industries have been built based on how technology has changed consumer behavior—consider Tripadvisor, Uber, Amazon, or AirBnB.
If technology has revolutionized consumer behavior, isn't it time to leverage it to be able to serve up ideas that can enhance the customer experience and drive growth? To use technology that can keep pace with change in real-time, namely AI. And combine it with the human creativity within companies to generate exponential lift?
The challenge companies have had to date is that good ideas on their own rarely generate growth. The testing industrial complex (comprising testing tools, conversion "experts", and experimentation teams) traditionally focused on A vs B and has already demonstrated its inability to optimize customer experience for growth. Because customer experiences are diverse and dynamic, it often takes multiple ideas and combinations of ideas to identify which experiences will result in meaningful growth.
AI technology, when applied to the challenge of finding ideas that are optimized for growth, offers a solution that delivers results. The ability to learn from the responses generated by real visitors, helps to formulate new ideas and different combinations that can drive more growth. Specifically, the Evolv Digital Growth Optimization solution leverages AI to constantly optimize the digital experience in real time, with real customers, that puts real money in the bank while it's optimizing.
Using AI to do what it does best: create valuable combinations from data
Sorting through thousands of variations and combinations is what AI does best, and this is why it's so valuable to use in the context of the digital customer experience. The ability to learn from each customer interaction and touchpoint in a real marketplace environment provides information far quicker than traditional testing. It's this benefit that enables you to lock in on the ideas that are generating the most lift and build on them to inform the next wave of winning ideas.
AI-driven optimization occurs across all devices and pages, simultaneously, incorporating every aspect of the customer journey. It facilitates introducing smaller and more innovative ideas because you do not have to stop the existing optimization and restart it. You simply add, remove or modify ideas to what is already proving to be a winner.
Think of it as adding the finishing touches to an artwork. Polishing here, removing something there that doesn't work, so that the end result is the best it can possibly be. And the critical benefit is that the optimization you ran to produce that data will have already delivered revenue gains. So instead of spending money on testing, you're earning money from optimizing ideas that improve the customer experience. The Evolv Digital Growth Optimization solution is enabling you to turn all of your ideas into money in real-time.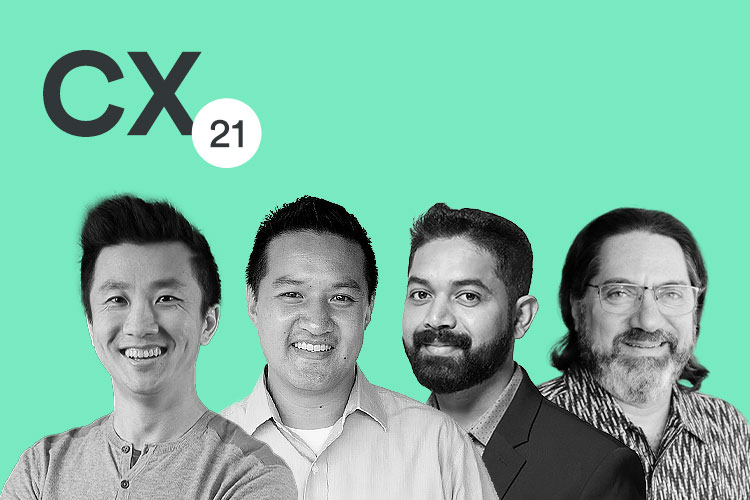 Webinar
Think CX, Part 21
Delivering on the CEO's innovation agenda
Wednesday, Feb. 16, 2022 at 10 a.m. PST
Register Now
Subscribe
Get updates as we post industry relavent content to our blog