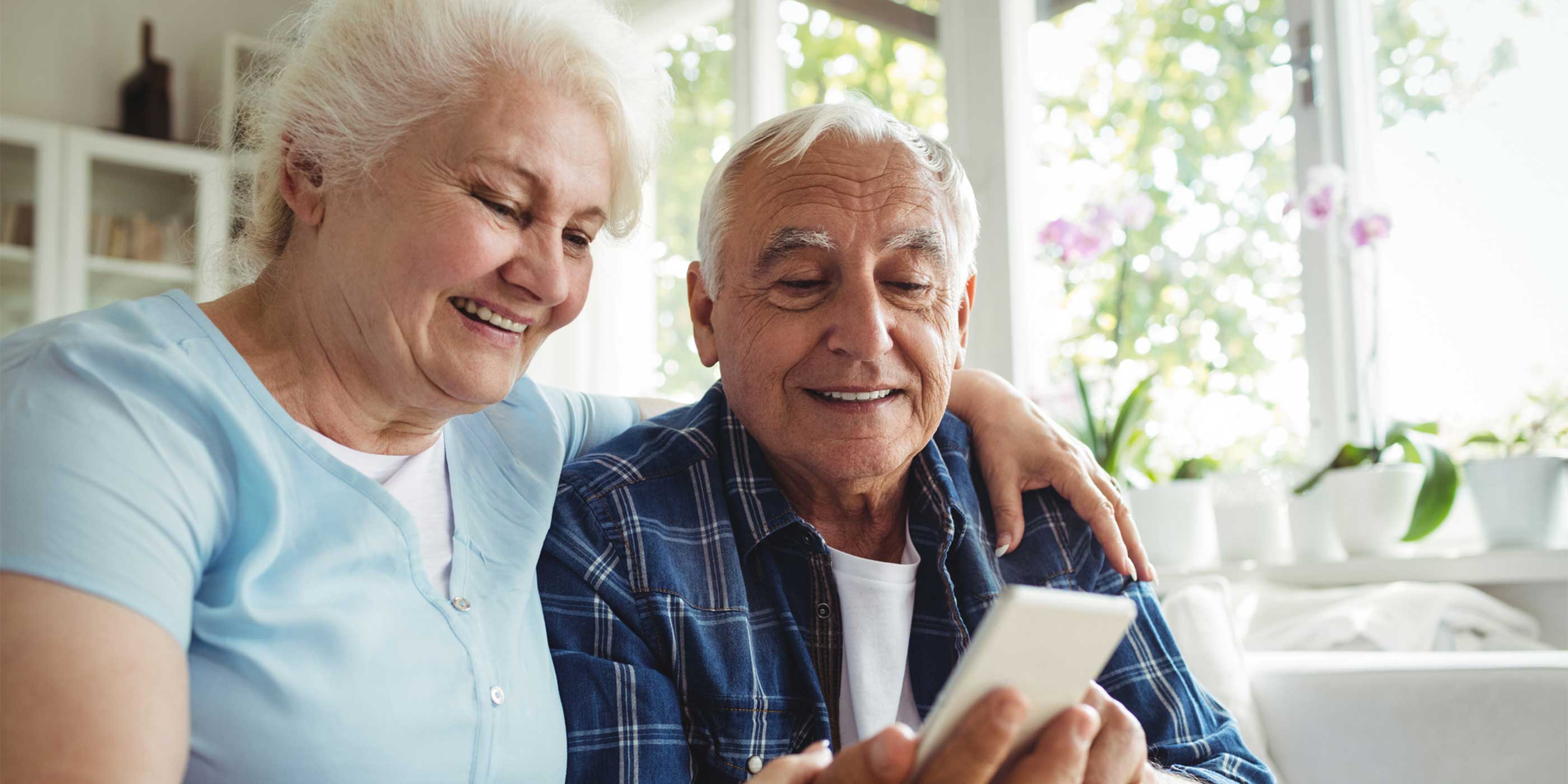 Connectedness: A perspective as 2020 comes to a close
If ever the opportunity to connect with friends and family was taken for granted, 2020 has taught us not to. While this crazy year may be drawing to an end, the global pandemic is not over yet, and will continue to impact our lives for some time. This time of year is usually focused on connecting with friends and family while enjoying the festivities together. This year, the opportunity to get together is restricted for many of us. Either because people are taking precautions not to socialize, or because they may be coming to terms with the tragic and unexpected loss of loved ones.
There isn't a company or community that hasn't been impacted by COVID in some way. Life has certainly changed and so has business. An overriding trend coming out of 2020 is the rapid acceleration of technology adoption. Unable to interact in person, digital channels got a lot more attention and acceptance. Video conferencing replaced face to face meetings, online shopping and curbside pickup replaced browsing the store aisles. Consumer behavior has changed too, with people having different priorities and needs.
Maintaining connectedness amid social distancing
Digital transformation has seen its biggest boost in years with many companies, and even entire industries, accelerating by 3 to 5 years their execution plans. In general the innovation brought forward has been welcomed but companies need to recognize it's still been stressful.One of the most asked questions of 2020 is when will life return to normal? And the reality is, we can't be sure it ever will.
Most importantly, people are not only fearful of the current situation but also fatigued. Right now they don't want to be sold to, or told what they need, or should be doing. They just want to be understood. They need empathy and simplicity and incorporating this into the customer experience is what will differentiate one company from another. Experts agree that listening to the voice of the customer (VoC) and responding with value and relevance is what will continue to drive meaningful connections and success.
The brands that prioritized creating meaningful relationships or provided the means to connect with others grew exponentially over the year… a precedent has been set for the CX standards that will take hold of 2021.
-Ricky Chanana, Head of Sales ANZ, Twitch (source)
How to create meaningful digital experiences
For many companies the need to take their businesses online in a very short space of time was challenging. The fact that so many succeeded, even in part, is impressive. The digital experience was already taking root in our daily lives but as we exit 2020, a new standard has been set and it is here to stay. All over the world, we hear many consumers marvel at the convenience of such capabilities as curbside pickup. Consumers long for these changes to be permanent. How can companies continue to improve so that when visitors get onto their websites or apps, it's optimized to delight them and continue to drive positive outcomes?
Take a lesson from 2020 and become hyper aware of how every touchpoint is connected to the customer experience. Optimizing needs to incorporate the voice of the customer and respond in a way that includes a human touch. Not only recognizing what they want, but also considering how and why they want it. Aiming to simplify the digital experience and reduce friction and anxiety.
For example: A health care worker may order a meal to go, because at the end of a long shift, she's too exhausted to cook for her family. She puts in a special request for someone to meet her curbside as she doesn't want to leave her vehicle - which in current circumstances is perfectly understandable. Flagging requests like that as part of a customer profile will simplify the online ordering process in the future, creating an incentive to order again. Taking this a step further and offering a complimentary side or drink as a thank you for the work they do, will show empathy. It's also helping create a meaningful customer experience.
Being tuned into the customer journey has never been more critical to marketing success, whereby marketers need to be agile and put data at the center of everything they do, from creating personalized experiences for each customer to optimizing the impact of each campaign investment.
- Jay Wilder, Senior Director Product Marketing, Salesforce Datorama
What makes an experience meaningful?
One of the biggest challenges digital leaders face is finding ways to create meaningful customer experiences in a rapidly changing world. An idea that may work for one customer, or one part of the customer journey may not work for another. And more critically, what may work today, may no longer work tomorrow. At Evolv, we focus entirely on this challenge by leveraging ideation at AI scale to experiment with many ideas and a massive number of possible combinations. Ideation at AI scale is really about optimizing the digital experience in a way that is not only meaningful, but also generates positive outcomes for the customer and the business serving them.
Connectedness, let's not underestimate it. As we start the new year, let's remember what's important to our customers and seek out more meaningful ways to connect with them throughout the customer journey.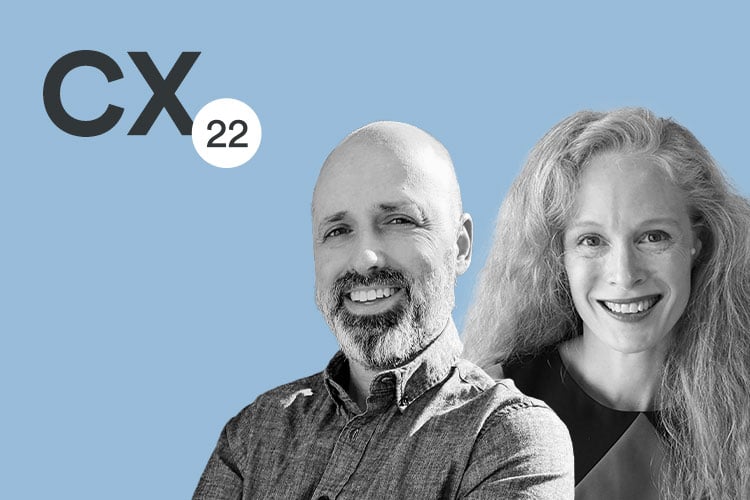 Webinar
Think CX, Part 22
Turn landing pages into inside sales and telemarketing growth engines
Watch Now
Subscribe
Get updates as we post industry-relevant content to our blog: