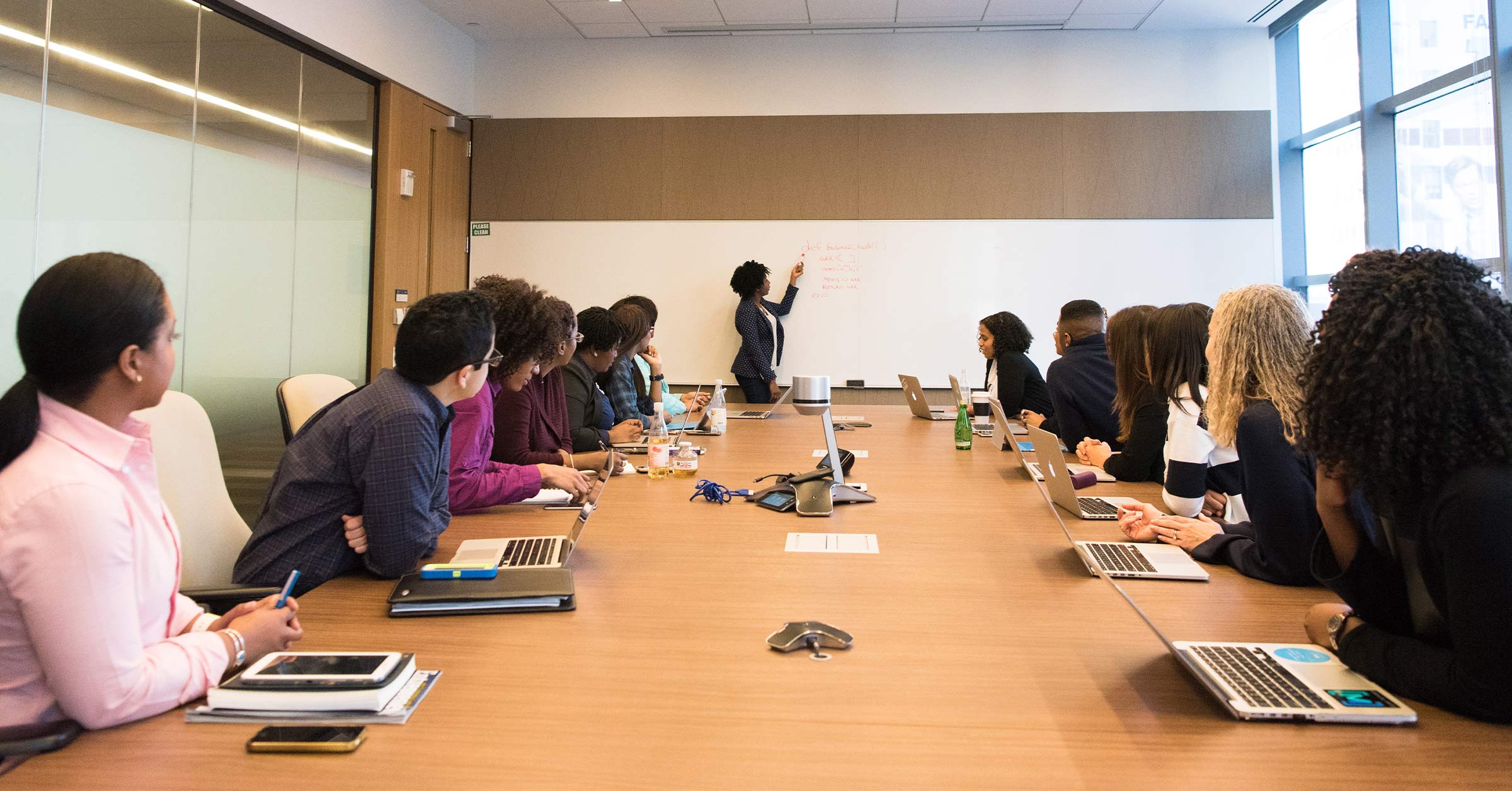 Beyond Awareness: CX, DEI and Lessons from Women Digital Leaders
At a time where awareness is heightened on the subjects of diversity, equality and inclusion (DEI), brands are under pressure to take a stand in a way that has a real impact. It's not an easy task since change doesn't happen overnight and the process is infinitely complex.
In a recent webinar, four women digital leaders shared their experiences and thoughts on how their companies are approaching the challenging task of creating more diverse and inclusive experiences for both employees and customers. Our panelists included:
Ekta Chopra, CDO at e.l.f
Gayatri Buddha, Europe Head, Digital Marketing and Content Services Practice at Cognizant
Lauren Goldstein, Co-Founder of Women in Revenue
Cathy Halligan, Independent Board Director at ULTA, Ferguson plc, and Driven Brands
This article is the first in a three-part series that recaps key discussions from the webinar. You can watch a replay of the full webinar Think CX Part 16 here.
How do Social Movements Impact Customer Experience (CX)?
In 2020, we saw many companies aligning themselves to the Black Lives Matter movement, making changes to their branding and putting out statements of solidarity. While customers appreciate these gestures, they want it to go beyond a PR stunt. They're looking for authenticity. Customers are well informed and question how these statements of solidarity translate into greater inclusion in customer and employee experiences. For brands that want to achieve this, it's about connecting to the community, finding out what they care about, and aligning to causes that reflect company values.
e.l.f. as a beauty brand is an excellent example of this. Their mission statement is, "e.l.f is for every eye, lip and face." Adding that their products are cruelty-free, paraben-free and vegan.
These two short sentences communicate the value placed on diversity and inclusion, as well as key social values they know are important to their customers. When looking internally, the company reflects diversity on all levels, and that's part of its success. There's authenticity and consistency in their brand communications and CX internally and externally at e.l.f. Which has been achieved through strong leadership and a commitment that starts at the top.
Values need to be entrenched, otherwise all these efforts can easily backfire if operational structures aren't in place. For example: If a beauty brand stocks more than 30 different shades of foundation, but they are consistently out of stock of the darker tones, it negates that all-inclusive messaging. By contrast, putting replenishment alerts in place to ensure that supplies are shipped in time and that the full range is available at all times - this supports the brand values.
CX and DEI are both Evolving Learning Experiences
The very essence of diversity is to broaden perspectives and gain broader knowledge, which means the learning is never done. It is an ongoing and evolving process. A company that has achieved a high level of diversity, equality and inclusion is likely to admit that they don't know everything. They'll be the first to seek out external input in the form of speakers and workshops, even going beyond their specific industry to learn how they can continue to improve. Remote and flexible working expanded the talent pool that companies can draw from to achieve diversity. They can hire outside of their local area and working arrangements can be designed according to the best mode for success - for both employees and companies.
Achieving equality and inclusion means giving people within the company a voice and actually listening when they speak up. One example of a company getting this wrong is Uber and Susan Fowler's experience of working there. Despite going through internal channels, there was no change. But her speaking up resulted in new laws in California on sexual harassment. Her story also had a very negative impact on Uber as a brand.
Even if there aren't currently women or people from different ethnic backgrounds holding senior decision making positions in a company, there is still a way to draw them into the conversations and benefit from their perspectives. An example of how this can be achieved on an operational level is Salesforce CEO Mark Benioff's 2018 meeting rule to never hold a meeting unless there was at least a 30% representation by women. This had a huge impact in ensuring gender diversity in the company. He also set aside $6 million over a period of 2 years to address pay gaps based on gender and ethnicity that had been identified throughout the organization in 2015. Decisions like this move DEI beyond awareness to action and this is what is needed if it is to become part of a company culture and a way to engage with customers.
CX is about so much more than products or services. Especially for Gen Z and Millennials, buying decisions are strongly influenced by how authentic brand experiences are. The question any leader should ask is, are we listening to our communities and employees and are we appropriately reflecting common values through our CX?
Subscribe
Get updates as we post industry relavent content to our blog