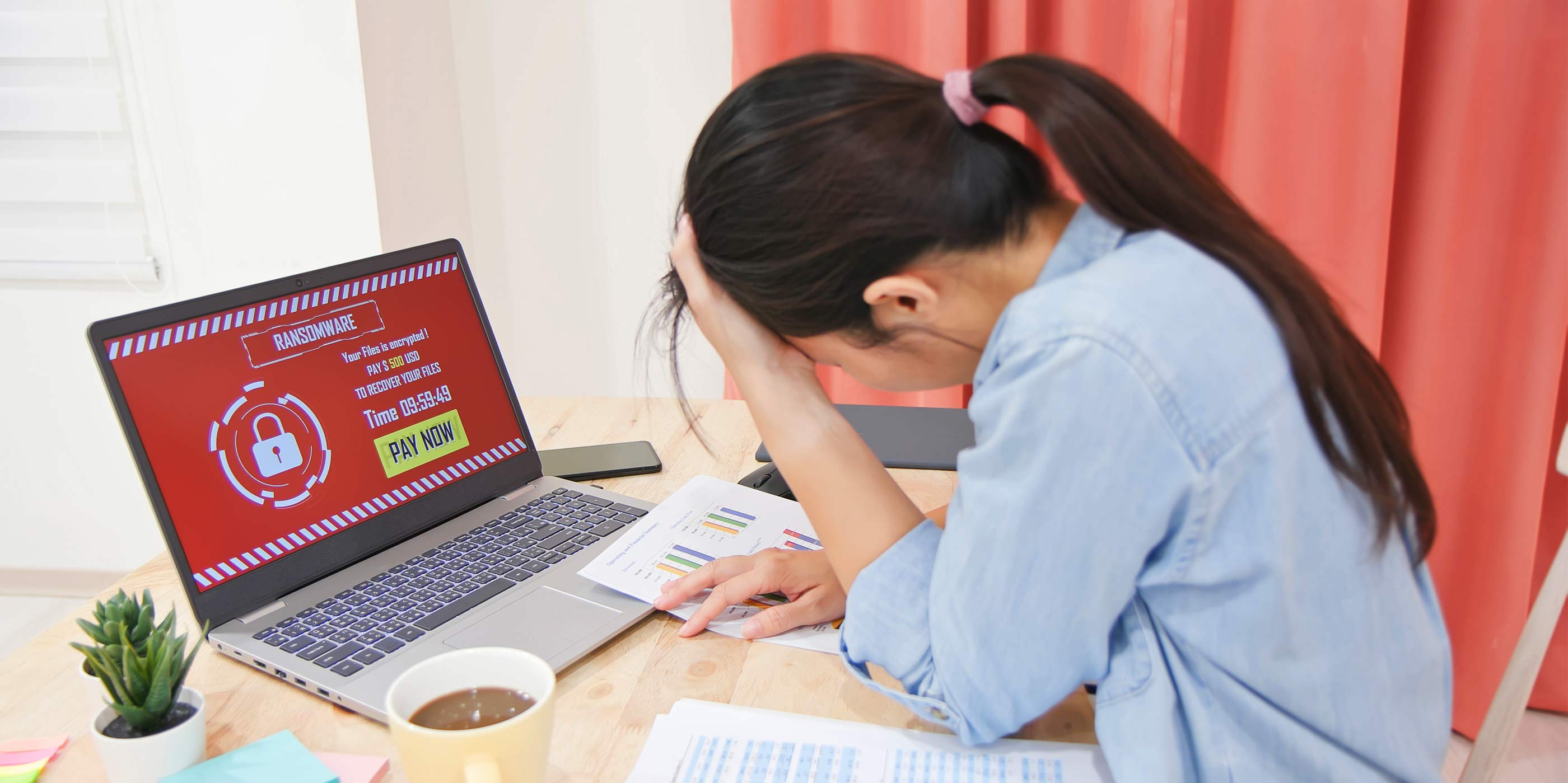 Why should antivirus vendors optimise customer experience?
With the increase in online activity, there is also a growing need to keep information secure. Unfortunately, statistics show that people and companies are struggling to achieve that. In 2020 there was a 400% increase in cyberattacks and a 800% increase in ransomware attacks.
Having antivirus software is becoming essential, and it is forecasted that the security software industry will grow to a value of $170.4 billion by 2022.
Huge demand and growth expected, why optimise the customer experience (CX)?
With increasing demand forecasts and large volumes of existing subscriptions, the argument may be that there is no pressing need to optimise CX, as growth is inevitable. The most common sales approach is to offer a free trial period, after which customers are encouraged to upgrade to a paid subscription with several options. Some tactics also focus on offers that may include discounts for immediate sign ups. But even if visitors initiate the free trial, there is no guarantee that they will become subscribers. Across all industries, the average cart abandonment rate is 69%, and software subscriptions are no exception. This highlights that there is indeed room for improvement in optimising the customer journey and driving better conversions through the funnel steps.
Antivirus subscription services are complex since they aim to serve many types of customers. As a result, there are many options to choose from, including free and basic plans through to premium packages with multiple licenses. For visitors shopping around, the choices can seem overwhelming. While the various software options may have an array of features, mostly people want to know how well it will work? Will it protect their device and information from malicious threats?
It sounds simple, but with new threats and forms of cyber attacks emerging, features and updates are only part of the solution. The subscription economy and e-commerce markets have both evolved, raising customer expectations. Antivirus software may be something that everyone with a PC or internet-connected device needs. But there are many factors that go into the decision such as whether the antivirus software will reduce system speed, performance, or battery life. It is important for vendors to create a journey that helps reduce friction as visitors decide if this is the right offering for them. One key reason for shopping cart abandonment centers on whether the subscription process is too complicated. If it is too complicated, most visitors are likely to abandon the process and look for an alternative with a competitor.
How optimising customer experience can grow subscriptions
Getting visitors to buy a subscription may be the primary goal, but there are many steps along the way that influence the buying decision. If at any point in the customer journey the process causes confusion or frustration, the customer has no reason to continue. All the efforts of getting visitors to the website with the aim of selling them an antivirus subscription are lost. If they're not buying with your company, they're buying elsewhere. That's revenue that needn't be lost if the customer experience is one that builds trust, reduces friction and delivers on expectations.
Optimising a complex customer journey is about finding out which ideas will move visitors closer to clicking the subscribe button. Navigating many variables requires technology such as artificial intelligence (AI) that thrives on complexity and can track how visitors respond to different ideas while generating lift. Imagine having the ability to experiment with as many ideas as possible instead of just one or two at a time? What is it worth to be able to get meaningful insights from experiments within 30 days? And to have those results driven by real website visitor responses? These are the objectives that can be achieved through AI-driven optimisation.
Optimisation that keeps pace with change
The marketplace isn't static, competitors may run special promotions, customers may be looking for more advanced offerings. AI-driven optimisation doesn't stop with the outcomes of a single experiment. Once the top performing combinations emerge, ideas can be added to ensure continuous optimisation of the digital customer experience to deliver sustained growth in subscriptions.
Analysts agree that improving customer experience in all forms of e-commerce is the most significant driver for growth. AI-driven optimisation is the solution that can achieve that in a complex and competitive subscription economy.
Subscribe
Get updates as we post industry relavent content to our blog