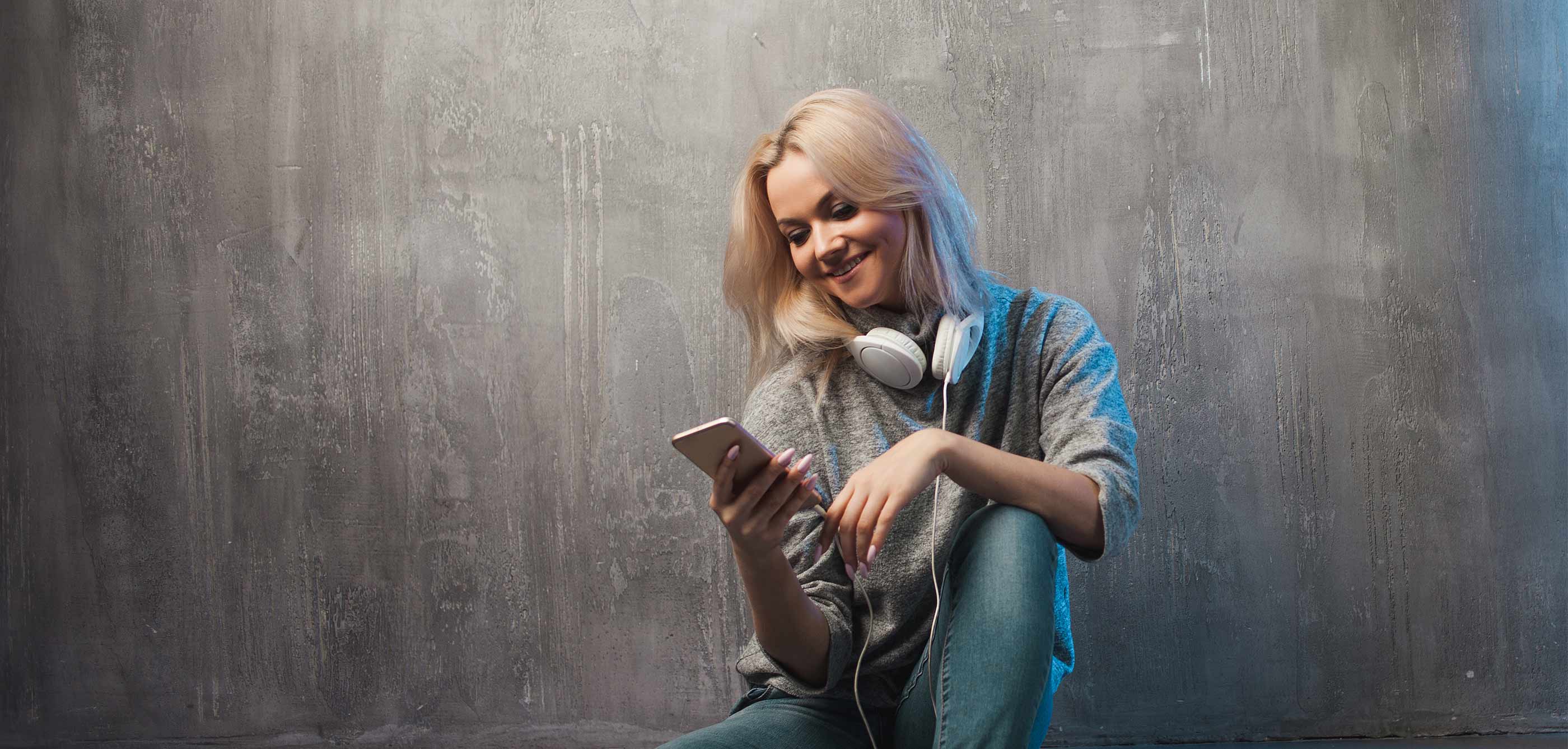 What's driving the subscription economy post-pandemic?
In 2020, online subscriptions, as an alternative to going to gym and grocery delivery, provided a lifeline for these industries in particular. Though this was borne out of necessity at the time, customers have been converted. The majority of people enjoy the convenience of working out at home on their own schedule, and getting home deliveries. As proof, Peloton (the exercise equipment and media company) subscription revenue increased by more than 90% in 2020 and continues to climb. Instacart, a grocery delivery subscription, more than doubled its value to $39 billion.
Despite hitting an all-time high in 2020, industry surveys reflect that the subscription economy is poised for further growth. Whether it's a home exercise program, a meal box, grocery delivery or media subscription, the new way of shopping and consuming is here to stay.
UK subscription trends and increasing competition
According to Barclaycard payments, in the UK the most popular subscriptions are entertainment, food/meals, technology, beauty/grooming, and health and fitness. The top reasons for subscribing are convenience and personalised offers.
The majority of retailers have recognised the value of subscriptions as a way to engage more with customers, even if they're shopping online rather than in-store. The reason they're willing to invest in optimising subscriptions is that it's seen as more sustainable, given the disruptions of the last year when there were limits as to when and how people could shop during lockdown. The challenge with interacting with customers online is that it's far more competitive. In-store, customers will think twice about having to go to another retailer if they can't find what they want. Online, the competitor is just a click away.
Understanding the subscription customer
As expected, it's the younger generation leading the subscription trend, interacting primarily through their mobile phones. But the reason they're subscribing may surprise: loneliness. Almost a third subscribe in order to feel more connected or to boost their emotional wellbeing.
While these subscription statistics may relate specifically to entertainment and fitness, it does highlight the importance of why people sign up. Meeting those needs and delivering on expectations through great digital customer experiences and value is the key to sustaining subscriptions and securing renewals. If the experience stops being relevant or valuable, customers won't hesitate to unsubscribe and look for alternatives - the dreaded customer churn. And with the industry growing as quickly as it is, there are many competitors ready with enticing subscription offers. Getting subscribers is not just about getting them to click the 'buy' button, but rather aiming to truly benefit from the lifetime value (LTV) of each customer. To achieve this, you need to understand the voice of the customer (VoC).
Tap into the VoC
A homeowner shopping online for groceries may be presented with the option to subscribe to a delivery service with a monthly or annual fee. If the shopping cart value is only $40 but the delivery subscription is almost $30 per month, they're going to think twice about whether it's worth it depending on how often they will shop online. Choosing a once-off delivery fee as opposed to the subscription option indicates they're not convinced of the value.
As another example: a suburban family with two working parents may see huge value in getting a landscaping service once a week. Being able to offload the effort of maintaining their garden is worth it. Knowing what and how to present subscription offers will depend on how well you understand the visitors that come to your website. Having the ability to optimise the digital experience, incorporate the VoC, serve up unique ideas to visitors, and get live responses can help to refine subscription offers to maximise growth.
Using artificial intelligence (AI)
Artificial intelligence makes it possible to optimise the digital experience by turning a handful of ideas you think will engage visitors into hundreds of possible combinations. This is known as ideation at AI scale. It gives you the opportunity to experiment with thousands of unique variations and combinations to gain meaningful insights quickly so that you can respond to market dynamics.
Top performing combinations form the basis for further optimisation to drive maximum lift. This ability to see what website visitors are responding to can not only help grow subscriptions, it also provides meaningful insights as to whether customers see value in the offering. It creates the means to continually improve the digital customer experience to reduce customer churn and enhance renewals and referrals, by continuing to serve up unique and relevant experiences.
As the subscription economy continues to grow, companies will need to work harder to gain and retain subscribers. This means having the ability to navigate and keep track of multiple variables and how they impact customers. AI is ideally suited to managing the complexity of this task and continuously optimise the CX in order to remain competitive. It is the ideal growth solution to optimise the subscription economy.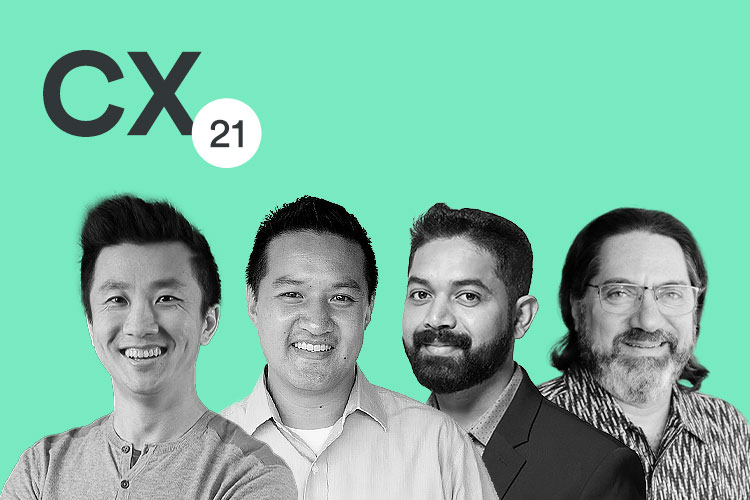 Webinar
Think CX, Part 21
Delivering on the CEO's innovation agenda
Wednesday, Feb. 16, 2022 at 10 a.m. PST
Register Now
Subscribe
Get updates as we post industry relavent content to our blog