4 min read
Empathy Meets Privacy: Improving CX in Healthcare with Data Security in Mind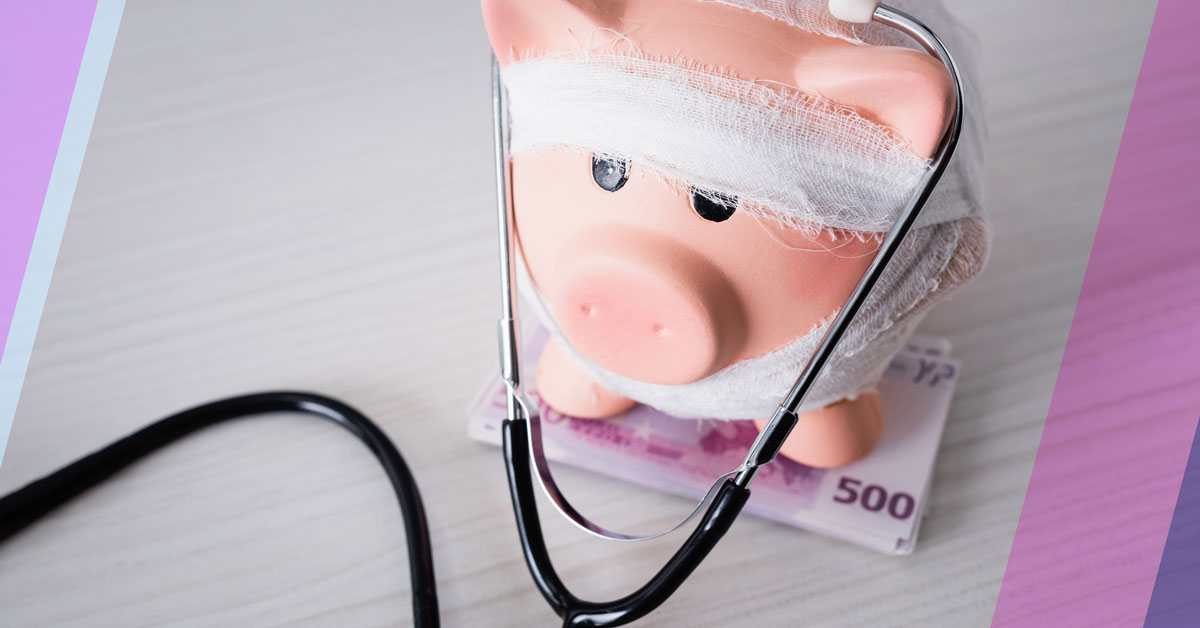 There is a huge opportunity to improve the customer experience (CX) for clients in the healthcare insurance industry. But given the complexities involved and the concerns about exposing sensitive customer data, insurance providers or healthcare insurers have been weary and slow to take on CX projects. Many providers initially look to build a system internally, but they quickly find that technical optimization expertise is hard to come by. Plus it means embarking into a highly complex and technical IT world that most healthcare insurers are currently ill equipped to support in terms of their IT infrastructure.
While healthcare insurers may have significantly more detailed and personal information about their clients, they are far from the only industry responsible for safeguarding customer privacy. In the telecommunication industry, it is quite common for clients to sign up for multi-year contracts and subscription services. To do so requires sharing detailed personal and financial information in order to pass credit checks. The telecommunication industry has been able to navigate the challenges of storing personal information combined with ongoing CX optimization while achieving remarkable revenue gains.
There's an opportunity for healthcare insurers to learn from this success and utilize advanced technologies such as artificial intelligence (AI) to better connect with customers and improve digital experiences to retain existing clients and win new ones.
The case for advancing and accelerating website optimization and CX
Customer experience is infinitely complex because it is constantly evolving. The frustration that many companies experience is that by the time they figure out what customers want and implement strategies to align with that, preferences have changed and customers have already moved on. To be effective CX requires technology that can keep pace with change.
Across all industries, customers are engaging more on digital channels and expecting more personalized CX. It is also the space where industry leaders are pulling ahead and gaining a competitive advantage through more compelling offerings and frictionless digital experiences. With strong calls for better digital CX in healthcare insurance, some healthcare insurers will begin optimizing their CX as a means to win more clients and it's only going to make the industry more competitive. This highlights the urgency to start implementing CX strategies without delay or risk losing market share.
For healthcare insurance companies looking to rapidly ramp up CX improvement efforts while protecting customer privacy, it can be helpful to learn how other industries are navigating the complexities of CX, what technologies they're using and how to align CX efforts to achieve bigger company goals and deliver a return on investment.
Where to start to improve CX?
One of our clients is a major mobile operator who has large growth goals for their online sales channels. They struggled to optimize their CX for growth because of the infinite number of options they could test. Additionally, because many of their customers are on post-paid contracts, part of the CX journey requires a credit check. The credit check process as part of the checkout flow was lengthy and complex which was resulting in high levels of cart abandonment. They had some historical data on customers seeking renewals, but with customer preferences changing, they needed a better way to learn how visitors were navigating the website to be able to respond with relevant offerings and frictionless experiences to move them further along the customer journey.
8 possible changes were identified to the checkout process to improve CX. These included:
The number of pages in the checkout flow
Where the credit check takes place
Hitting "add to cart" navigates directly to cart page
Increasing the prominence of the checkout CTA
Reducing customer distraction by hiding the navigation bar
Increasing the prominence of the "add to cart" CTA
Moving the most important product content above the fold
Sorting the order of items in the shopping cart
The AI-driven optimization then identified a number of variations for each of the changes as well as an exponential number of possible combinations. This translated into more than 62,000 unique customer experiences, enabling greater levels of personalization with experimentation at scale. With AI, it becomes possible to identify what's working to improve CX and why, all the while earning a return on investment (ROI) as the platform identifies winners that generate revenue. In this particular optimization, the top performing combination generated an 11% lift within 3 weeks which translated into an increase of $90 million in annual sales for this mobile operator.
Achieving the next level of personalization through relevance more than data
The next step for most companies is personalization to make CX more contextual and relevant. Personalization initiatives tend to be even more hampered by privacy concerns. For existing customers, they're often happy to share some data if it improves personalization but there's a line that, if crossed, could backfire. Healthcare insurers need to be able to identify what data specifically can help improve in the delivery of personalization.
It's key to prioritize the voice of the customer (VoC) and see how visitors respond to ideas because that signals intent. Demographics or historic data only indicate past buying behavior, which is less valuable. (To understand more on the topic of demographics and personalization read our blog: Why demographics can't help with personalization. )
A huge benefit of AI-driven experimentation and personalization is that it doesn't need access to a customer's personal data to improve CX.
Rather, it serves up thousands of unique experiences and then learns from visitor responses to identify the top performing combinations and resulting CX that drive the desired outcome. As more data is generated during the optimization, learnings are applied to continue to serve up more relevant experiences. This enables companies to keep pace with changing consumer preferences and respond quickly to competitor offerings.
In Short
Improving CX never really ends, and neither does the complexity of it. This is why it helps to leverage technologies such as AI that can easily navigate complexities and large volumes of constantly changing data. Rather than the start/stop approach offered by most A/B testing tools, AI-driven experimentation and personalization continually optimize towards the best customer experience, based on real user responses. This is what helps companies ensure that their offerings stay relevant, even as preferences change over time.
In a world that's increasingly connected, experiences will differentiate one company over another. Leveraging AI to create and maintain better connections with customers across all digital channels can be a huge competitive advantage, especially when so few healthcare insurers are currently doing so. There's an opportunity to get ahead in understanding what consumers want and serving up the unique experiences they crave.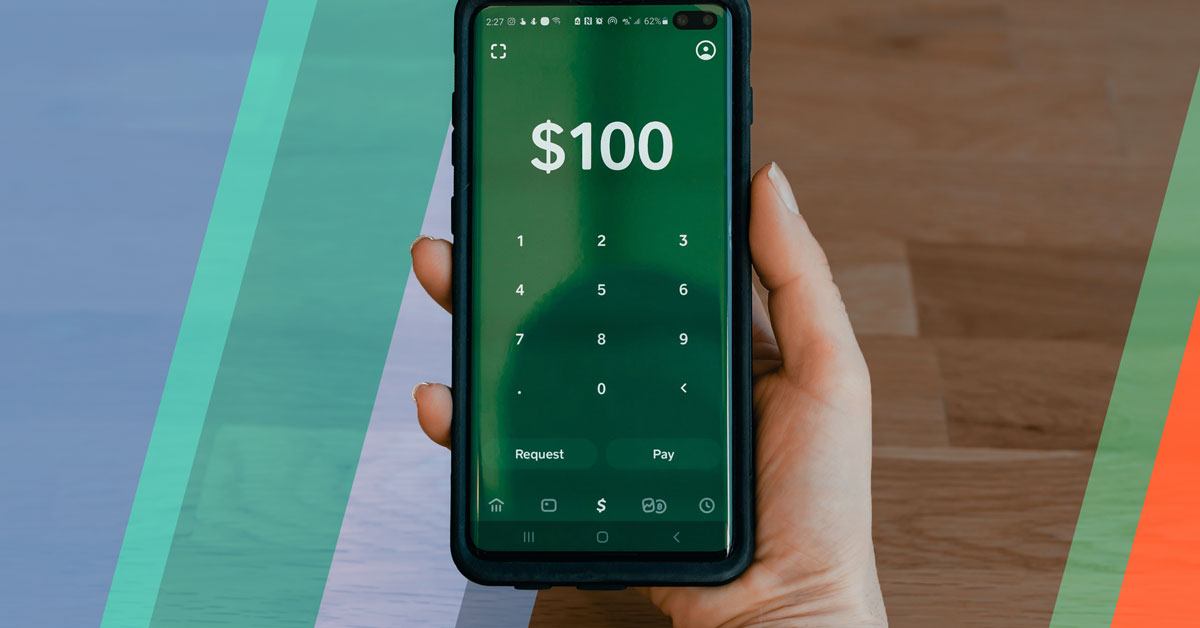 3 min read
"He who holds the money, holds the power."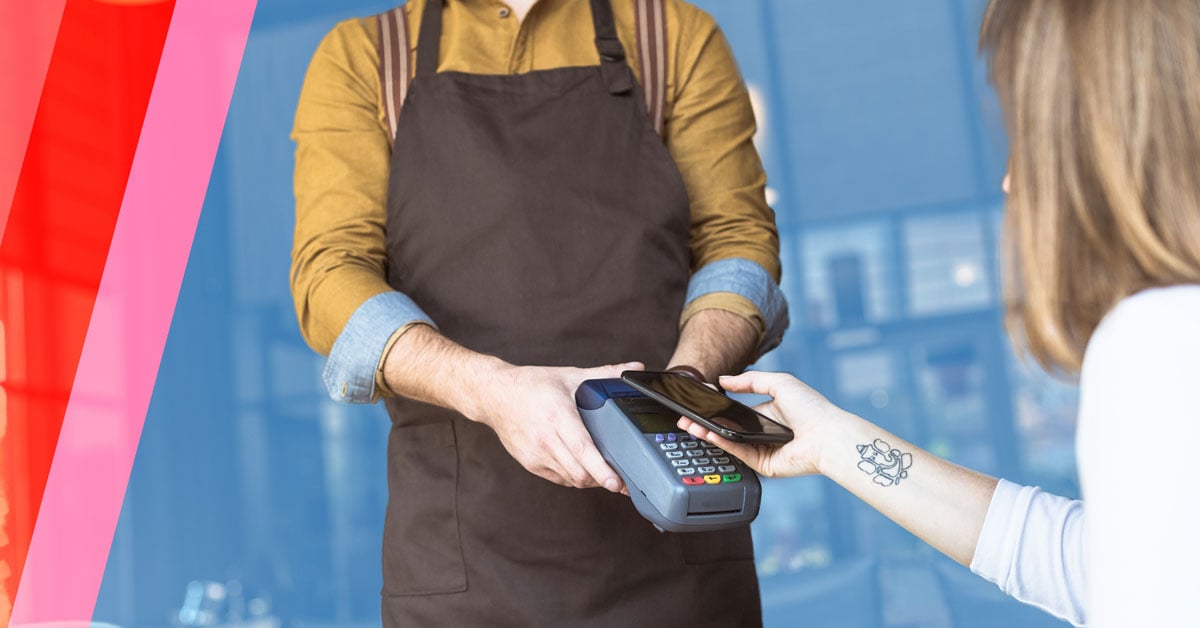 3 min read
In 2020, the total value of payments made using a mobile device reached $503 billion. This highlights just one of the trends driving digital...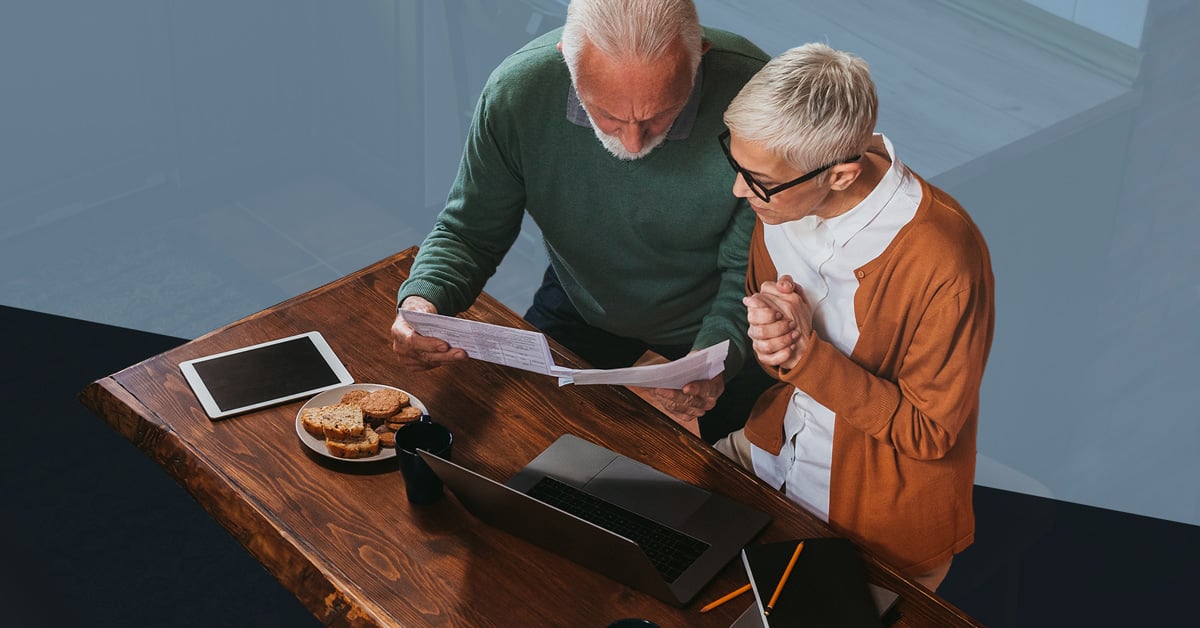 3 min read
Coming out of 2020, there have been some significant shifts in how people bank and how financial services companies are improving their customer...