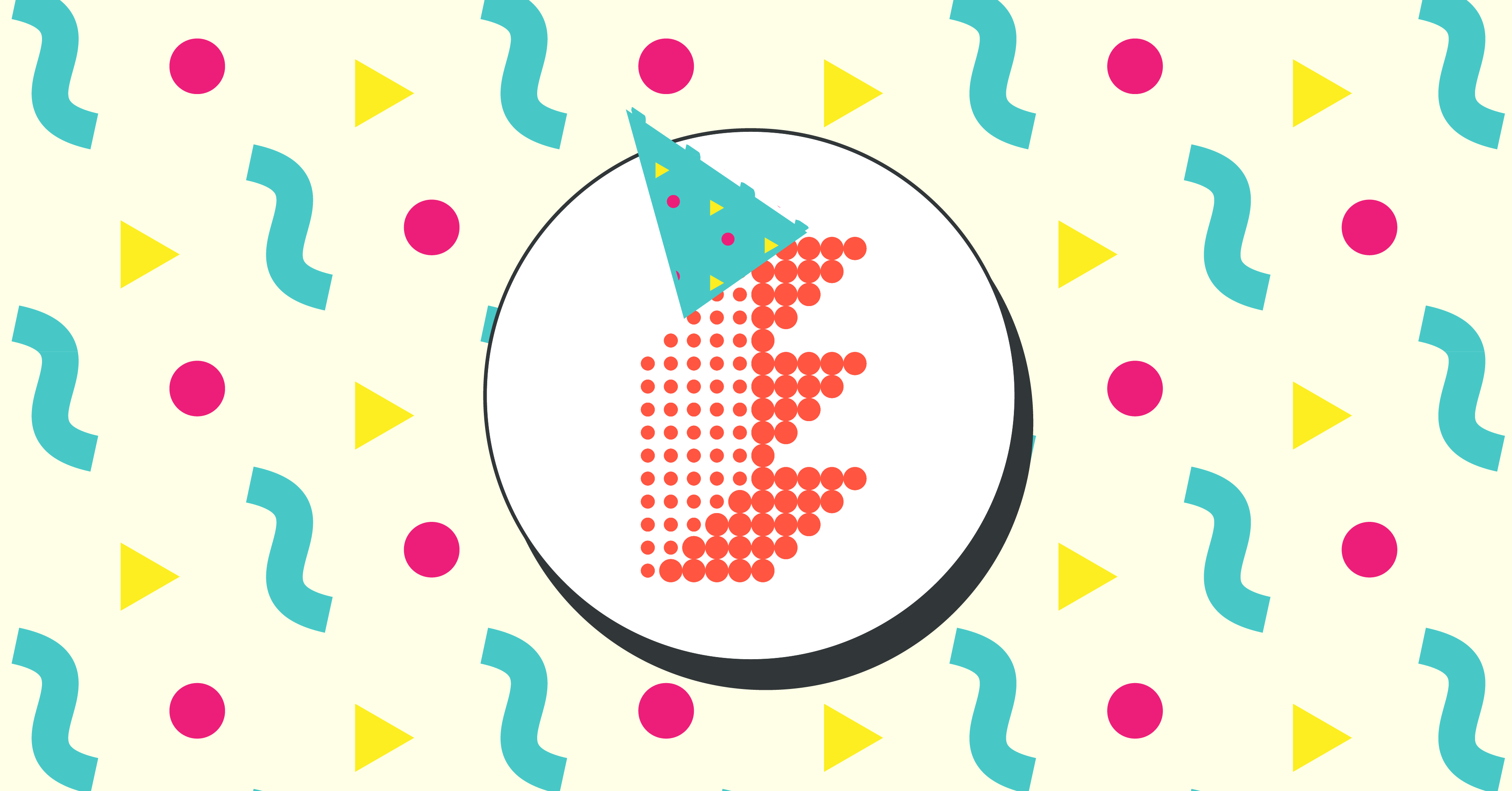 Hard to believe it has already been 2 years!
On March 19, 2019 we launched Evolv Technologies and today, we are thrilled to celebrate our 2nd anniversary. We have come a long way in a short two years. Despite a tumultuous 2020, we have continued to grow by adding value for our clients and making a real impact on their businesses.
As many companies did, we responded quickly to COVID-19 by shifting to a work from home setup. This enabled us to grow faster and expand our geographic reach with team members throughout the US, Canada, United Kingdom, Ireland, India, South Africa, and Australia. We also renewed our commitment to Diversity and Inclusion as a core value and the addition of team members from around the world has helped us diversify even more.
Celebrating success
While 2020 was a challenging year for many, it gave us the opportunity to refine our market offering and further develop key relationships with existing clients such as Bouygues Telecom and Rakuten Marketing. We also onboarded a number of new high profile enterprises and digital-first companies including AT&T and CuriosityStream. As an example, working with a major Communication Service Provider, we were able to help them achieve an 11% lift using our AI-driven optimizations. We also expanded our global network of partners who share our vision and passion for delivering a better Customer Experience (CX), including Cognizant and Full Cup Creative.
In September 2020, Evolv was recognized by Frost and Sullivan and awarded with a Best Practices 2020 Global Technology Innovation Leadership Award. Frost and Sullivan is a New York-based analyst firm and recognized as one of the top 10 most influential analysts in tech. This accolade is greatly valued by our team as it recognizes our commitment to delivering innovative solutions that can meaningfully drive value for our clients.
Looking ahead
As 2021 continues to unfold, we see the acceleration of the digital economy as a very positive trend and our Digital Growth Optimization solution is even more relevant in addressing the challenges faced by many companies across numerous industries. COVID-19 brought about many changes in behavior as consumers accelerated the shift to digital commerce, banking, food delivery and more. Many of these changes have been welcomed by consumers and are now permanent with expectations increasing every day.
Our AI-driven optimization is ideally suited to help companies continue to improve their CX and serve the best experience for each audience amid nearly endless possibilities, and against a backdrop of constant change. Our next challenge is to continue to drive more micro segmentation and personalization capabilities. This opens up the door for our clients to offer a CX that connects with individuals by delivering a relevant and contextual experience. Additionally, we are busy expanding our team in Europe, drawing on the wealth of technology expertise in locations such as the UK and Ireland.
I would like to take this opportunity to thank all of our clients, partners, and our team for being part of this incredible success. We look forward to delivering even more CX innovations and celebrating many more anniversaries.
-Michael Scharff, CEO and co-founder at Evolv
Subscribe
Get updates as we post industry relavent content to our blog