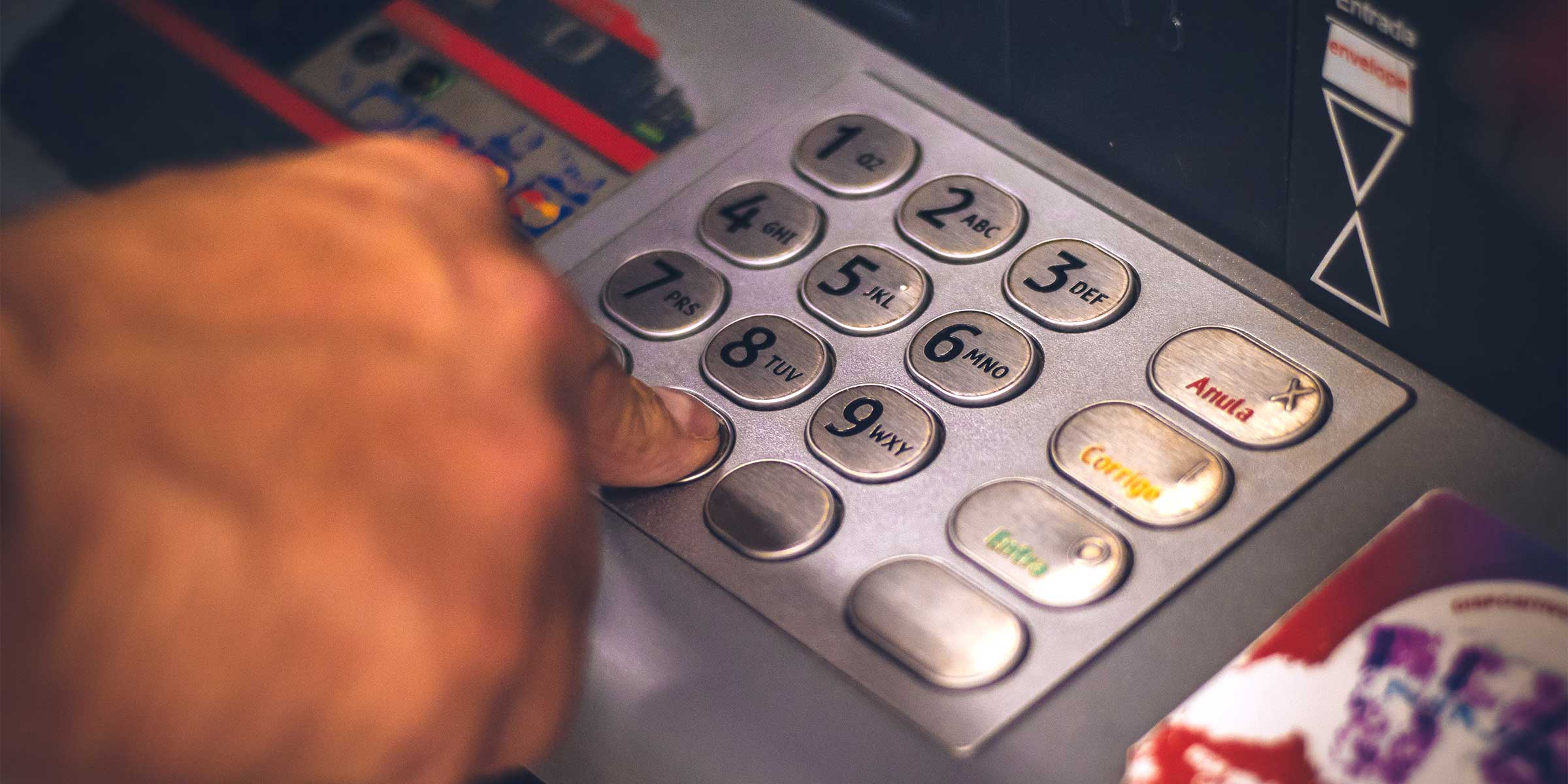 Financial Services - Can ATMs become CX champions?
When the first Automatic Teller Machine (ATM) made its debut in New York in 1969, it was seen as a great leap forward in banking. For the first time, customers could withdraw cash after banking hours—a major benefit. Over the years ATMs have evolved to offer far more advanced banking services including global cash withdrawals in foreign currency, the ability to deposit money, and make changes to accounts.
In the United States, adoption of a new generation of smart ATMs or Interactive Teller Machines (ITMs) has remained relatively low. As more people choose to transact with credit and debit cards or shop online, the need to carry cash may be declining. It's understandable therefore that banks may be weary to invest in ATM and ITM technology unless it's proven to add value to the customer experience or has the potential to drive additional growth.
Innovators in financial services believe that the full potential of ATMs, especially to improve the customer experience (CX), is yet to be realized. Their belief is that ATMs have a key role to play in creating a frictionless and integrated customer experience. In this post, we take a look at some examples from around the globe where ATMs are being used to enhance CX and address customer anxieties.
Improving Customer Experience with Contactless ATMs
In March and April 2020, global cash withdrawals plummeted amid concerns of COVID-19 contamination on cash and at ATMs—many of which have touch screens. Recognizing this as an issue that could impact long term use, ATM companies set out to create solutions.
In India, a third-party company that manages approximately 720,000 ATMs for banks, tested a touchless ATM solution. This makes use of QR codes that customers scan with their mobile phones in order to transact. In Spain, the rollout of ATMs that use facial recognition and biometrics scanning was accelerated by Caixabank.
Contactless ATMs have a huge potential to improve CX while addressing concerns about personal safety and touchless interactions. They can provide customers the ability to continue to transact without having to go into a branch. In a sense, they can provide an important bridge between digital and in-branch banking.
Increase Average Order Value with Personalization
ATMs offer a unique opportunity to get personalization right, because the minute a customer inserts their card and PIN, the bank knows exactly who they're transacting with and has a history of their previous interactions. Already smart ATMs are leveraging this by defaulting immediately to shortcuts based on most recent transactions. If a customer frequently withdraws $200, it might prompt with: "Withdraw favorite amount $200." But the real potential for personalization comes in the form of additional product offerings and featured promotions.
ABSA bank in South Africa uses its ATMs to help drive loan and credit card signups using personalization. They leverage the profile information they already have to determine if the customer qualifies for a loan or credit card, he or she is presented with the opportunity to apply for these services while making a withdrawal or deposit. It's quick and easy for customers as they don't have to fill out forms or provide additional documentation, which makes it a very attractive opportunity for both the bank and the customers.
Customer Journey Optimization and Frictionless CX
In terms of customer experience, ATMs are viewed as a hybrid of digital and physical banking. They are therefore ideally positioned to help transition customers to increasingly self -service and digital channels. However, in order for this to work, banking systems need to be properly integrated so that the customer experience is frictionless and consistent across channels.
Because there will be a learning curve for new digital users, simplicity should outweigh sophistication if it's to benefit customers. Customer experience optimization efforts should be done with new digital users in mind, taking into consideration items or steps in the process that may cause friction or anxiety for them. (Read our recent article: How to nurture new digital users for growth, to gain more insights on this topic)
Interactive Teller Machines (ITMs) may have an important role to play in improving CX while helping reduce costs for banks. An ITM is similar to an ATM in that it offers automated self-service banking but with the added advantage of being able to interact with a remote teller or service agent. This can help reduce customer anxiety until they get more familiar with digital channels or provide a quick way to interact with a live attendant to perform more complex tasks. The idea is that in time they transition fully to self-service, but the process is made easier and delivers a better customer experience.
If ATMs are to become CX champions, they need to consistently offer more value to customers, whether that's convenience, security, or ease of use. While technology can provide many tools to optimize this, ultimately applying it correctly and strategically with customer needs in mind, is what will help deliver the best customer experiences.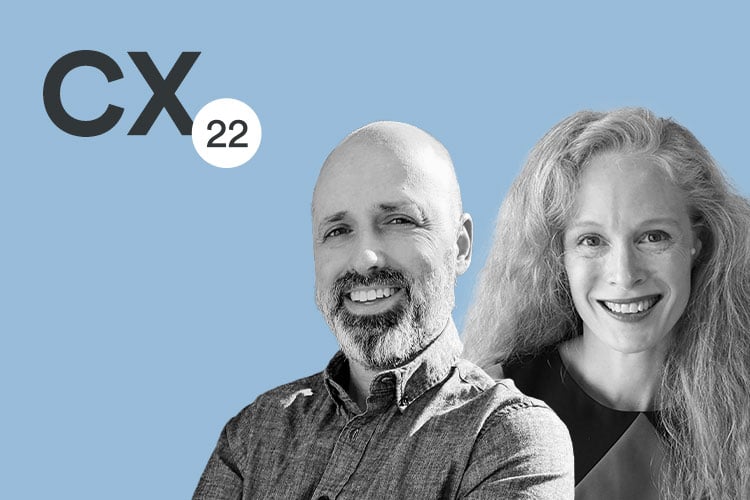 Webinar
Think CX, Part 22
Turn landing pages into inside sales and telemarketing growth engines
Watch Now
Subscribe
Get updates as we post industry-relevant content to our blog: