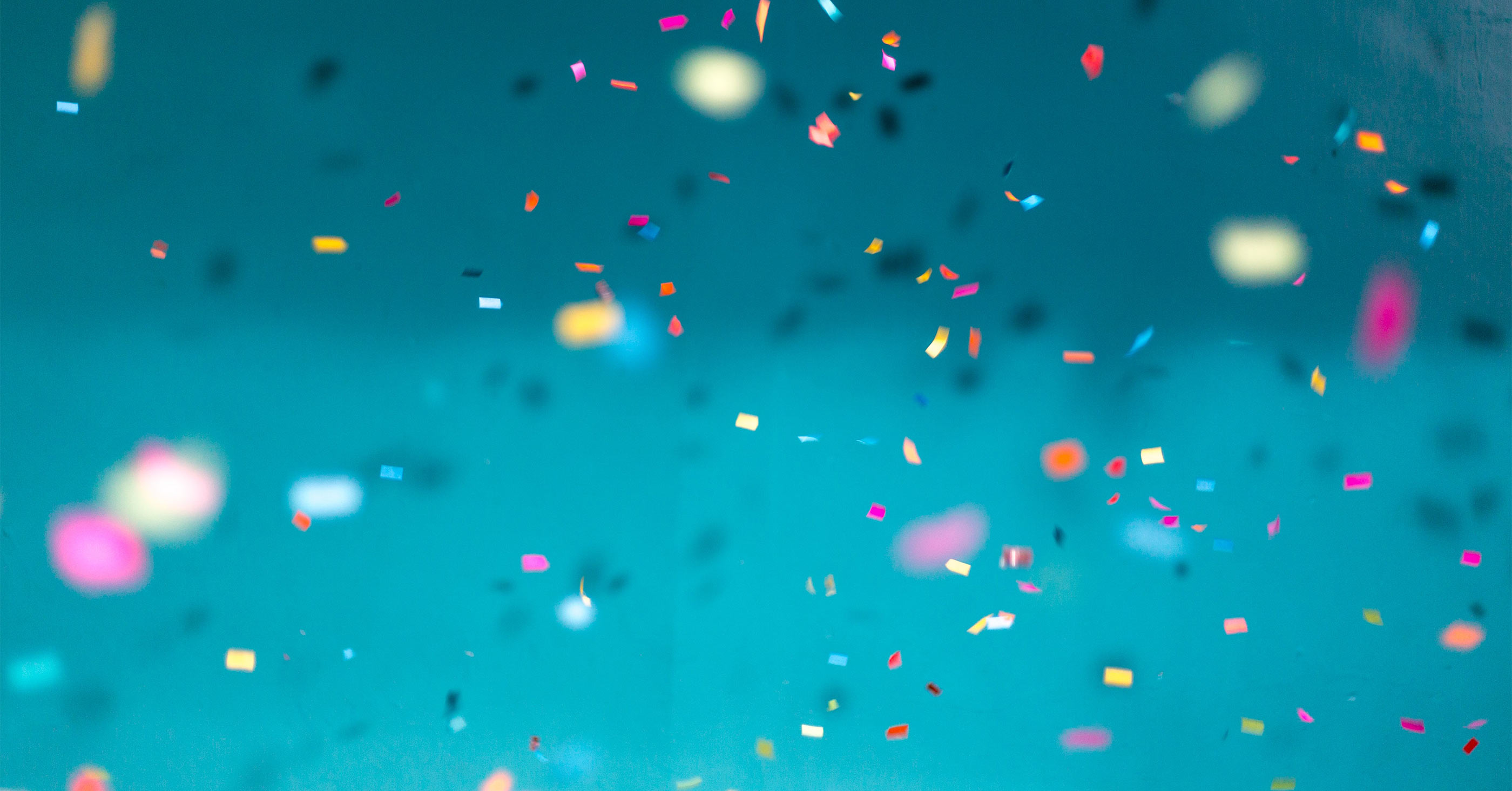 Evolv AI Turns 3 Years Old!
On Saturday, March 19, 2022, Evolv AI turned three years old. I could not be more proud of what we have accomplished and the future ahead of us. As I reflect on the last three years, I wanted to share with you—our clients, partners, team members, friends, and family—a few highlights from the last year.
First, I have to start with the team. At the heart of any company is its people and I am lucky to count among our team members, some of the brightest and most talented people who day in and day out are shaping Evolv AI. We've scaled our company with new employees in sales, marketing, expert services, and engineering with new team members throughout North America, Europe, and Australia. Last spring, we opened a new office in Dublin Ireland to act as our hub for clients in Europe and the Middle East. That office now supports 10 team members and we have big plans for expansion.
This growth has been made possible by fantastic progress building out our client base with some amazing new brands. We added new clients including AT&T, Fender, and Virgin Media to name a few and saw tremendous growth with our existing clients. This speaks to the value we bring to our clients and our ability to continue to help them deliver on their business objectives. We have some exciting new clients coming onboard which we hope to announce shortly.
Our platform has continued to evolve, and we delivered some class-leading features including personalization and behavioral analysis capabilities which enables our clients to tap into user intent and rich attributes to shape their customer experience. This includes a new capability called Flows which visualizes where in the journey users are experiencing friction and drop offs. We built nine new integrations including Shopify, Acquia, Contesquare, and Adobe. You can expect a lot of new integrations this year all aimed at making it easier for clients to deploy inside their existing technology stacks. This includes category-leading vendors such as digital experience platforms (DXP), content management systems (CMS), commerce platforms, and analytics tools. These integrations are also expanding the ability for the Evolv AI Experience Optimization platform to use the data from other tools. We made it easier for clients to run more of the optimizations on their own and have a new flexible service delivery model which can be tailored to what each client needs. We also expanded the ability for our clients to gain insights using executive dashboards.
Like so many companies, we have made great strides towards better Diversity, Equity, and Inclusion (DEI). I am happy to report that we have seen a dramatic increase in employee engagement and have a new team dedicated to furthering our DEI efforts. This is a cross-functional team which includes some younger employees and new hires who continue to lend fresh perspectives and ideas. I am committed to ensuring Evolv AI is a great place to work for anyone.
It has been quite the ride these last three years and Evolv AI has thrived with some big plans ahead of us. I want to thank all of you who have been part of this journey and made it the success it is. While we celebrate, I cannot close without reflecting on the hardships many experienced because of COVID and now the conflict in Ukraine. Our team at Evolv AI has been personally impacted by these events, and we have partners and clients directly affected by the situation in Ukraine. We have made donations and also put in place a company match for our employees who support the people of Ukraine. I encourage all of you to get involved and help in any way you can, here are some resources: Ukraine Crisis Relief Fund and How Can I Help Ukraine? Trustworthy Sources and Ways to Support.
Cheers,
– Michael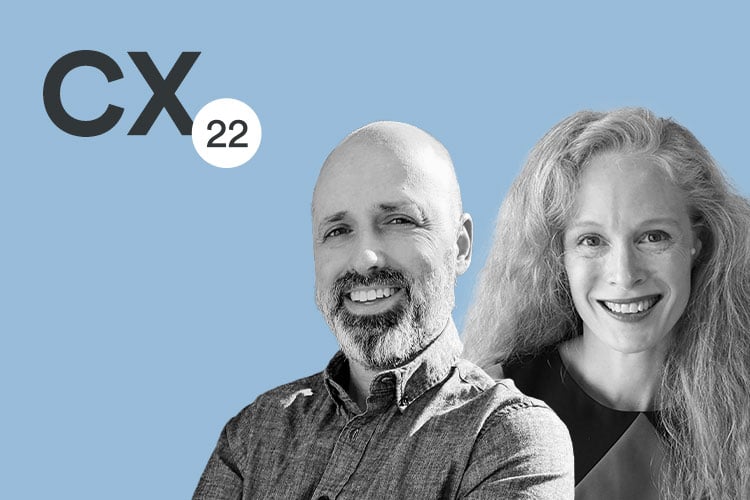 Webinar
Think CX, Part 22
Turn landing pages into inside sales and telemarketing growth engines
Watch Now
Subscribe
Get updates as we post industry-relevant content to our blog: