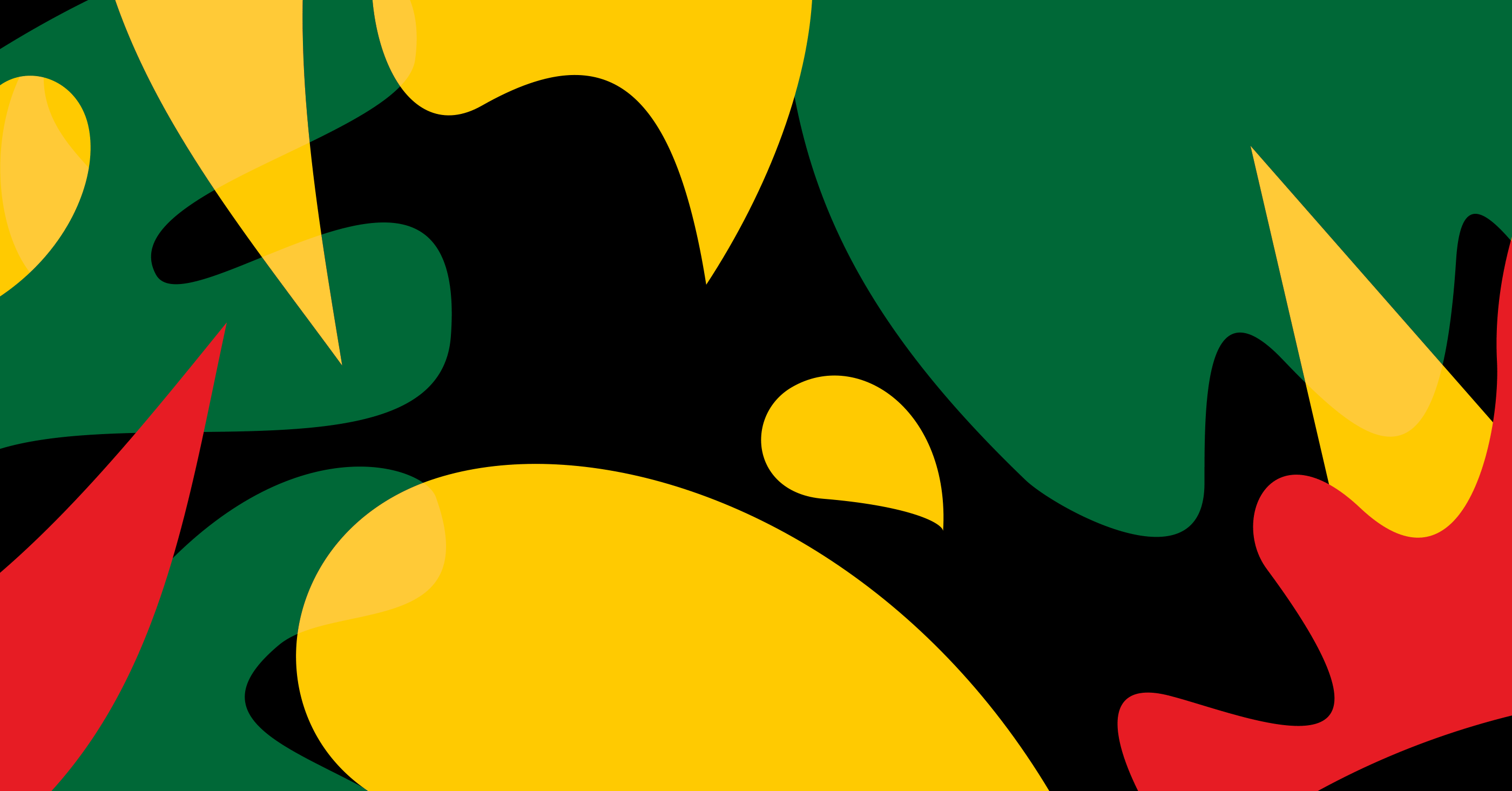 Delivering on Diversity and Inclusion
With June being Pride month and remembering Juneteenth, it's also a time when many companies reflect on their Diversity, Equality and Inclusivity (DEI) efforts. We caught up with Evolv AI co-founders Michael Scharff and Tyler Foster to hear their perspectives on being your authentic self at work and their experiences on the journey to building a company with a diverse and inclusive culture.
Michael: Today the way traditional holidays are being celebrated, particularly in the USA and among younger generations, is changing. Historical affinities and traditions have become polarized and values such as liberty, for example, are taking on a new meaning. Pride month is a reminder of how the LGBTQ community have had to fight for acceptance in society over the years. But for Evolv AI, the goal was to go beyond hiring diversely to encourage diverse perspectives from all employees and support individuals, giving them the opportunity and confidence to voice their opinions and ideas.
Tyler: The company was barely a year old when the pandemic resulted in people working from home. In a way this was a positive as the lines between home and work life blurred. With kids and pets often interrupting zoom calls, popping their heads up to say hello or creating chaos in the background, people couldn't help but be their authentic selves. And while it was hard building a company culture through a screen, it did give work colleagues a broader glimpse into each other's lives and help encourage employees to be comfortable in being themselves.
In the Spring of 2020, a group of Evolv AI's employees challenged the leadership team to have a stronger focus on DEI and be more deliberate in its efforts. This started with empowering a core DEI team and conducting a DEI oriented employee engagement survey to build a baseline data set. The results weren't as expected which highlighted the need to improve dialogue and not solely focus on business outcomes. Becoming a company in which everyone had a voice and felt comfortable being their authentic selves required proactively taking deliberate steps to build a more inclusive culture.
Admittedly it's been a learning curve for everyone, particularly in how small things can have a big impact and how important communication is. The company has weekly coffee talks where employees get to connect and talk about anything really. All hands meetings take place twice a month with time set aside for questions. Topic specific Slack channels enable employees to connect over common interests such as sport, cooking, movies, word games, gardening and outdoor adventures, to name a few. Donut is another useful tool helping employees to connect one-on-one. As the Evolv AI team is spread across at least four continents, it's a great way to learn more about one another and build a more cohesive culture. As covid recedes, we're also starting to bring our dispersed teams together for in-person meetings.
Encouraging feedback, Evolv AI has implemented an incognito tool where employees can leave anonymous feedback on anything work related. The purpose has been to create a safe space for voicing concerns or problems where people may not have the confidence to do so in person. In day to day operations it's been about building authentic working relationships and being open to new ideas. There's the challenge that not all ideas can be implemented, but being open to hearing ideas and giving a voice to everyone to share their unique perspective is making an impact. Knowing ideas will be explored and evaluated and that there's the freedom to speak up if you have a different perspective is helping shape a culture of diverse and creative thinking at Evolv AI.
Recent employee engagement surveys reflect improvements in several areas, but Michael and Tyler are the first to admit that the learning is never done and there are always opportunities to continue to improve engagement and impact. Heartfelt thanks go out to the whole Evolv AI team who are journeying together, learning from each other, sharing, debating and making a valuable contribution to the company, clients and the communities around us.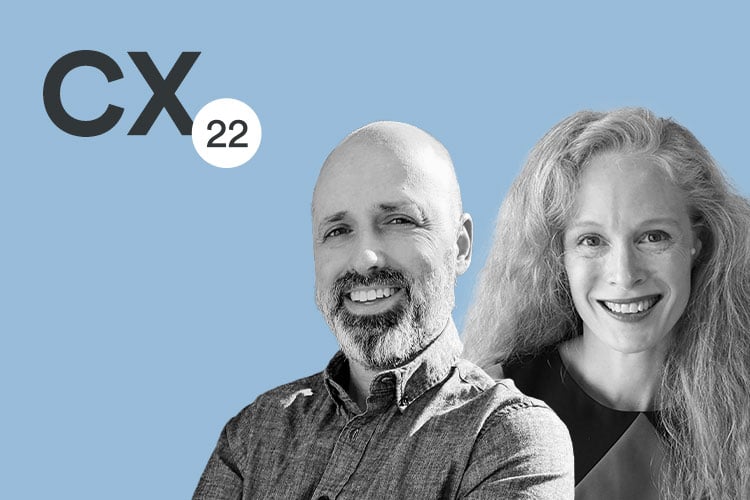 Webinar
Think CX, Part 22
Turn landing pages into inside sales and telemarketing growth engines
Watch Now
Subscribe
Get updates as we post industry-relevant content to our blog: