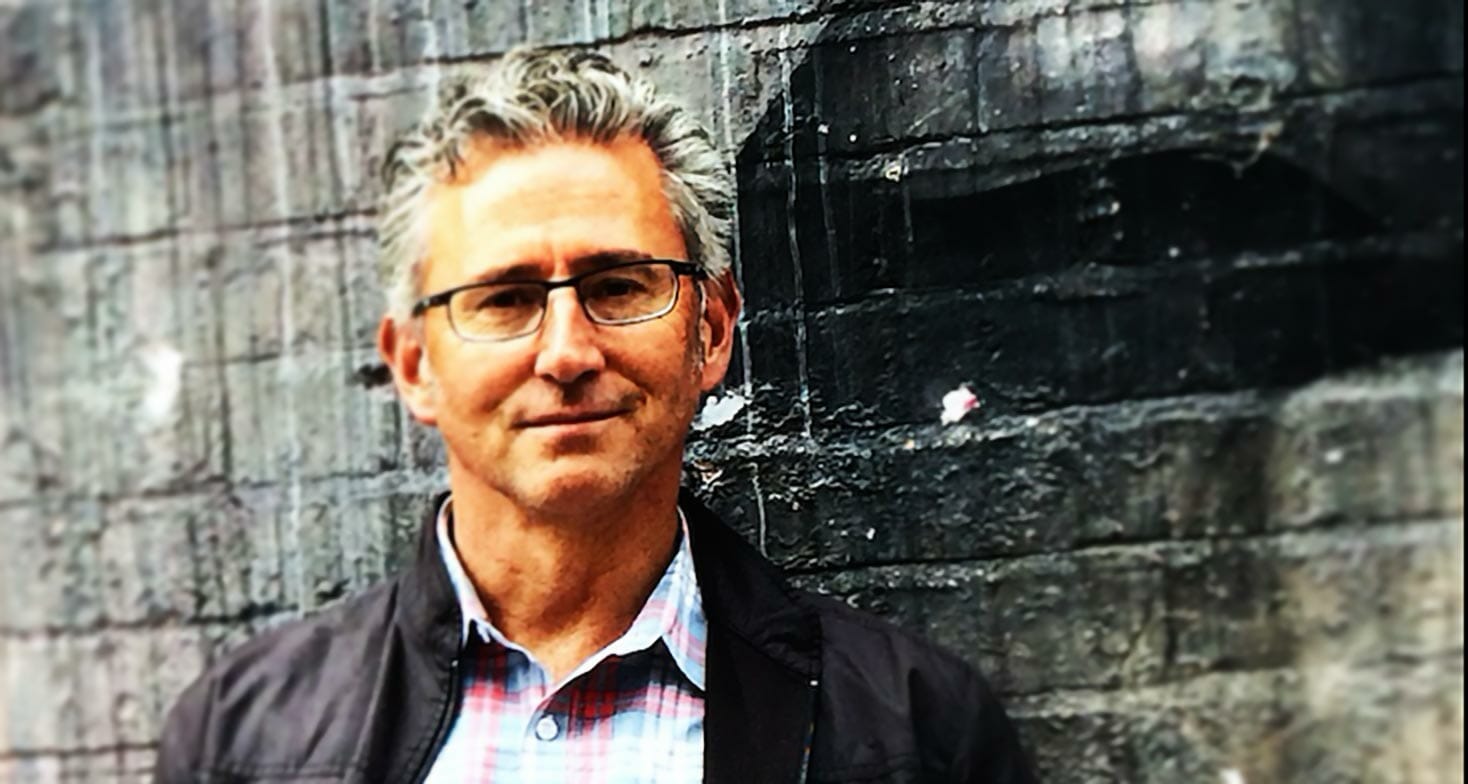 Andrew Wait Joins Evolv's Board of Directors
Exciting changes are on the horizon for Evolv Technologies as we recently completed our Series A financing round. After completing our launch as Evolv, we are more focused than ever on building Evolv into the premier AI-powered optimization platform on the market. But our relentless pursuit of this goal requires the right talent.
To that end, I am proud to announce the addition of Andrew Wait as the newest member of our Board of Directors. Andrew's accomplishments speak for themselves—he has spent much of his career building great brands and has a deep understanding of the marketplace and the solutions that Evolv is developing. Andrew's extensive experience includes working in the competitive retail environment with the latest marketing technologies, and he knows how to build and brand products to get them to market as efficiently as possible.
Andrew is a seasoned thought leader who has many years of experience running digital businesses, building websites, and helping startup and mid-stage companies develop their brands and scale their products to meet market demand. He has already established himself as a valuable member of the team, and we are excited about the value he can bring to our team.
Andrew's major accomplishments include:
Serves as the Executive Chairman at Seasoned.co (2+ years)
Active on the Board of Directors at the Fender Musical Instruments Corporation (1 year)
Serves on the Board of Directors at busuu (4+ years)
Sits on the Board of Directors at Proponent (14+ years)
Former President of Lynda.com and played a key role in their sale to LinkedIn
Former President at EF EnglishLive
Previous Chief Revenue Officer at Blurb
Worked as a Senior Vice President and General Manager at Ancestry.com
"I'm excited to join the innovative team at Evolv Technologies as they continue to invest in their next-gen platform to help companies improve their conversion rates and accelerate growth," said Andrew Wait about his decision to join Evolv. "The company has positioned itself to become an industry leader in this space, and I am looking forward to partnering with the team to help Evolv scale."
Please join me in welcoming Andrew to our team. We are confident that with veteran talent like Andrew on our Board of Directors, the possibilities are limitless.
— Michael Scharff, CEO