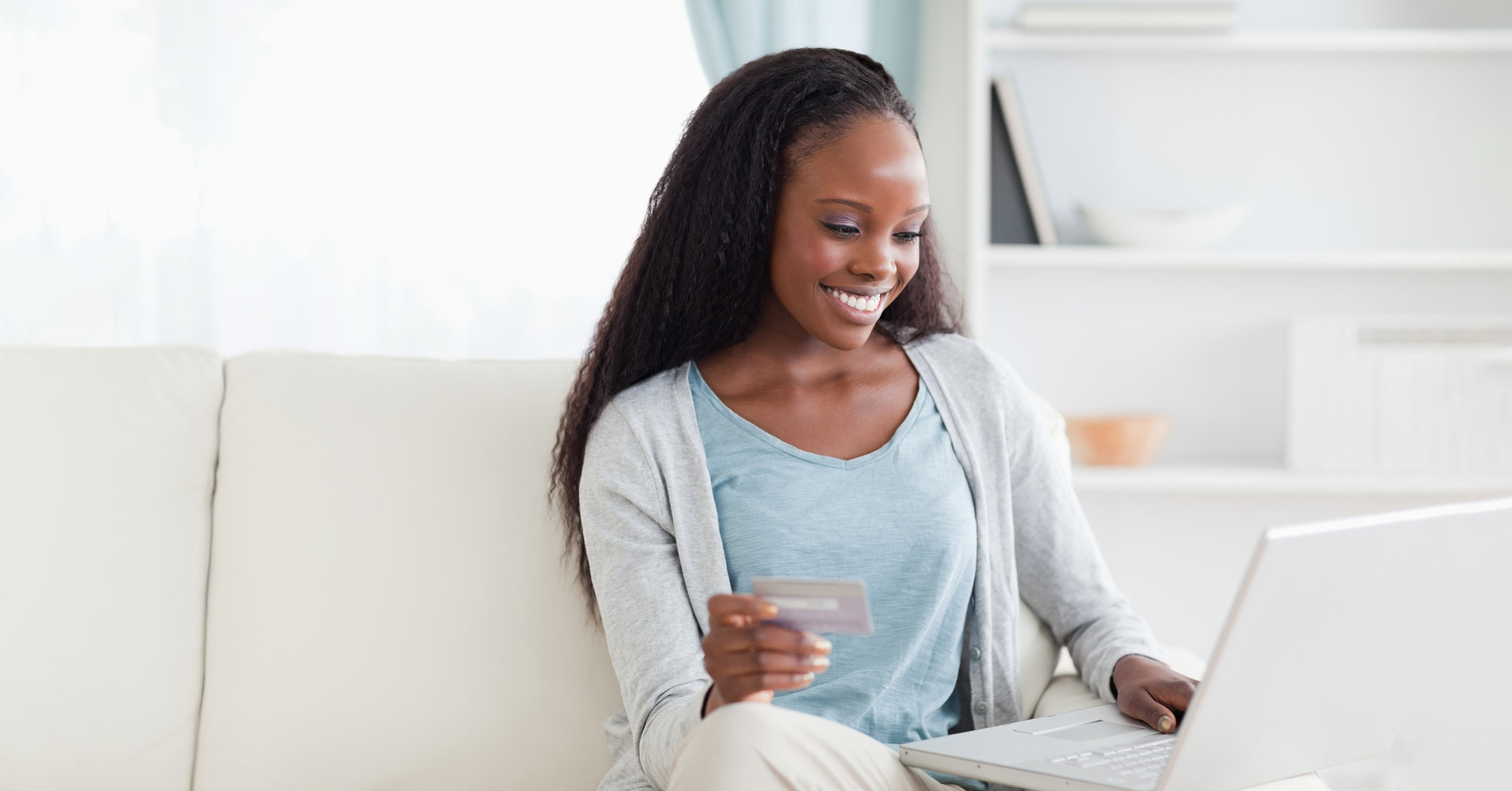 5 Things to Consider Before You Start Experimenting Across the Full Funnel
What is your company's approach to conversion rate optimization? Maybe you're like most — running a few ineffective tests that start and stop and produce forgettable results. Sure, you may have determined that the blue button is better, but what value is that information actually providing?
Here's the honest truth. Traditional testing just isn't good enough anymore because there's too large a gap between your ideas and your ability to harvest gains from those ideas. Worse, traditional testing doesn't help optimize the entire customer journey.
Consumers today are interacting with your brand in more ways than you can imagine, whether that's through your website, mobile app, social media, or products and services. If you want to compete in this fierce retail environment, you need to develop a strategy that focuses on optimizing every step of the customer journey. And today, the only way to do that with any measure of success is to start prioritizing full funnel optimization.
Before you rush out and start optimizing everything, we recommend you consider the following factors and how they are impacting your full funnel experiences.
Consideration #1: The Products and Services You Sell
It's important to understand the products and services you're selling when it comes to creating an effective experimentation and optimization strategy. We recommend that you know the answers to the following questions.
How long is your sales cycle? Several factors, including the price and complexity of the product or service, influence how a customer approaches the sales cycle. A buyer's thought process for purchasing a new pair of pants is completely different from buying a new car, for instance. A successful experimentation strategy must understand what a customer values and where they are in the buying journey so that you can ensure your marketing efforts appeal to their needs.
How do your customers make buying decisions? The decision to buy is often influenced by emotion and later justified by logic. This means that the customer may purchase something initially because it appealed to them at the time. Later, the buyer would justify the sale based on the actual benefits and features. It's important that you focus the way you market your products and services based on where your customers are at in the customer journey. Think about whether their decision to purchase is motivated by emotion or logic, and try to optimize based on what your customers are most likely to resonate with.
Are factors outside your control affecting your sales? It's easier than ever for customers to research the market and compare products and prices. That's why you need to consider the competition's offerings to see where they are outcompeting you. Optimization enables you to determine your relative strengths and weaknesses in the market by providing you with a framework for validating any hypotheses you may have about your customers, how they approach your products, and what motivates them to purchase.
What are your conversion goals? Most companies only want to make sales, but others may be optimizing toward a different goal. A car dealership, for instance, may want to drive registrations for a test drive.
What does your customer journey look like? Don't focus too much on the small, specific things. The customer journey includes everything from the first contact to the final sale. Nearly 7 out of 10 potential buyers abandon their carts for various reasons, such as complicated checkouts, extra fees, and other requirements. The ideal optimization strategy should cover the entire journey from start to finish and receive ongoing attention to keep it up-to-date.
Consideration #2: Total Number of SKUs
Your experience optimization strategy depends heavily on how many SKUs you are tracking. The more SKUs, the harder it is to keep up with A/B testing.
Traditional A/B and multivariate testing methodologies have limitations because each experiment may last several months and provide results that are only valid for a short time. Manually replicating these experiments over thousands of SKUs is an impossible task.
An ML-powered optimization solution is more effective regardless of your number of SKUs. It can perform multiple experiments simultaneously at scale.
Consideration #3: Website Traffic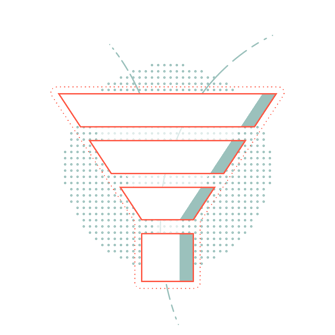 The effectiveness of your experiments will depend on the level of traffic that your website and app receive.
You need the right amount of traffic for your experiments to be worthwhile. Larger sample sizes offer more meaningful results because they allow you to achieve some degree of statistical significance.
If your website doesn't have enough traffic, your experiments may produce unreliable results and strategies that could damage the customer experience.
Consideration #4: Different Types of User Experiences
No two customers are exactly alike. For instance, a new customer will likely interact with your website, while one familiar with your brand may download your mobile app or look through your social media pages. You must optimize for all of these touchpoints.
One thing to keep in mind is that retaining existing customers is often cheaper than obtaining new ones, but new customers are more likely to become loyal.
Of course, these same new users are more likely to abandon your website if it isn't optimized properly. To maximize the effectiveness of your optimization strategy, remember to focus on optimizing all aspects of the customer experience, not just one.
Consideration #5: Behavior and Intent
Why does a visitor look at a brand's website initially? The most common reason is to learn about the company's offerings and to compare them to others on the market. Make sure that your strategy caters to the Compare, Collect, and Choice model.
Ask yourself what the goals of your potential customers are. They could be simply finding the best product for a specific price, looking for an eco-friendly alternative to something they already use, or solving a specific problem.
The development of effective customer experiences always involves analyzing the goals and preferences of your customers, before running a single experiment. Understanding your audience demographics (age, gender, income levels, etc.) goes a long way to addressing their needs.
Start Optimizing Your Customer Experiences Today With Evolv
What are you doing to optimize your customer experiences? Traditional A/B/n testing just isn't sufficient anymore. While this may help you generate some insights, an ML-based approach is necessary if you want to optimize at scale, and do so continuously.
Not sure where to start? Download our retail ebook, Don't Delay, Optimize Today!, to find out how you can approach customer experience optimization in a retail environment, what strategies work, how you should approach experimentation, and what not to do.
Subscribe
Get updates as we post industry relavent content to our blog